250+ CHROs

have partnered with our
people science experts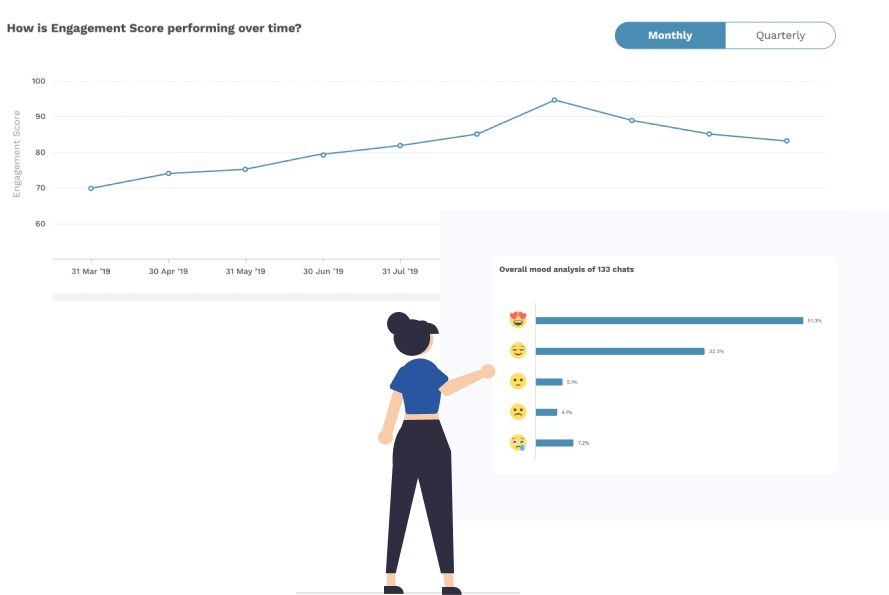 Becomes your strategic partner
Our people science team will be your strategic
business partner and help you with employee
insights beyond the dashboard.
We analyze millions of responses to help you understand what' s working, what' s not working, and how you can build a culture that your people love.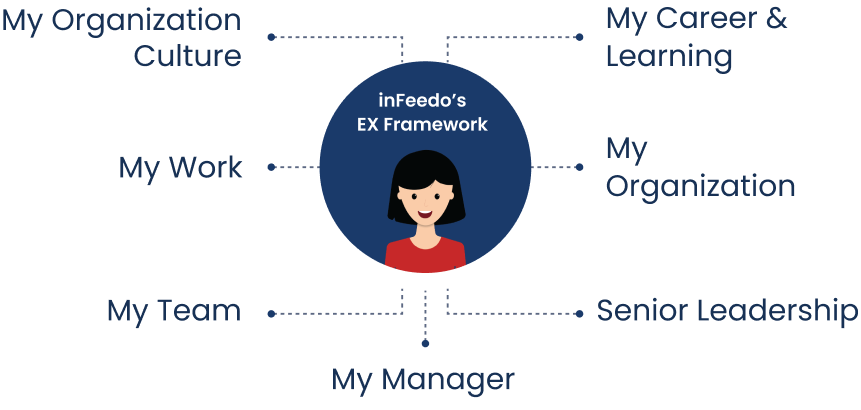 Is led by a proven EX framework
Defined by 7 key engagement drivers & 53 driver elements, our science-backed EX framework is a foundation for developing people-first strategies.
Our people science team uses this framework to provide you with a comprehensive measure of experience at every stage in an employee 's tenure.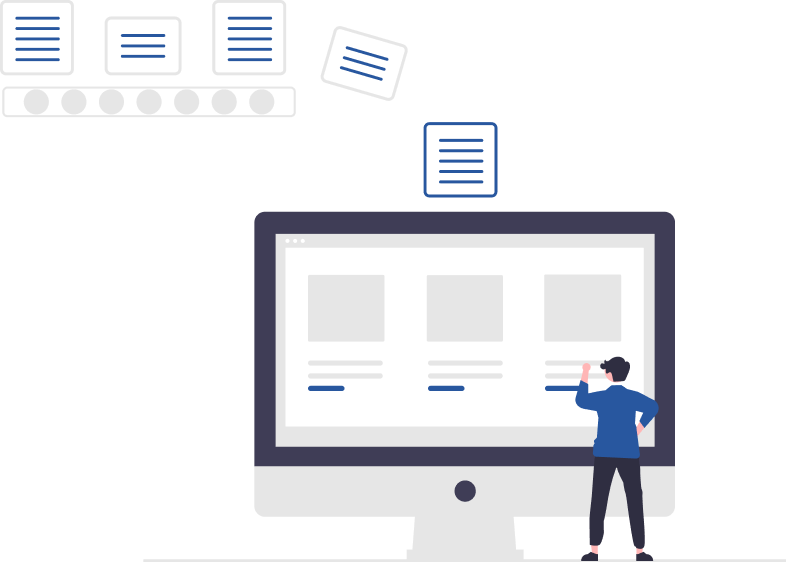 Works with you closely during the transition
Our people science team is dedicated to helping you adopt Amber into your organization-wide listening strategy.
Our EX Framework is highly scalable and can absorb what' s needed with advanced integration capabilities.
Creates a listening strategy that is unique to you
From a simple pulse survey to a continuous listening strategy, our people science team has your back.
They will work with you to create curated question banks that can be used across all your employee journeys and empower you to make data-driven decisions by analyzing insights from employee feedback.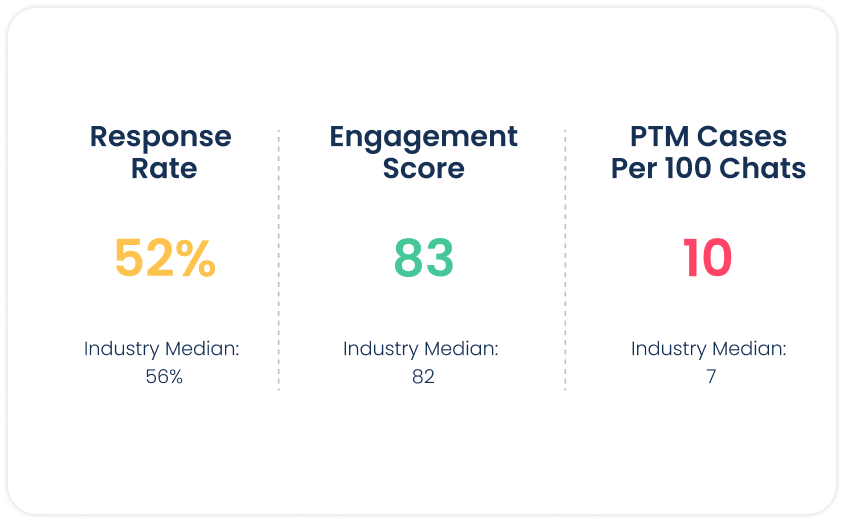 Helps you benchmark against the industry
We use competitive intelligence from Amber 's AI system, conversations with industry experts, and feedback from 700K+ employees to provide you with industry benchmarks and create strategies that meet the evolving needs of today's workplaces.
Driving the science-backed
#peoplefirst

❤movement since 2016
Augmented employee voice and employee engagement using artificial intelligence-enabled chatbots: a field study.
How our people science team

helped other enterprises
Reduction in infant
attrition
(IIFL)
at-risk employees
retained
(OLX Group)
Return on
investment
(Mediacom)
"inFeedo-Amber has proved to be our most powerful platform to connect with 3 companies under IIFL's parent organization."
Anand Mathur, Group Head, HR

"Amber has personally help me counsel several people with a range of issues that they would have otherwise had no one to talk to about."
Mark Heap, CEO
Our team is trusted by the world's best
From getting featured in renowned academic institutions to partnering with prestigious academic institutions, our team has done it all!




Ready to upgrade your
EX strategy

with science?
Book a personalised demo to find out how.
"Our confidence in Amber has gone up a notch for sure after hearing out your people-science team's suggestions pertaining to Amber metrics and how can we better leverage the platform"