Employees are the
new customers

in 2023
250+ brands supercharge their employee engagement with inFeedo










Supercharge employee engagement with AI
Make AI-powered, data-driven people decisions
Collect feedback across the employee journey, identify areas of concern, collaborate with HRBPs and get personalized guidance to improve employee engagement- all within a full-stack employee engagement platform!
Help your people feel heard and valued
Powered by conversational-AI, Amber is trained to listen and respond to your employees empathetically. She creates a safe space where your employees can share honest feedback, and let them know that their feedback is acknowledged & acted upon.
Improve manager effectiveness
Know exactly how effectively your managers are leading employee engagement. Understand & compare different team leader strategies based on employee engagement score
Turn feedback into business insights
With real-time employee insights, Amber's employee engagement platform enables leaders to align engagement metrics with business goals. Understand your employees better, and know exactly what you must do to build a winning culture.
The ultimate listening engine for your business
Identify what's working well, & scale the insights across your organization.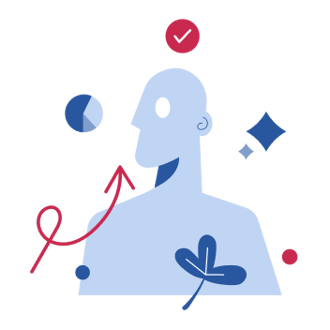 Predict Attrition
Retain your top talent
From turnover alerts for your top performers, to bucketing employees based on engagement Amber helps you predict attrition with sentiment analysis, pin points the reasons, & guides you to take the right action to fix them.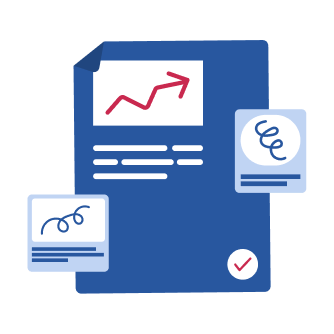 Curated Question Banks
People science support
From curated question banks to making sense of insights, our people science team will guide, educate, and up-skill your HR every step of the way, to ensure that you will reach your employee engagement goals.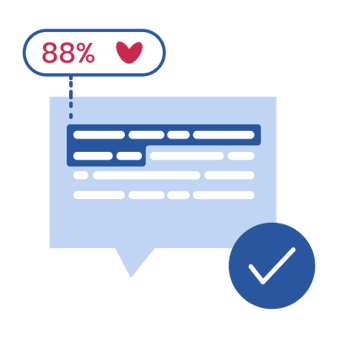 Engagement Drivers
Link performance with engagement
Identify exact engagement drivers that are working well for your top performers, analyze the shortcomings , get AI-suggestions on how to improve and simply scale the insights to your entire workforce to build a high performing culture.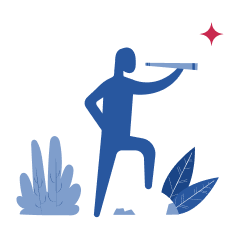 Engagement Insights
Close the feedback loop
Choose the best next action based on your engagement insights from Amber's AI-powered recommendations. Show that you're actively listening to employee feedback with prompt actions to fix the experience gaps.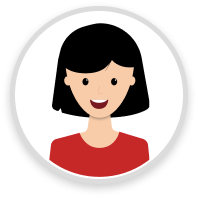 Customers call Amber their
Amber as your employee engagement platform
With Amber's employee engagement platform, continuously listen, identify what's working well, and scale it to your entire workforce.
Continuously communicating with your candidate pool, Amber helps you upgrade the hiring experience & reduce applicant dropouts rate.
Delivering personalized engagement to each hire, Amber will tell you how to keep your new recruits motivated, & thus reduce the infant attrition rates.
With Amber's proactive reach outs, stay on top of how your employees feel whenever a significant change happens in their journey.
Deliver short, but targeted surveys to help you measure fluctuations in engagement over a period of time, identify gaps, and fix them proactively.
Amber helps you quantify employee loyalty, analyze it alongside other metrics and give you richer insights into the exact engagement drivers.
Using pre & post exit surveys, Amber identifies the true factors for attrition & equips your managers with insights to retain your top talent.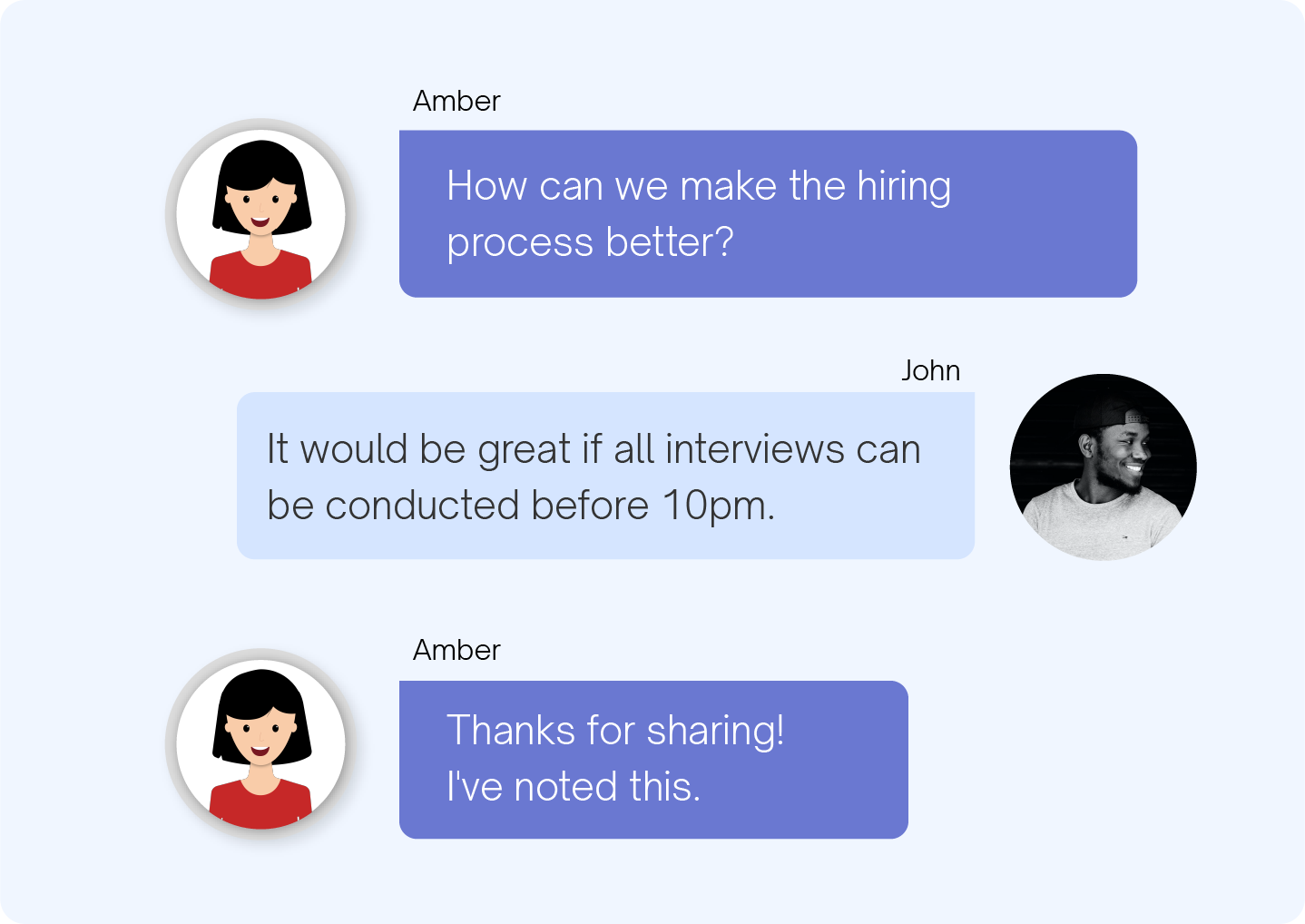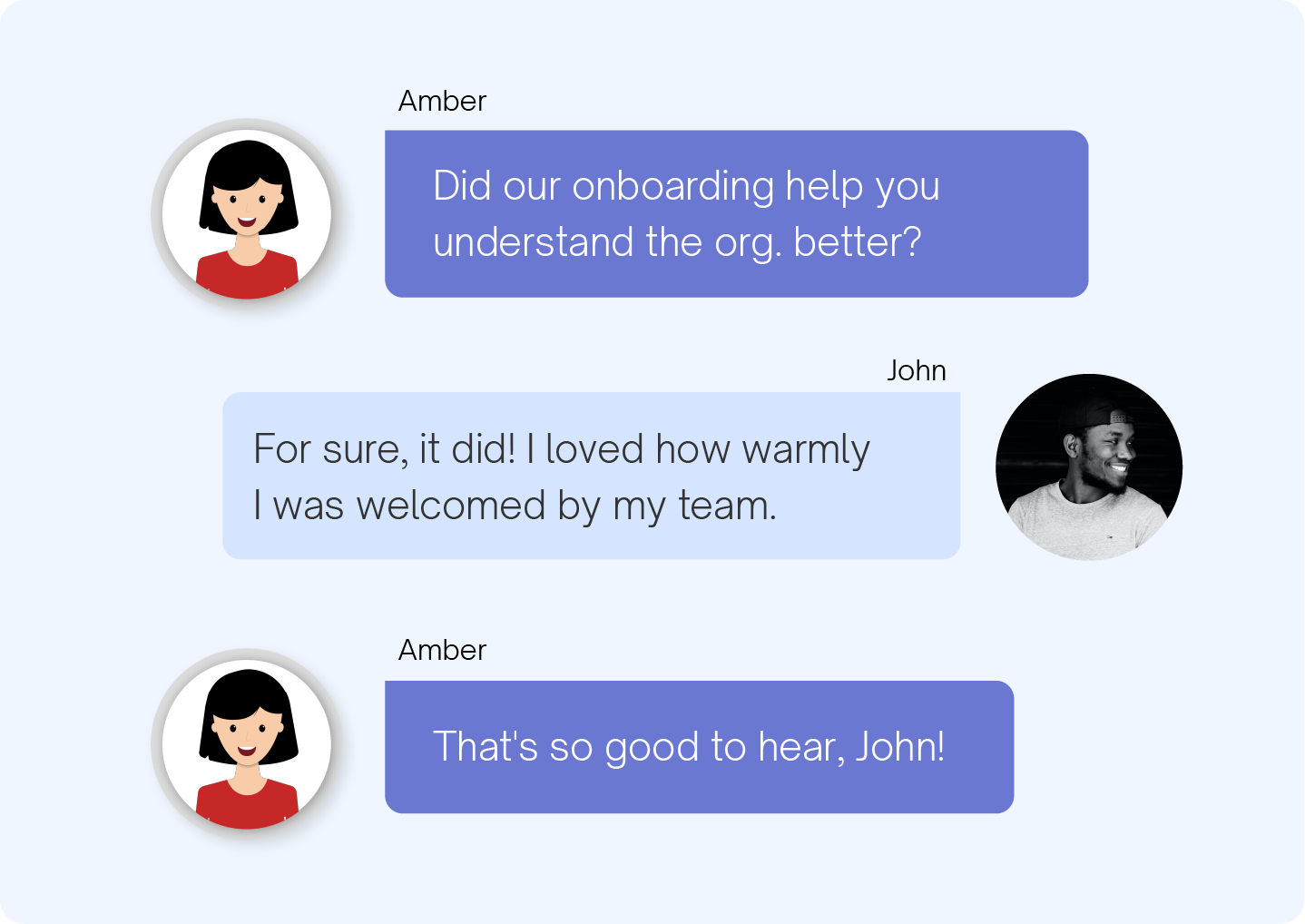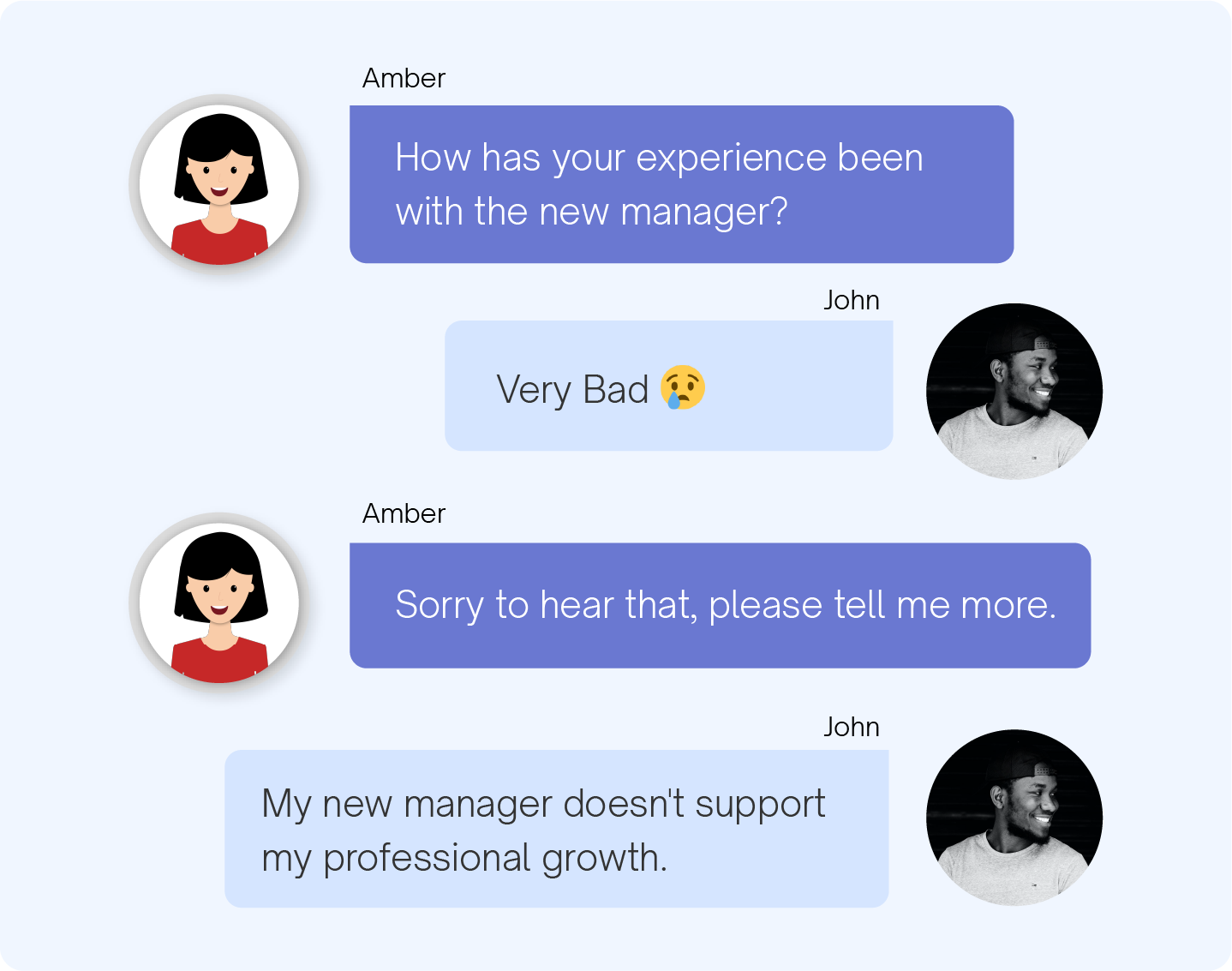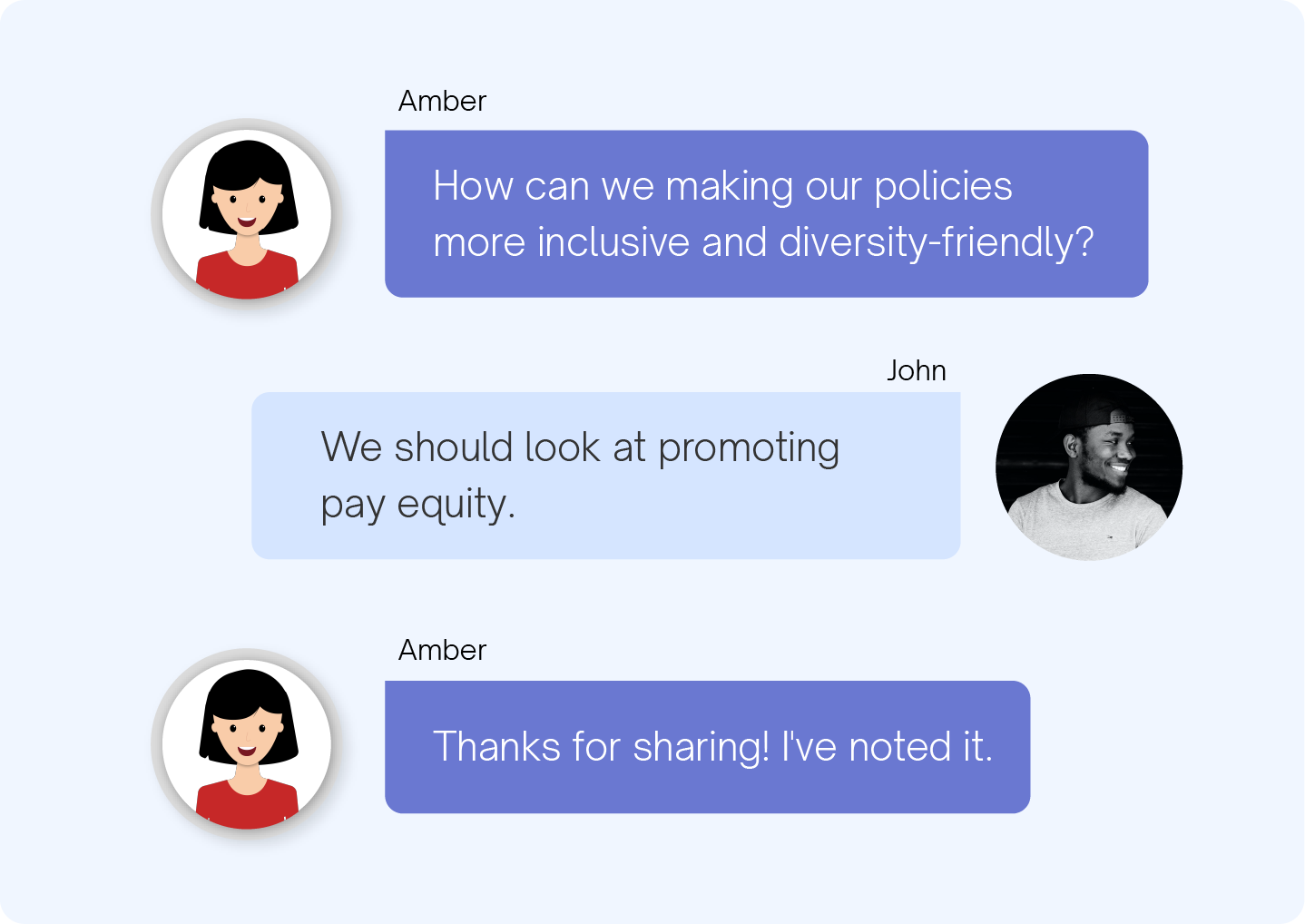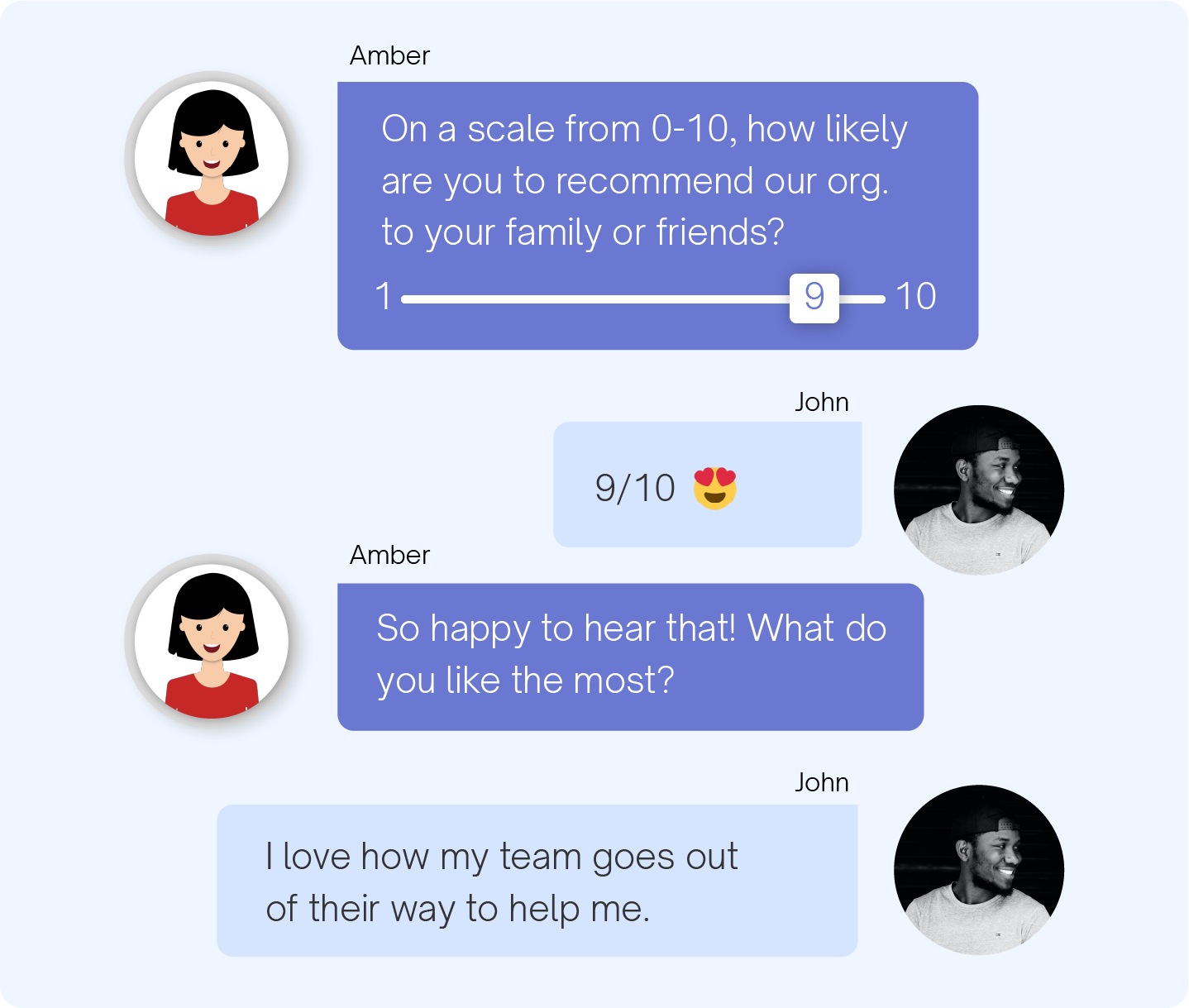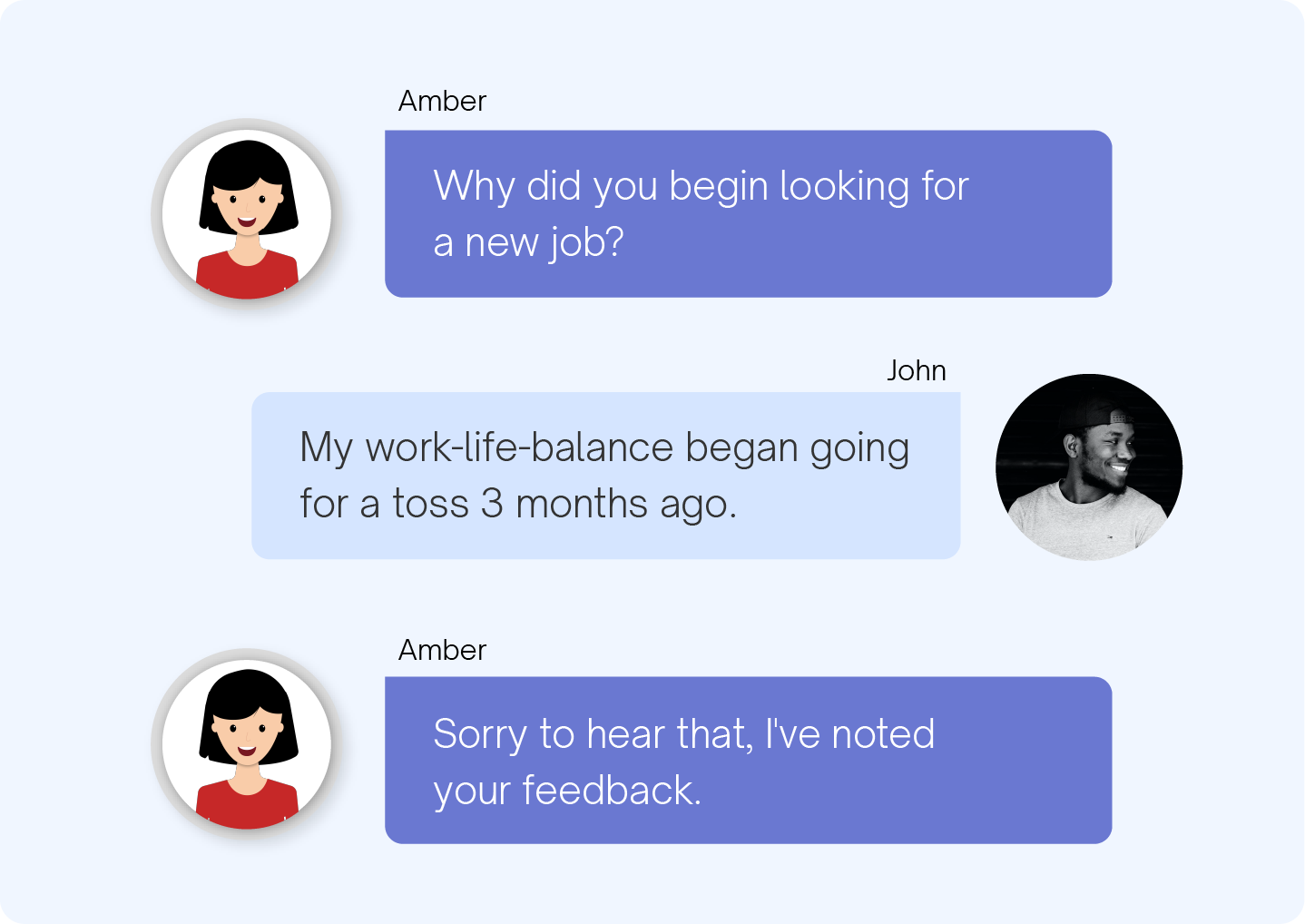 It's how strategic people leaders built their
winning culture
"40% employees think that Amber is for real. She [Amber] genuinely becomes a way of interacting at scale."
Ankur Warikoo, Founder & CEO

"Amber has personally help me counsel several people with a range of issues that they would have otherwise had no one to talk to about."
Mark Heap, CEO
"People are comfortable talking to Amber; they are comfortable sharing their thoughts and what they are going through."
Rohit Sandal, CHRO

Our customers and their employees love Amber!
We are certain you will too.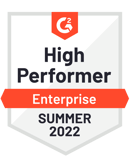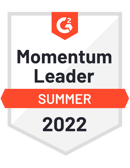 Ready to build an
engaged workforce

with AI?
Book a free personalized demo & learn exactly how.