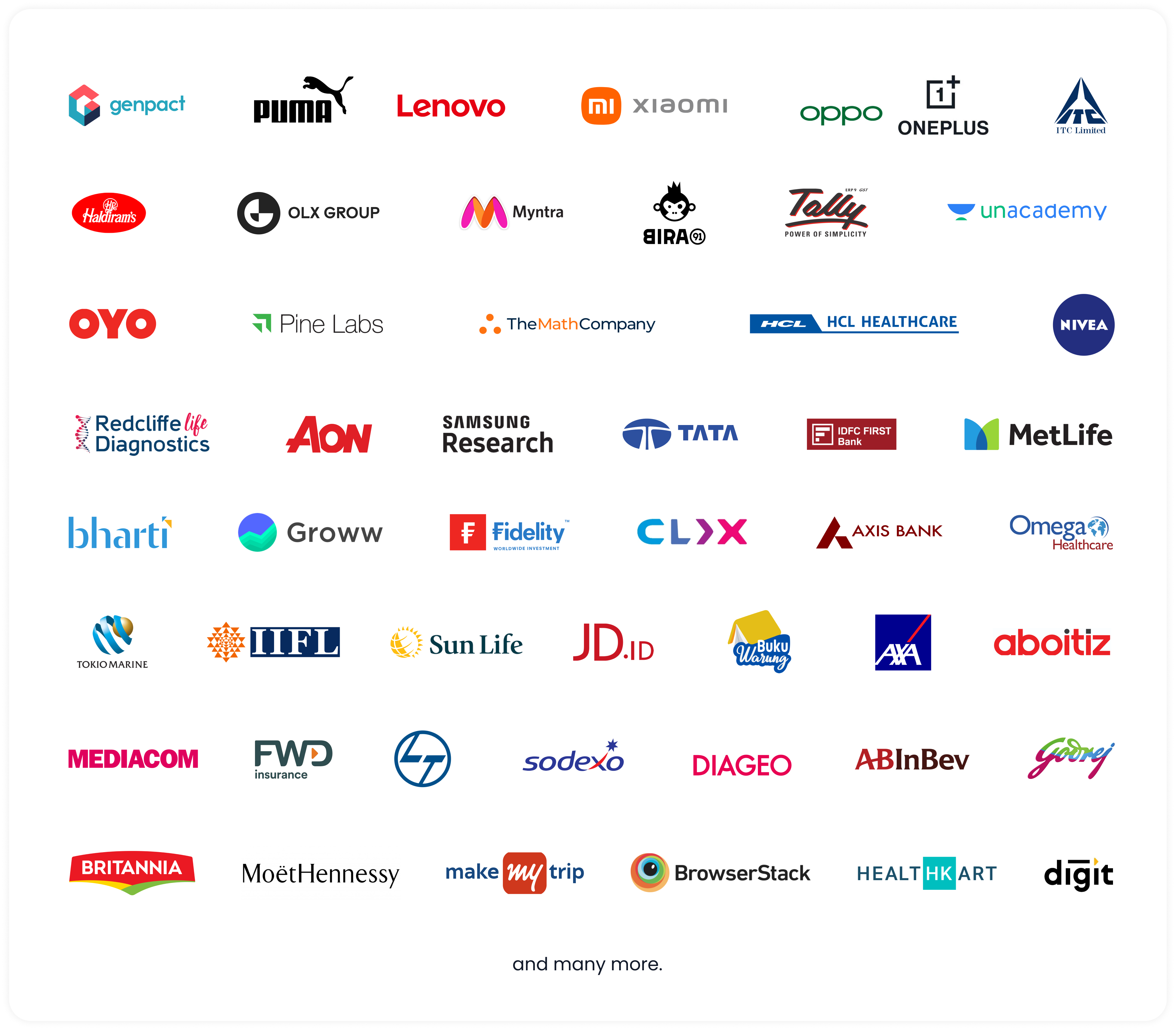 Uncover the secrets to a world-class culture
Stories from people leaders taking employee engagement to the next level.
"40% employees think that Amber is for real. She [Amber] genuinely becomes a way of interacting at scale."
Ankur Warikoo, Founder & CEO

"Interacting with [Amber] is done so well, it feels human, it feels natural, it feels like I am talking to someone who is listening to me."
Terri Bresenham, President & CEO

"People are comfortable talking to Amber; they are comfortable sharing their thoughts and what they are going through."
Rohit Sandal, CHRO

All
Software/Technology
Media
Healthcare
Food & Beverage
BFSI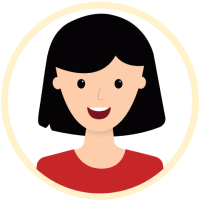 Customers call Amber their
Delivering stellar employee experience beyond borders
Trusted by 250+ CXOs, Amber engages over 700,000+ employees spread across 60+ countries.