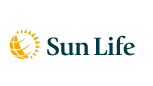 On-demand employee support 24/7
From MS Teams, Slack to emails, queries to HR are scattered and unregulated. AI-Assist streamlines repetitive queries and reduces resolution time by 35%
Auto-respond to 86% common, repetitive questions from employees. From benefit packages to travel guidelines, help you people get instant answers.
Save 60% HRBP bandwidth with intelligent ticket categorization and routing. The conversational chat support interface also provides alerts and escalations to maintain resolution SLA.
Update address, reimburse bills using conversational requests to the bot. Democratize and reconcile data from multiple systems to automate transactional tasks across apps.
Identify trends and patterns in employee queries so you can take informed counter measures. Track AI efficiency and visualize the time saved for HRBPs.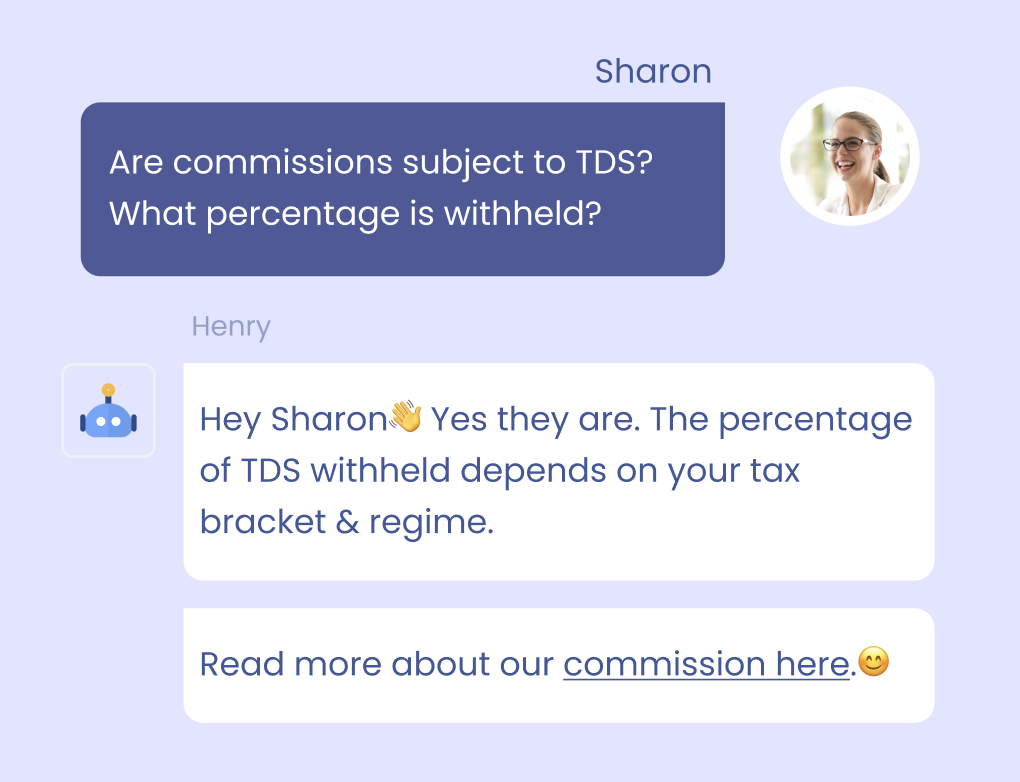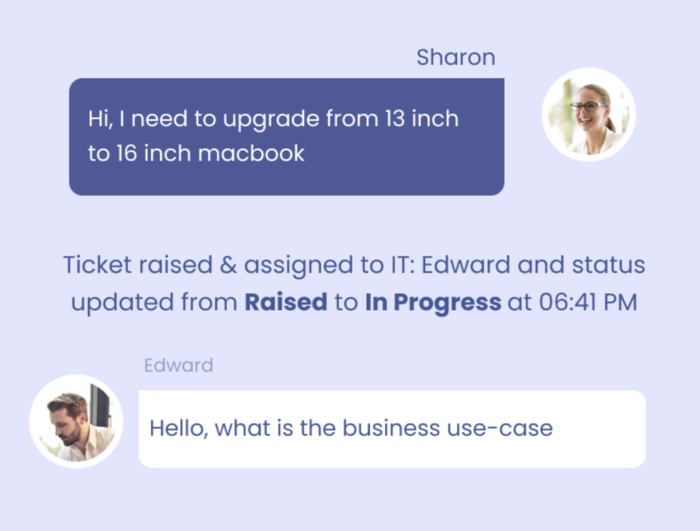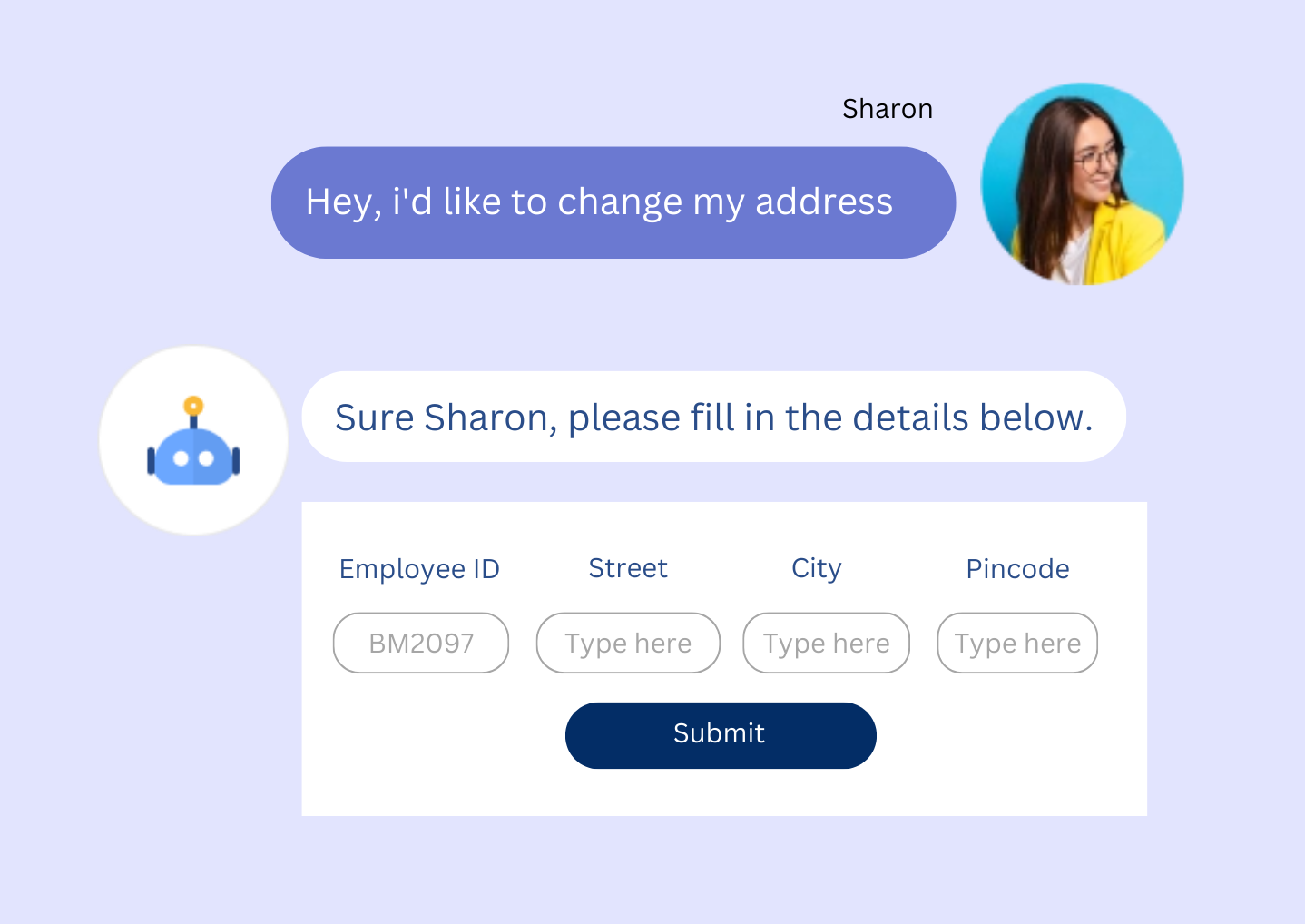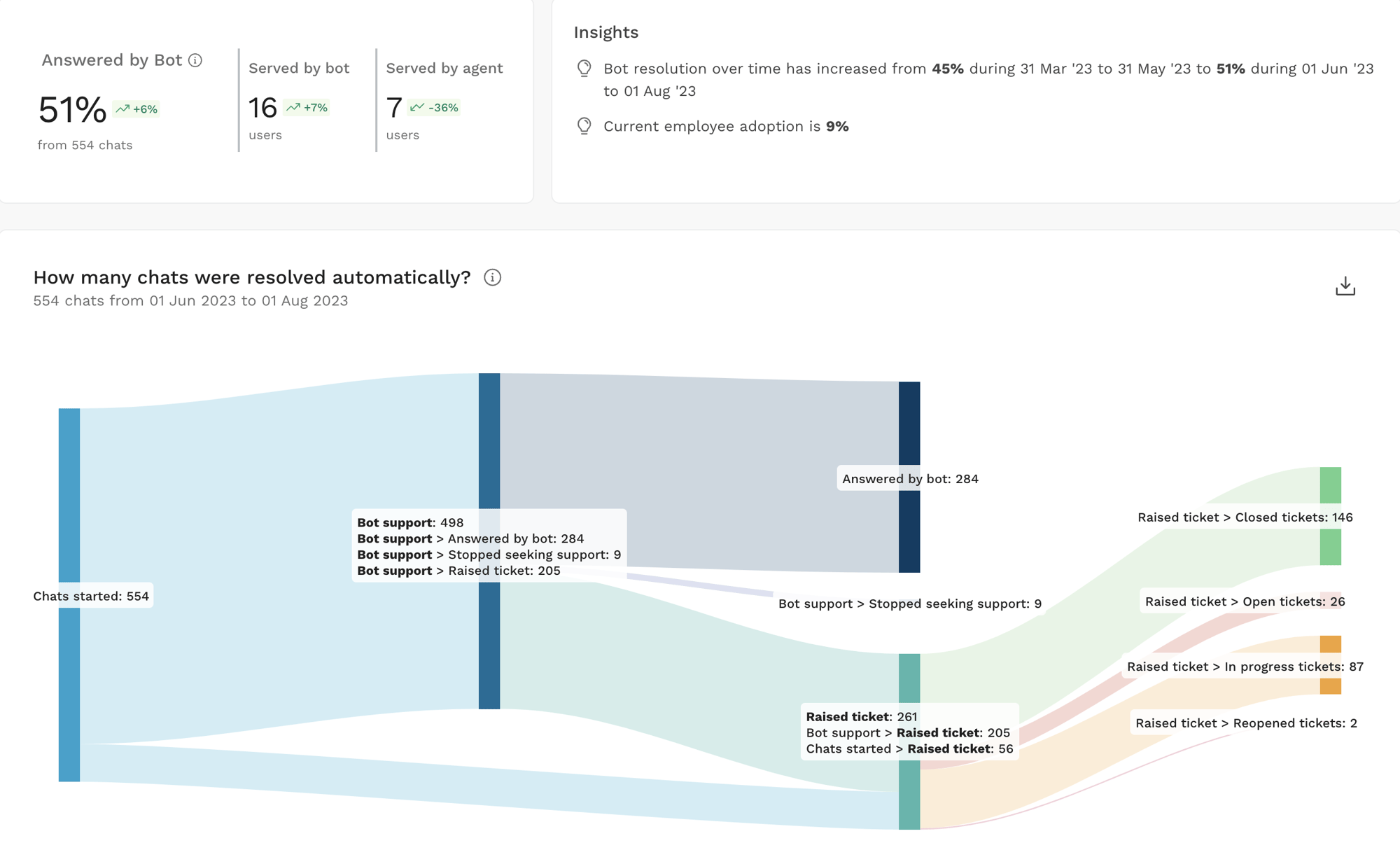 One-stop shop for automated employee support
From employee policies to onboarding processes ensure your employees have instant access to critical information, & are on the same page.
From trouble shooting to assistance with IT processes, AI-Assist extends IT support to your workforce, round-the-clock.
From payslips to tax filing, help your finance team deflect common employee queries with a self-serve employee help portal, and reduce waiting time for employees.
Rather than letting your employees stuck in a to and fro email thread to get critical information, AI-Assist helps you build a productive workforce with instant help to ensure faster query resolution.
Your people.

Your tools. Your languages.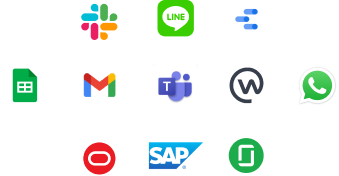 Integrations possible with all chat & HRMS platforms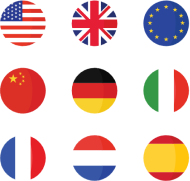 Engage your teams with conversational AI in 100+ languages
It's how strategic people leaders built their
winning culture
"40% employees think that Amber is for real. She [Amber] genuinely becomes a way of interacting at scale."
Ankur Warikoo, Founder & CEO

"Amber has personally help me counsel several people with a range of issues that they would have otherwise had no one to talk to about."
Mark Heap, CEO
"People are comfortable talking to Amber; they are comfortable sharing their thoughts and what they are going through."
Rohit Sandal, CHRO

Our customers and their employees love Amber!
We are certain you will too.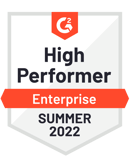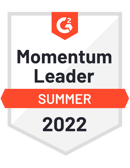 Make it easy to tap your
team's expertise
Invest in your people today. If not now, when?