Employees are the
new customers

in 2023
250+ brands power their employee experience with inFeedo










Improve internal operations with AI
From employee policies to onboarding processes ensure your employees have instant access to critical information, & are on the same page.
From trouble shooting to assistance with IT processes, Amber's automated internal help desk software extend IT support to your workforce, round-the-clock.
From payslips to tax filing, help your finance team deflect common employee queries with Amber's self-serve employee portal, and reduce waiting time for employees.
Rather than letting your employees stuck in a to and fro email thread to get critical information, the internal help desk software helps you build a productive workforce with instant help to ensure faster query resolution.
Set your team up for success
With conversational-AI, Amber's internal helpdesk software auto-responds to
84% queries, ensures timely resolution & improves employee productivity.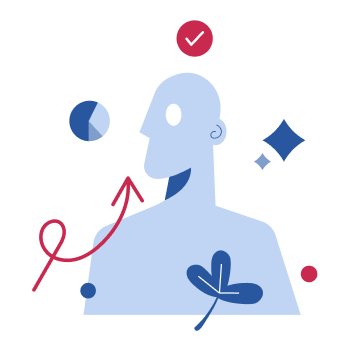 Reduce Infant Attrition
Ensure efficient onboarding
Reduce infant attrition by helping your new hires acclimated to the job quickly by standardizing the onboarding process with canned responses, and sharing common guidelines with Announcements.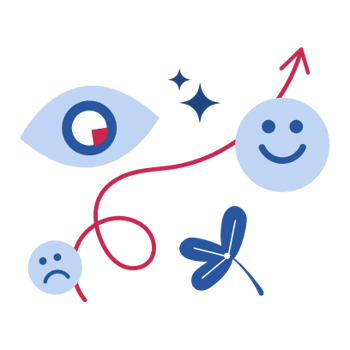 Smart Handoffs
Improve employee engagement
Help teams head off communication gaps by setting up a reliable, automated system that redirects complicated employee requests with smart handoffs and boost employee morale.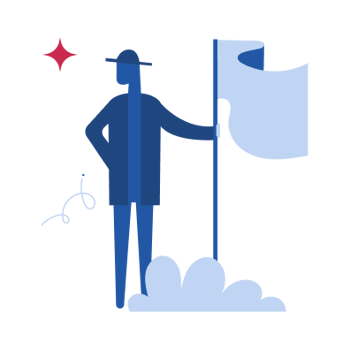 Performing Culture
Save HRBP bandwidth
With FAQ automation, empower your HR team with a remote-friendly, automated support platform with canned responses that let them focus on what really matters - create a performing culture!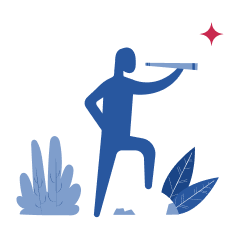 Real-time
Identify support trends
With eSAT, monitor the internal helpdesk software's impact on your employees in real-time to surface patterns, experience gaps, areas of improvement, & optimize your support system.


Your people.

Your tools. Your languages.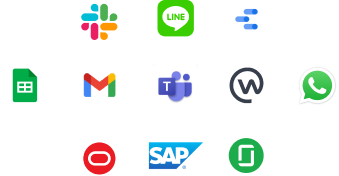 Integrations possible with all chat & HRMS platforms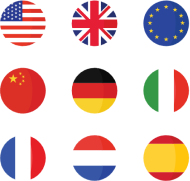 Engage your teams with conversational AI in 100+ languages
Amber as your internal helpdesk software
Make your employees' lives easier with a remote-friendly helpdesk that works for them.
Set auto-responses for common questions from employees with Amber. From benefit packages to travel guidelines, help you people get instant answers.
Amber's AI continuously learns as you collaborate, organize, respond, & resolve employee requests. And, will reroute complicated requests that needs special attention to the right expert or team, seamlessly.
Provide contextualized support and personalized care for your employees with intelligent AI based on multiple employee demographics. Drive faster query resolutions with automated employee support.
Amber continuously listens and analyzes the employee queries to understand the frequent questions, identify gaps and uncover insights that influences the overall engagement and mood scores.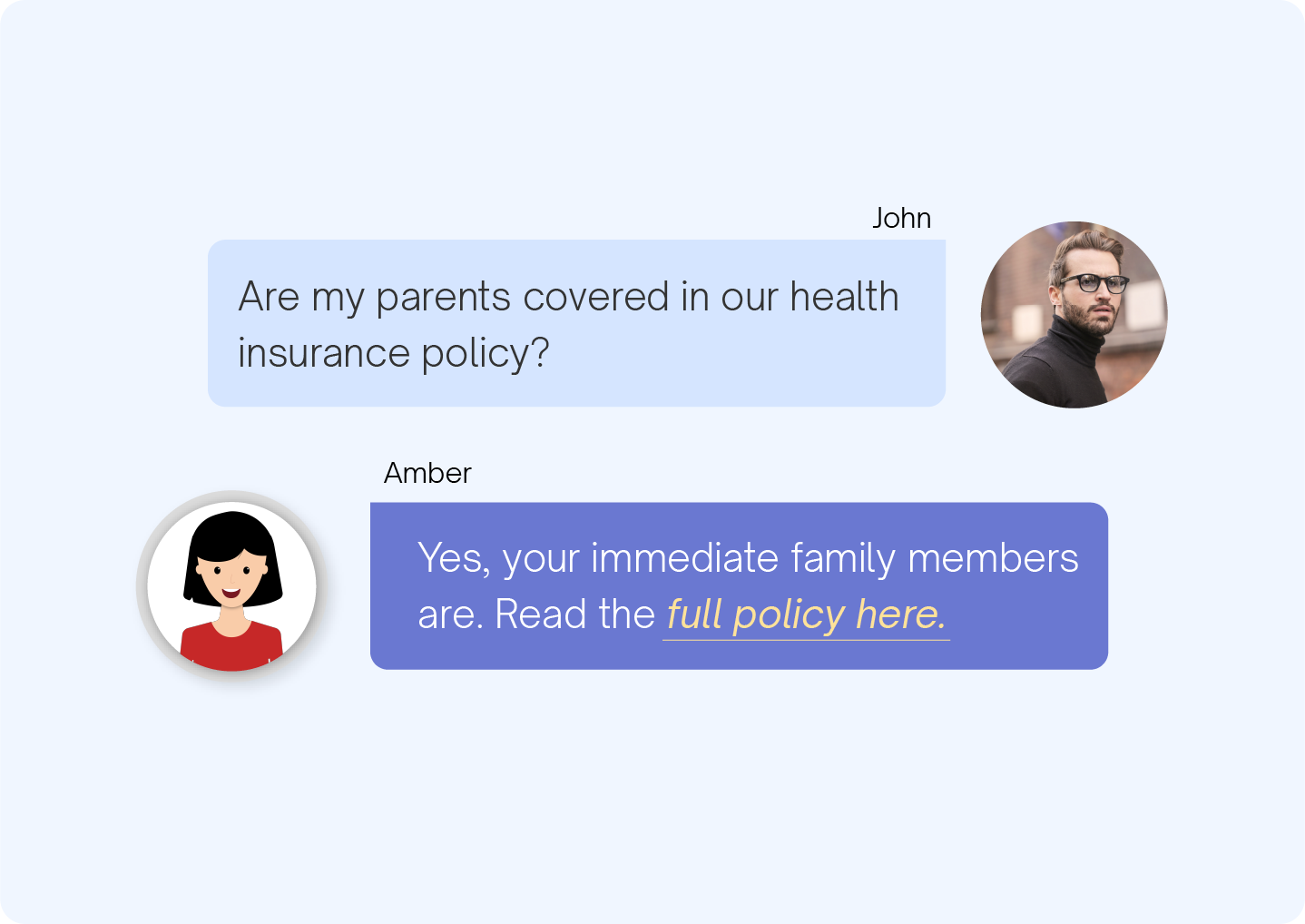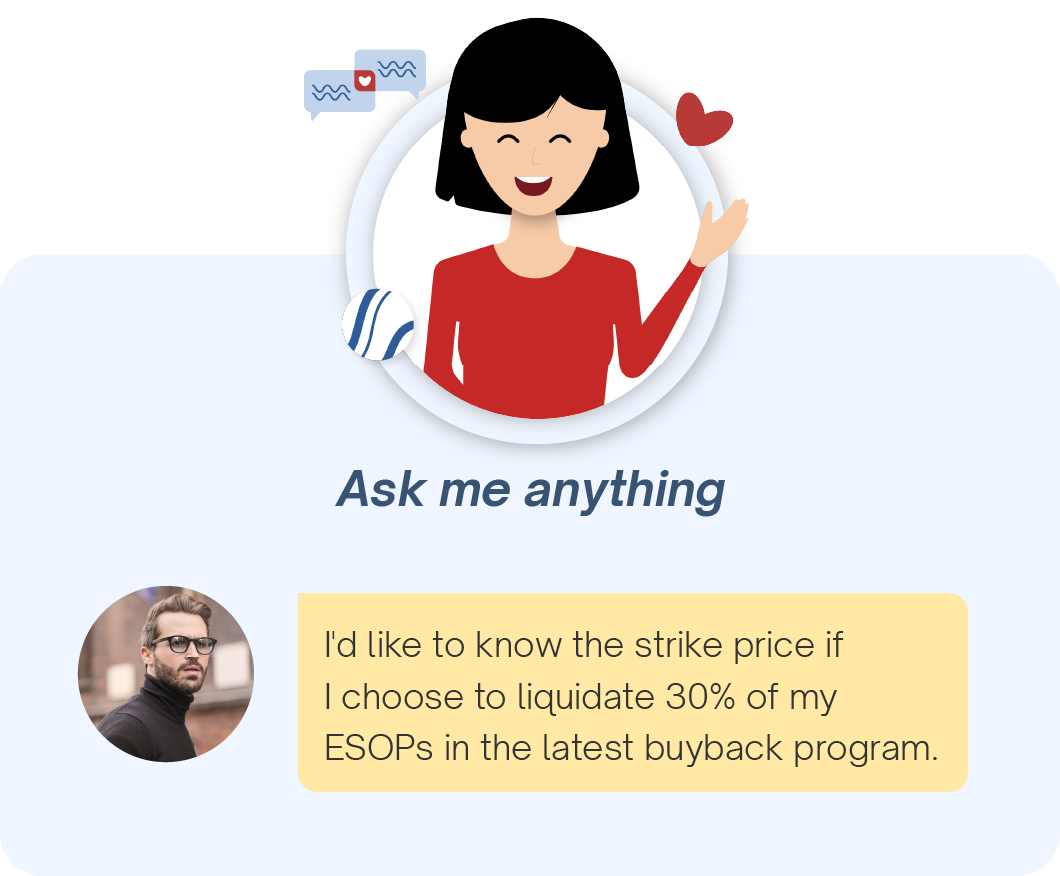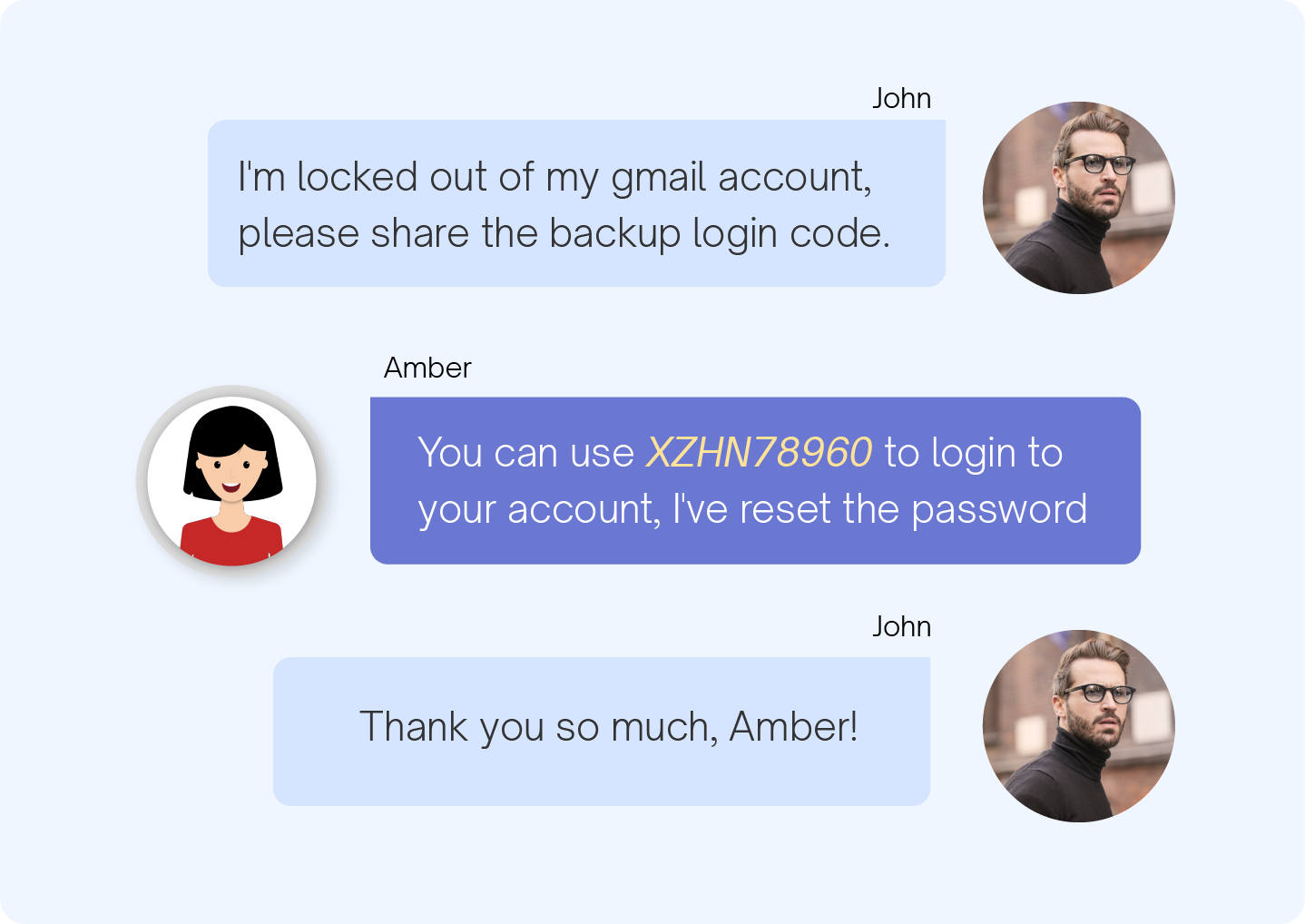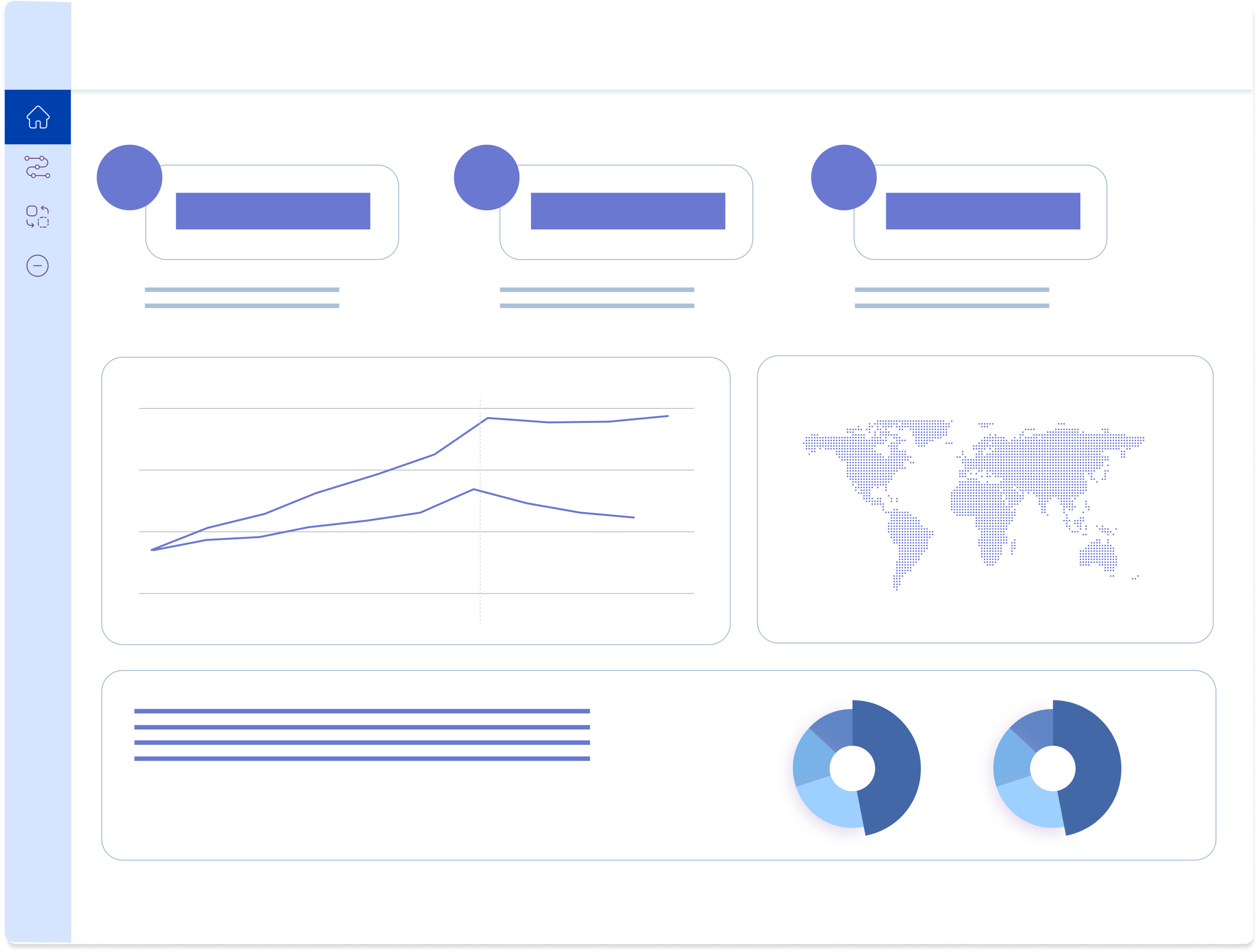 It's how strategic people leaders built their
winning culture
"40% employees think that Amber is for real. She [Amber] genuinely becomes a way of interacting at scale."
Ankur Warikoo, Founder & CEO

"Amber has personally help me counsel several people with a range of issues that they would have otherwise had no one to talk to about."
Mark Heap, CEO
"People are comfortable talking to Amber; they are comfortable sharing their thoughts and what they are going through."
Rohit Sandal, CHRO

Our customers and their employees love Amber!
We are certain you will too.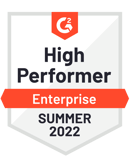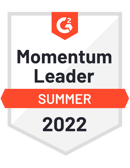 Make it easy to tap your
team's expertise
Invest in your people today. If not now, when?