Actionable AI

for every step of the way
Start addressing feedback as soon as it is received, in just 4 simple steps!
Gauge context, get key insights, and identify areas of concern in just on click, with Amber's smart summaries.
Send a personalised, AI-generated acknowledgement mail to show employees you're actively listening.
Get recommendations for contextually relevant action steps from Amber's AI and create action plans at the speed of thought.
Increase the scale and speed of feedback resolution by assigning action plans to relevant stakeholders. Empower them to act and track progress.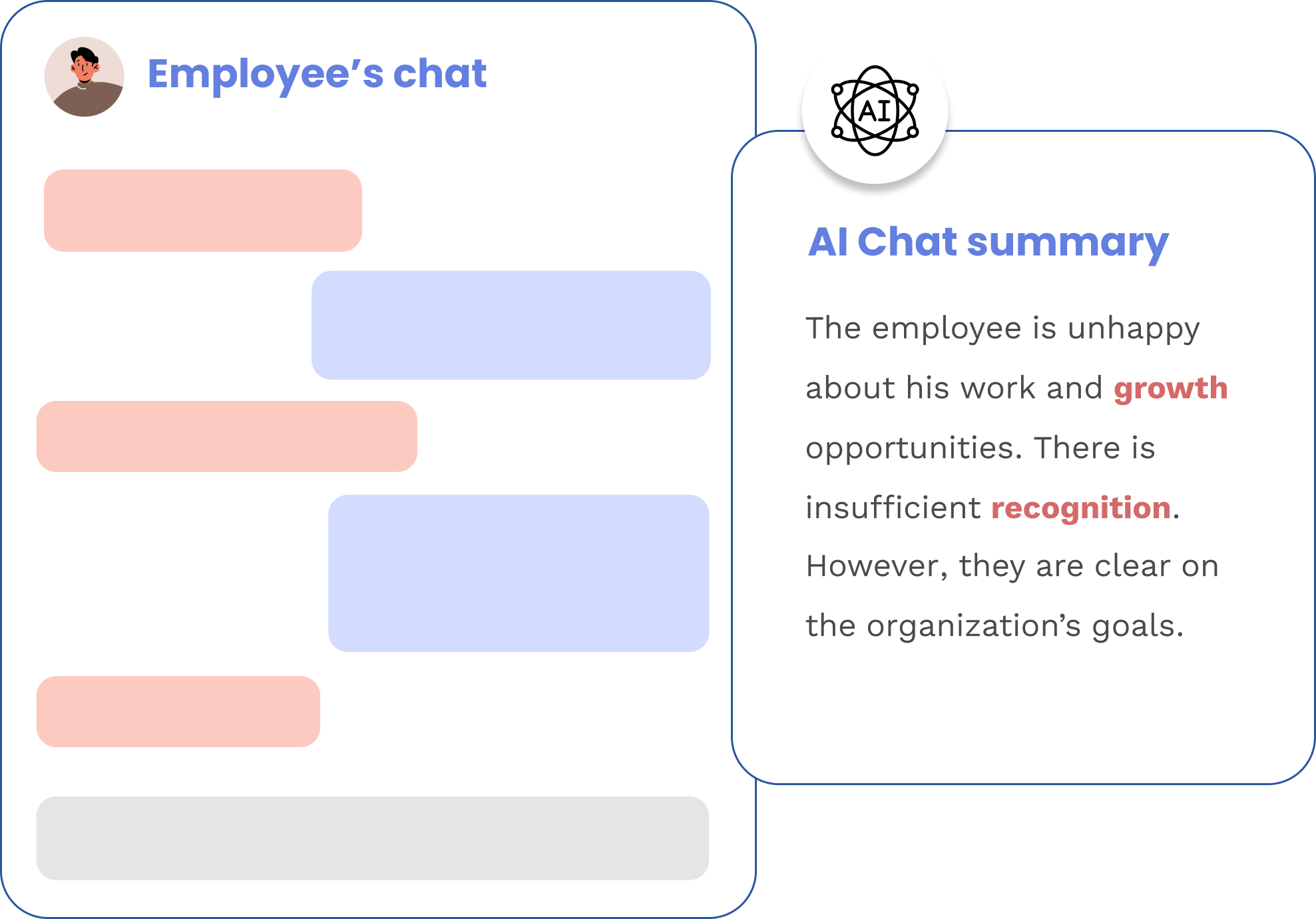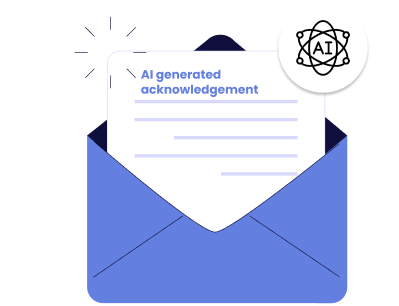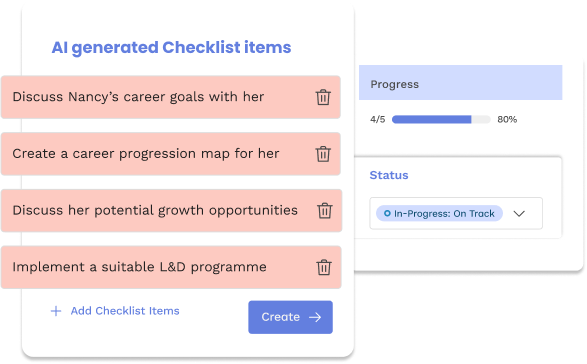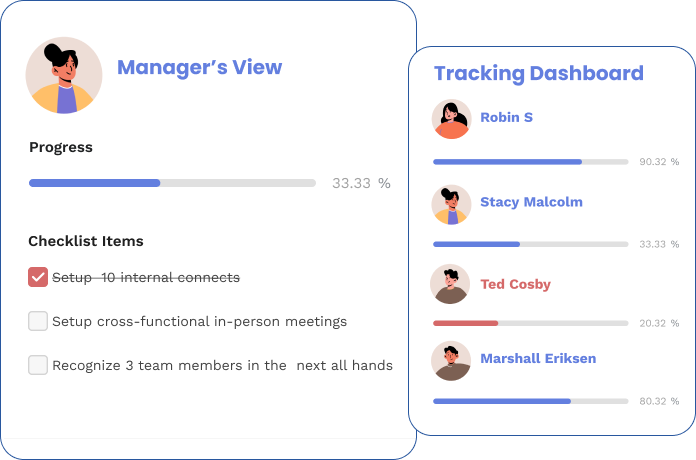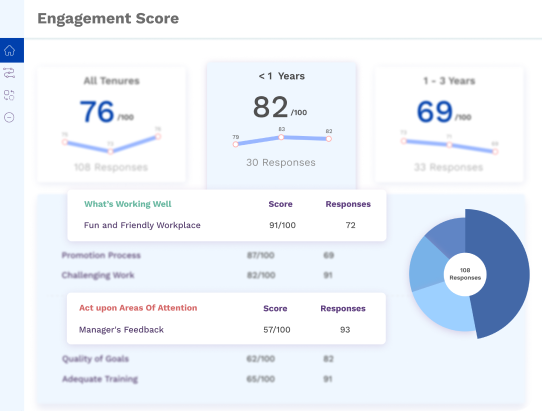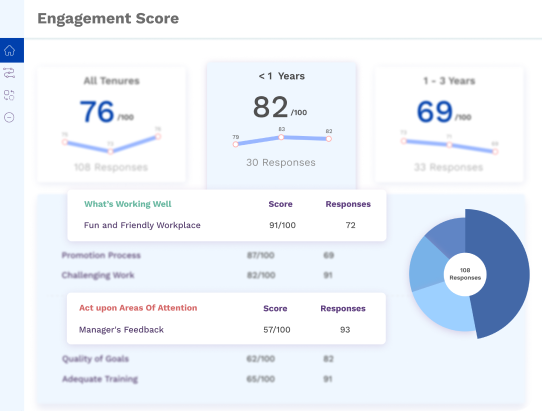 Make the best of your feedback resolution process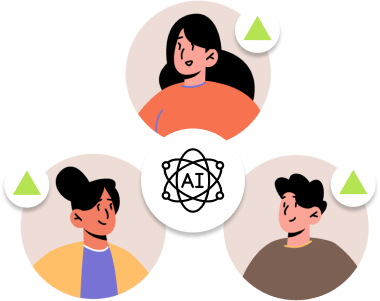 Set up managers for success
Make managers the owners of engagement, by helping them address employee problems proactively, without any dependencies.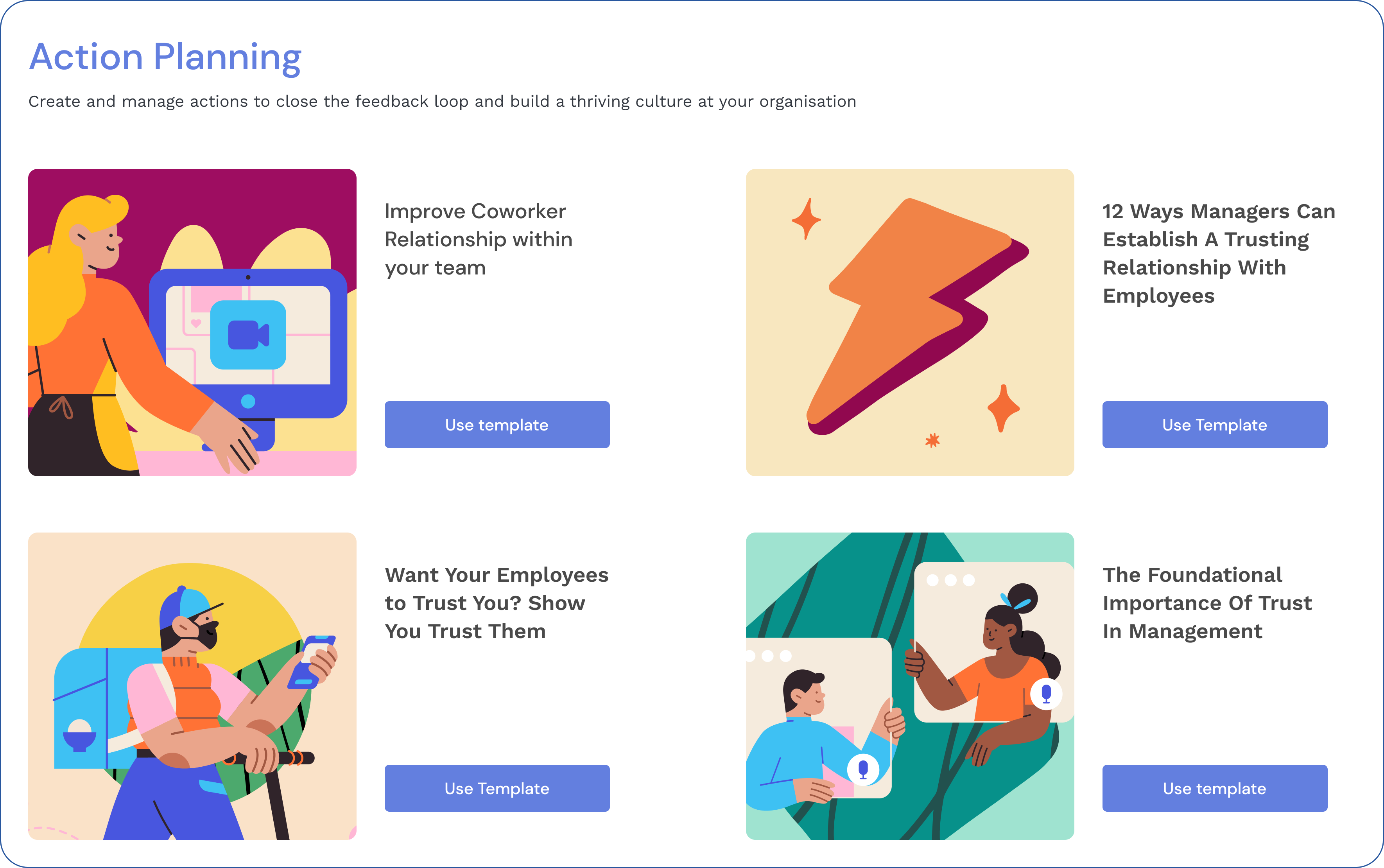 Kickstart action in a click
Get action suggestions from Amber's AI or deploy pre-made action templates from a resource library created by our People Science experts.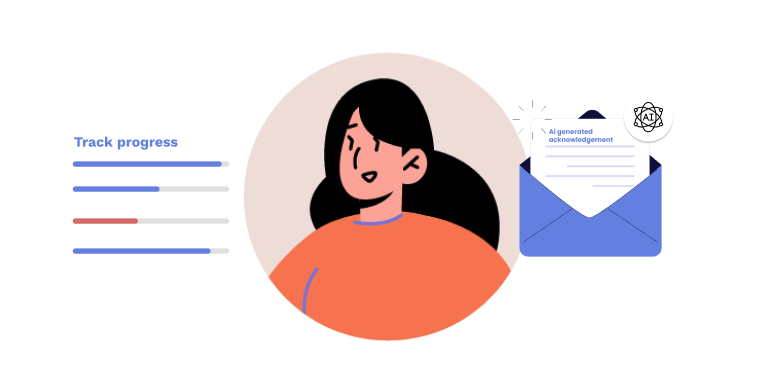 Save HR bandwidth
Optimise your HR team's bandwidth for more complex and impactful projects, with AI-powered automation.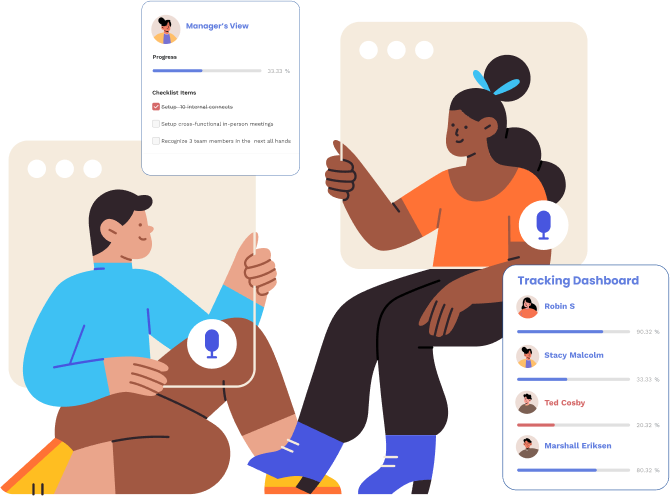 Boost employee trust
Cultivate highly engaged, happier, and better-performing teams who trust their leaders to solve their problems at work.
Remove all action gaps, with actionable AI
Book a free, personalized demo & learn how!
By clicking on Schedule a Demo, you acknowledge having read our Privacy Notice