Loved and trusted by 250+ organisations and 700,000+ employees








Chatbots vs Conversational AI bots: What's the difference?
Many use the terms chatbots & conversational AI bots synonymously. They both are bots that ask/answer queries. The difference lies in the impact of what they ask or how they respond to your employees.
A chatbot communicates through pre-set rules, i.e., If the employee says 'X,' the bot responds 'Y.' More like an automated phone menu, the employee has to make a series of choices to get the answer they sought.
While on the other hand, a GPT-3 conversational-AI bot is powered by machine learning, & natural language processing to understand employee intent and form empathetic, personalized responses.
Supercharge employee engagement with AI

Intuitive & empathetic, streamline all your employee conversations under one roof &
engage them better with a conversational AI bot.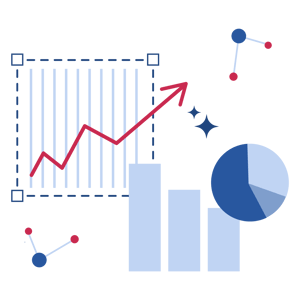 Automate gruntwork
Automate employee feedback collection
Auto-trigger conversational surveys across all milestones across the employee lifecycle to engage your employees at the right time, with the right questions.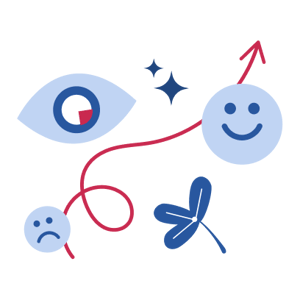 Actionable feedback
Prompt honest feedback
Trained & designed to replicate human interactions, a conversational AI bot creates a safe space for your employees to share actionable feedback at every employee milestone.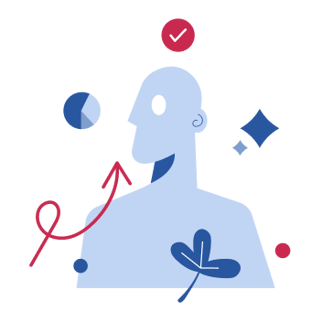 Answers queries in real-time
Deliver instant employee support
Allow employees to access information when & where they need it. A conversational AI bot is available 24*7, answers queries in real-time, and improves employee productivity.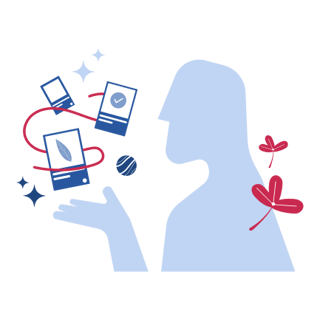 Automating repetitive tasks
Save HRBP bandwidth
Cut back the burden on HR by automating repetitive tasks like sharing surveys, answering FAQs, or reviewing responses to uncover insights with a conversational AI bot.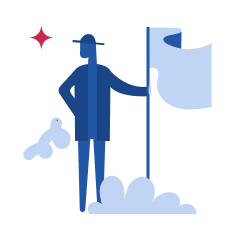 Continuous engagement
Cultivate high-performing teams
From AI-powered onboarding to continuous engagement, a conversational chatbot helps you build a great place to work & inspire your employees to do their best work.
More than just an AI bot
Amber is your

Chief
Officer
Amber combines the power of conversational-AI, an in-house NLP engine and machine learning to understand intent, respond with empathy, remember the entire conversation history, run sentiment analysis, uncover turnover indicators, trigger alerts and more.
Amber as your conversational AI bot
Replicate human interactions to collect honest feedback that will help you build a great place of work for your employees.
Personalized employee conversations
From acknowledging responses within the chat flow to adding personalized media, engage your employees individually with Amber's AI-powered Chat Engine.
Amber continuously tracks employee behavior across the conversations to identify signs of disengagement and alert the right manager in real time.
From automating repetitive query answering to providing personalized guidance, boost employee productivity with a conversational AI-powered help desk bot.
From auto-summarizing survey responses highlighting key insights to creating feedback acknowledgment emails and Action plan templates, act on feedback seamlessly!
Set up alerts for any keyword you need to be tracked in your employee chats to track employee trends, patterns and improve engagement proactively.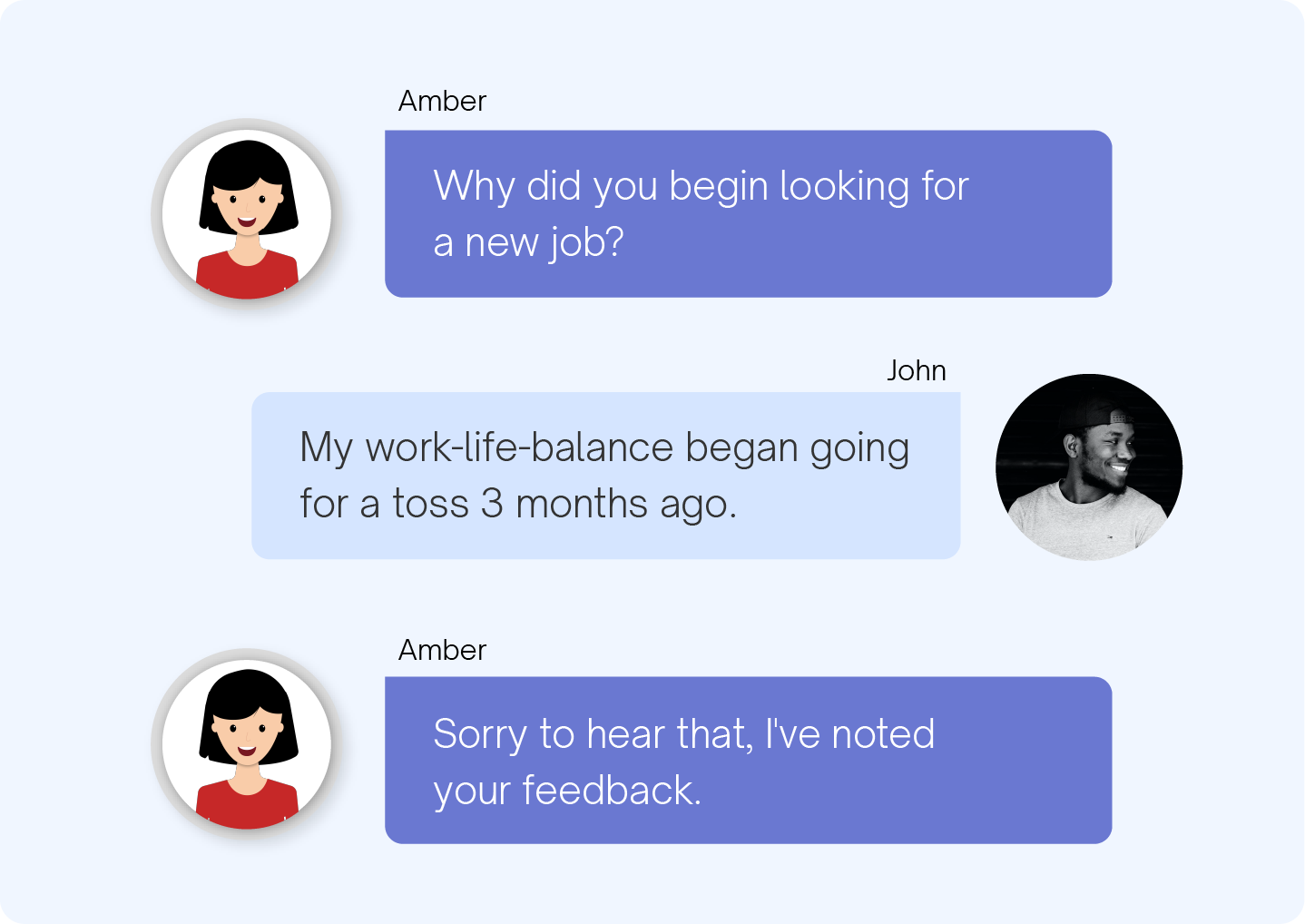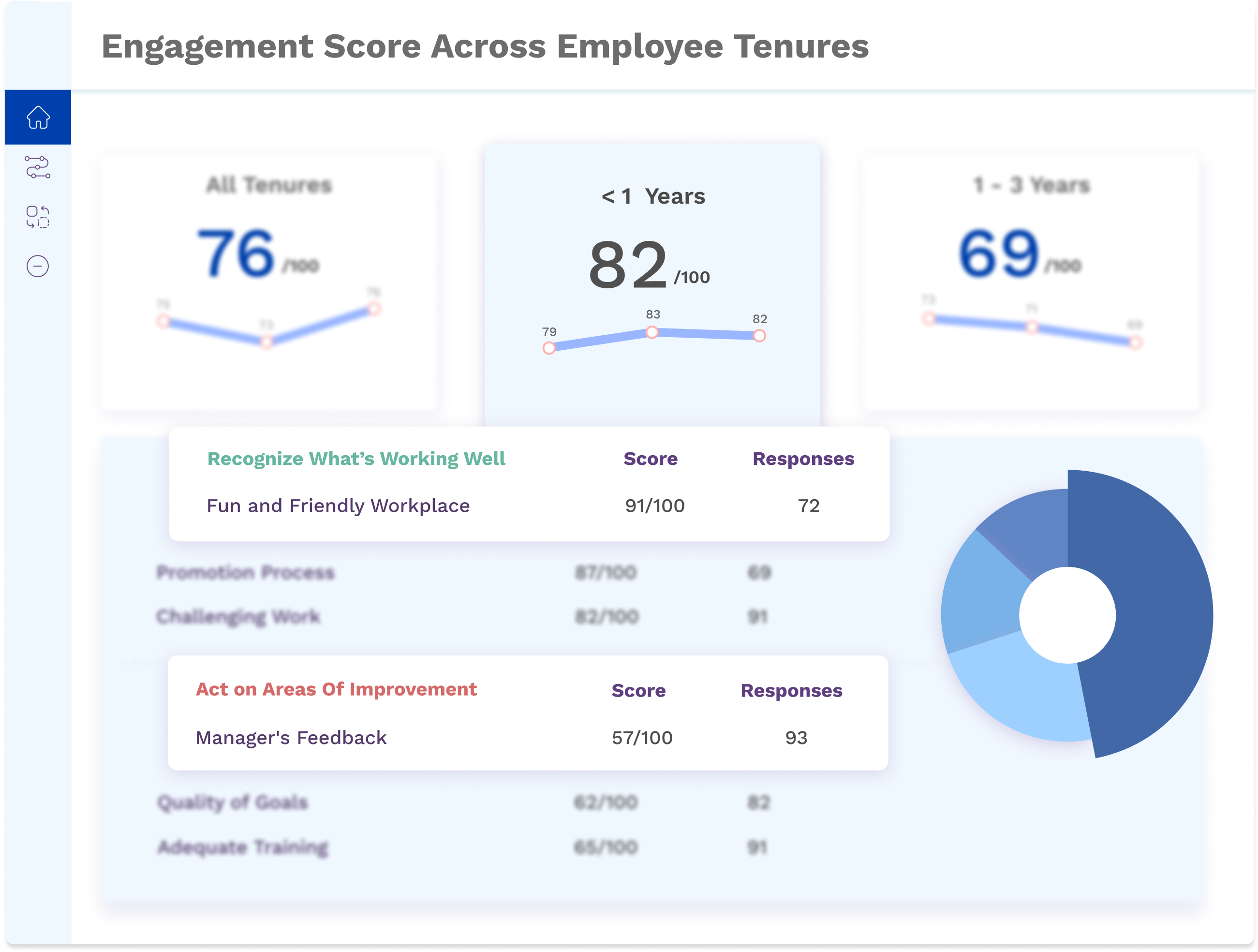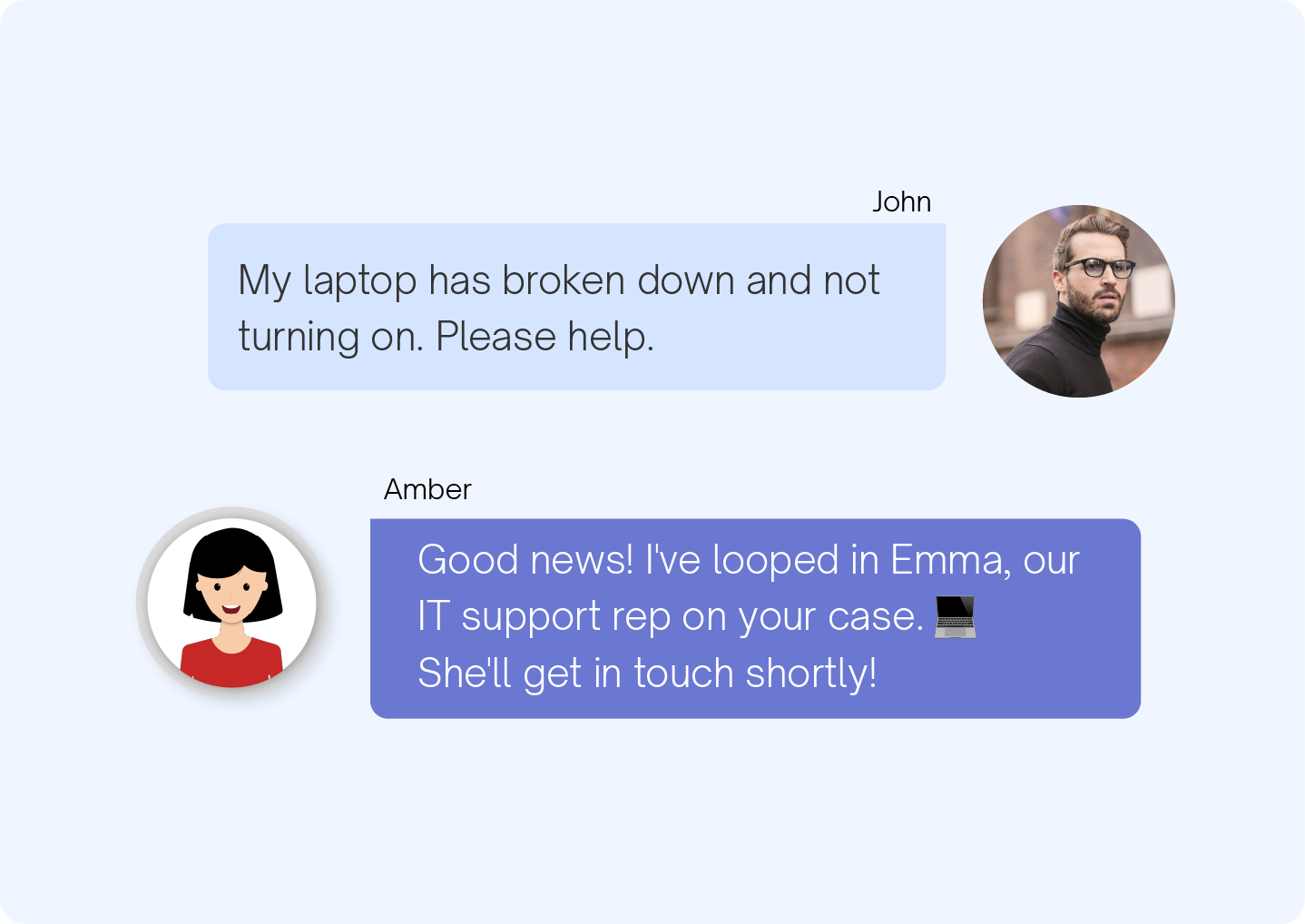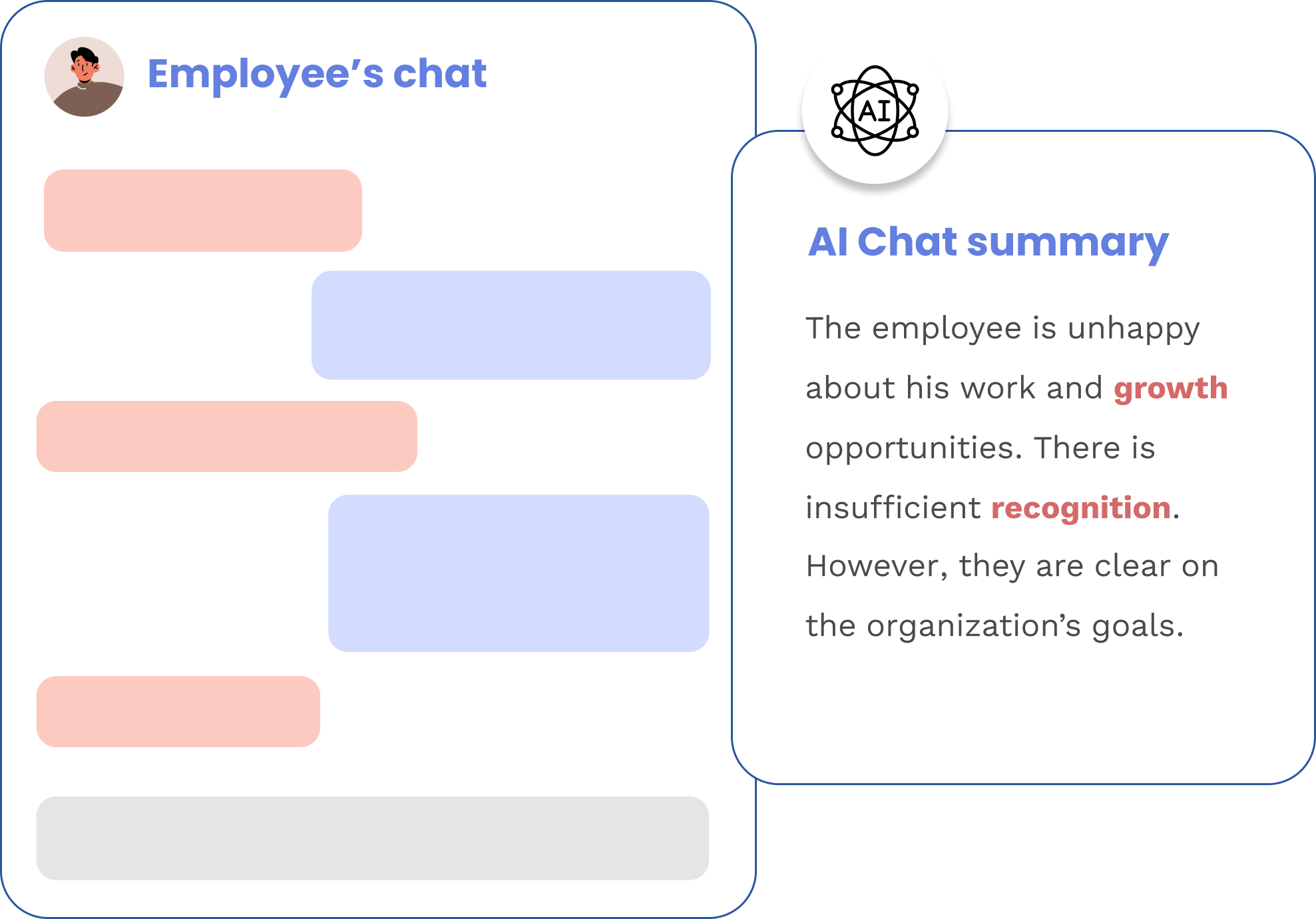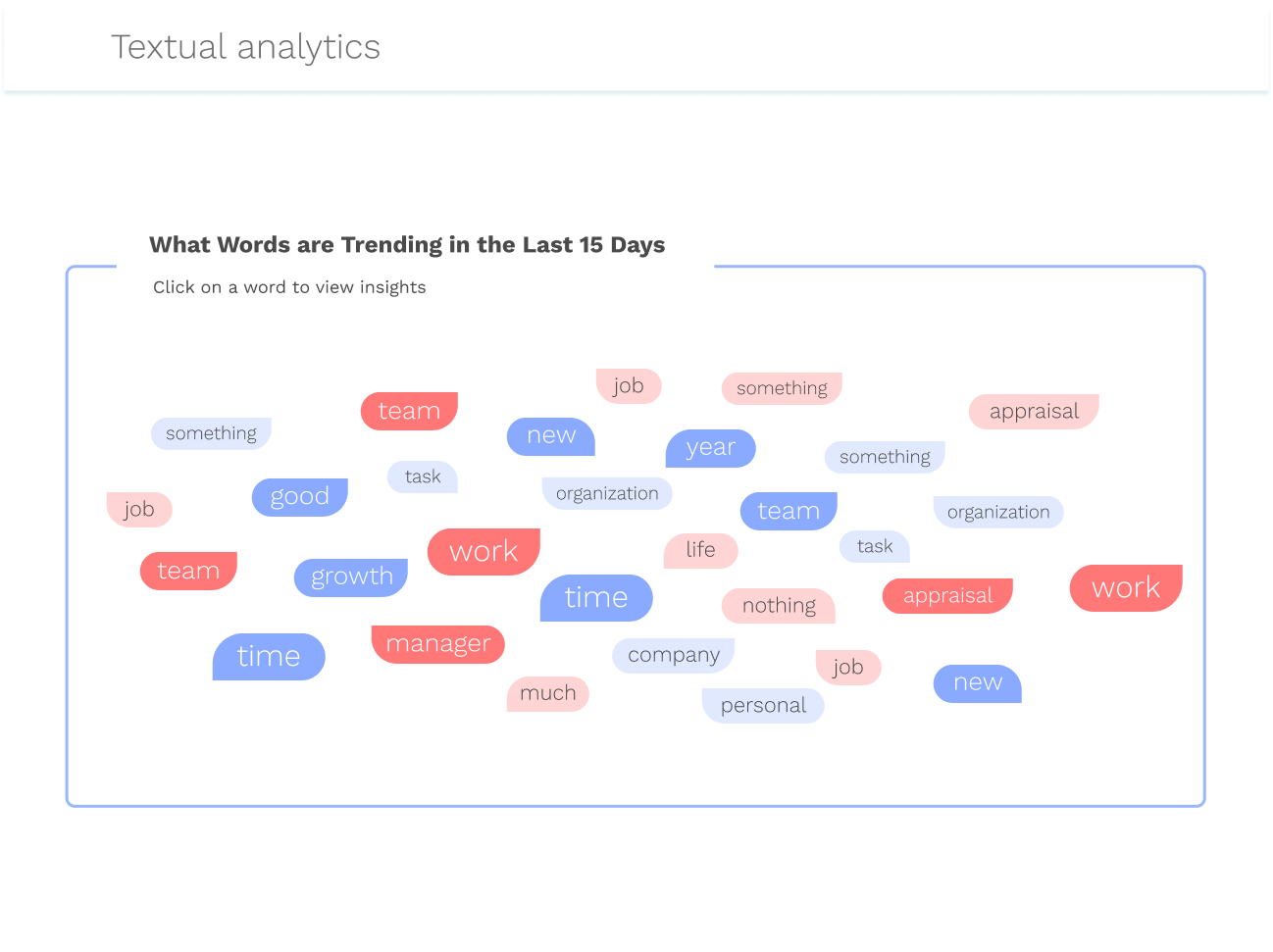 It's how strategic people leaders built their
winning culture
"40% employees think that Amber is for real. She [Amber] genuinely becomes a way of interacting at scale."
Ankur Warikoo, Founder & CEO

"Amber has personally help me counsel several people with a range of issues that they would have otherwise had no one to talk to about."
Mark Heap, CEO
"People are comfortable talking to Amber; they are comfortable sharing their thoughts and what they are going through."
Rohit Sandal, CHRO

Our customers and their employees love Amber!
We are certain you will too.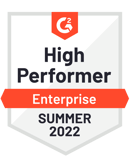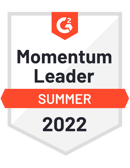 Build conversations.

Not automated responses.
Book a free personalized demo now!