Loved and trusted by 250+ organisations and 700,000+ employees








Why is attrition prediction essential?
Reduce turnover rates, improve employee retention, and ultimately
create a more stable and productive workforce.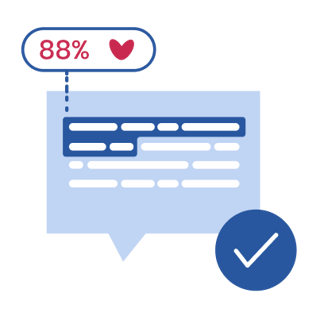 Save backfilling costs
Workforce Management
While attrition hurts and knowing somebody is at risk of leaving the organisation, predicting attrition can help you prepare for the roadblock and can save you backfilling costs if acted upon promptly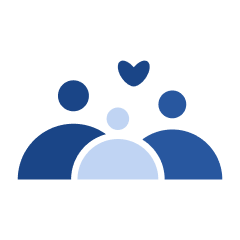 Devise strategies
Hiring Management
As soon as an at-risk threat is detected, it can help you decide on the number of new hires the company will need to continue operating at the same frequency or higher.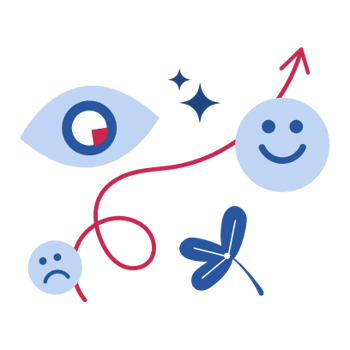 AI-Driven
Disengagement Drivers
Disengagement drivers help you find the root cause of disengagement amongst your workforce. These can range from culture, managers, and company policies to leadership and mission of the company.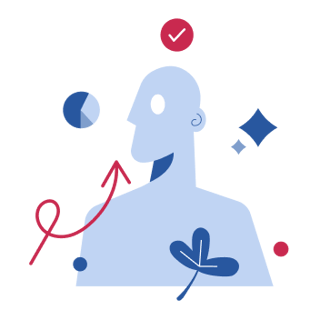 Actionable insights
Map organisational drivers with engagement responses
Bucket major organisational drivers for hundreds or thousands of engagement surveys and drive actionable insights through reliable data.
More than just an AI bot
Amber is your

Chief
Officer
Amber combines the power of conversational-AI, an in-house NLP engine and machine learning to understand intent, respond with empathy, remember the entire conversation history, run sentiment analysis, uncover turnover indicators, trigger alerts and more.
Why 250+ CHROs trust and love Amber's science-backed approach
Features of Amber's in predicting attrition and infant attrition
Predictive analytics & attrition
Amber's predictive analytics helps you find all employees that are disengaged or at risk of leaving the organisation, gives you a detailed highlight of all organisational drivers that are leading to disengagement
Amber's People-To-Meet feature highlights all employees that are critically disengaged, gives you actionable insights about what to do and an analysis of their feedback that indicates their disengagement and what's leading to it.
Amber's engagement drivers are a culmination of different organisational aspects that could be leading to a higher or lower organisational score. It helps you drill down on factors that may be causing dissatisfaction within the organisation.
Organisational Mood Score
Use analytics to see how employees feel with Amber highlighting the organisational engagement score, e-NPS and mood scores at any given point in time.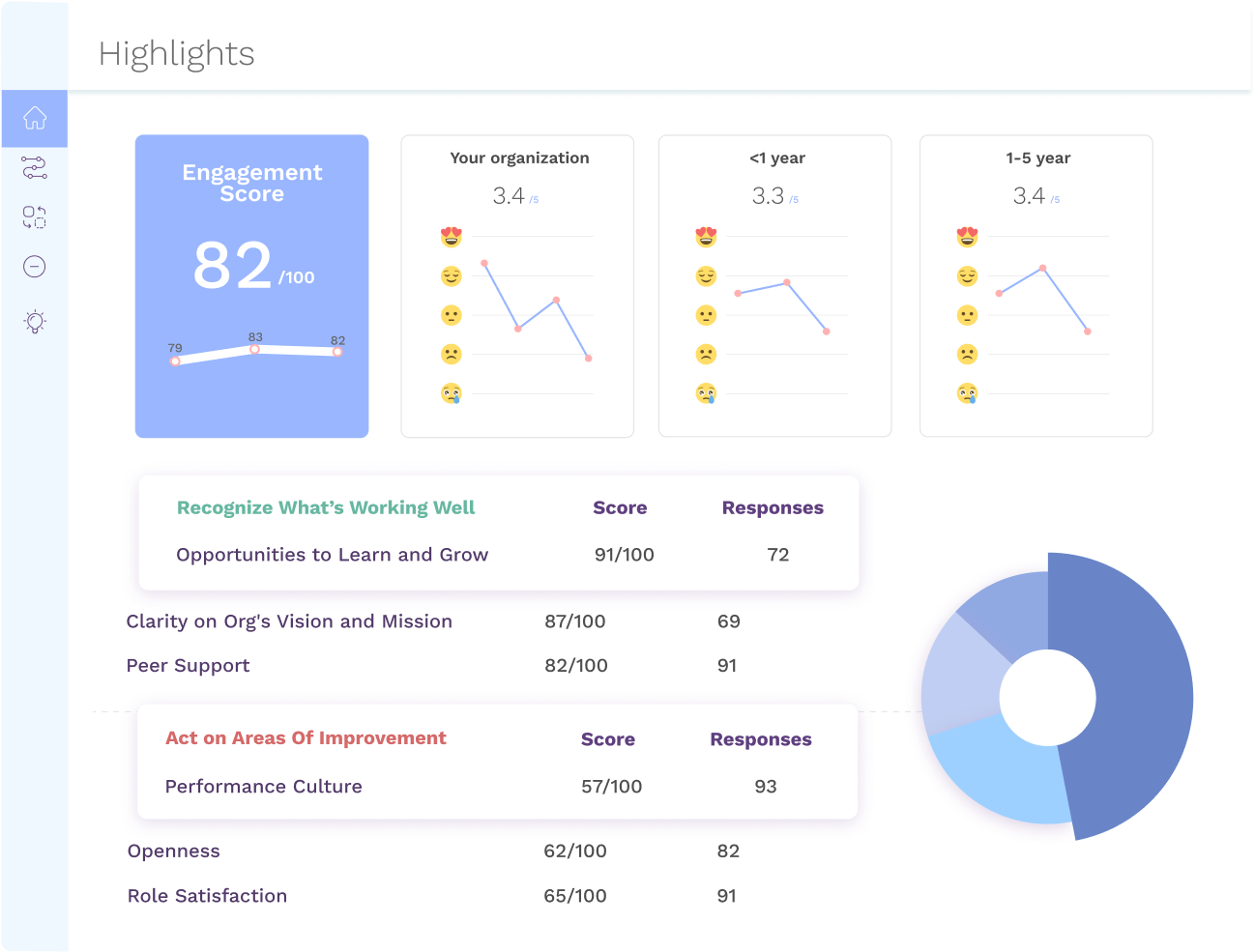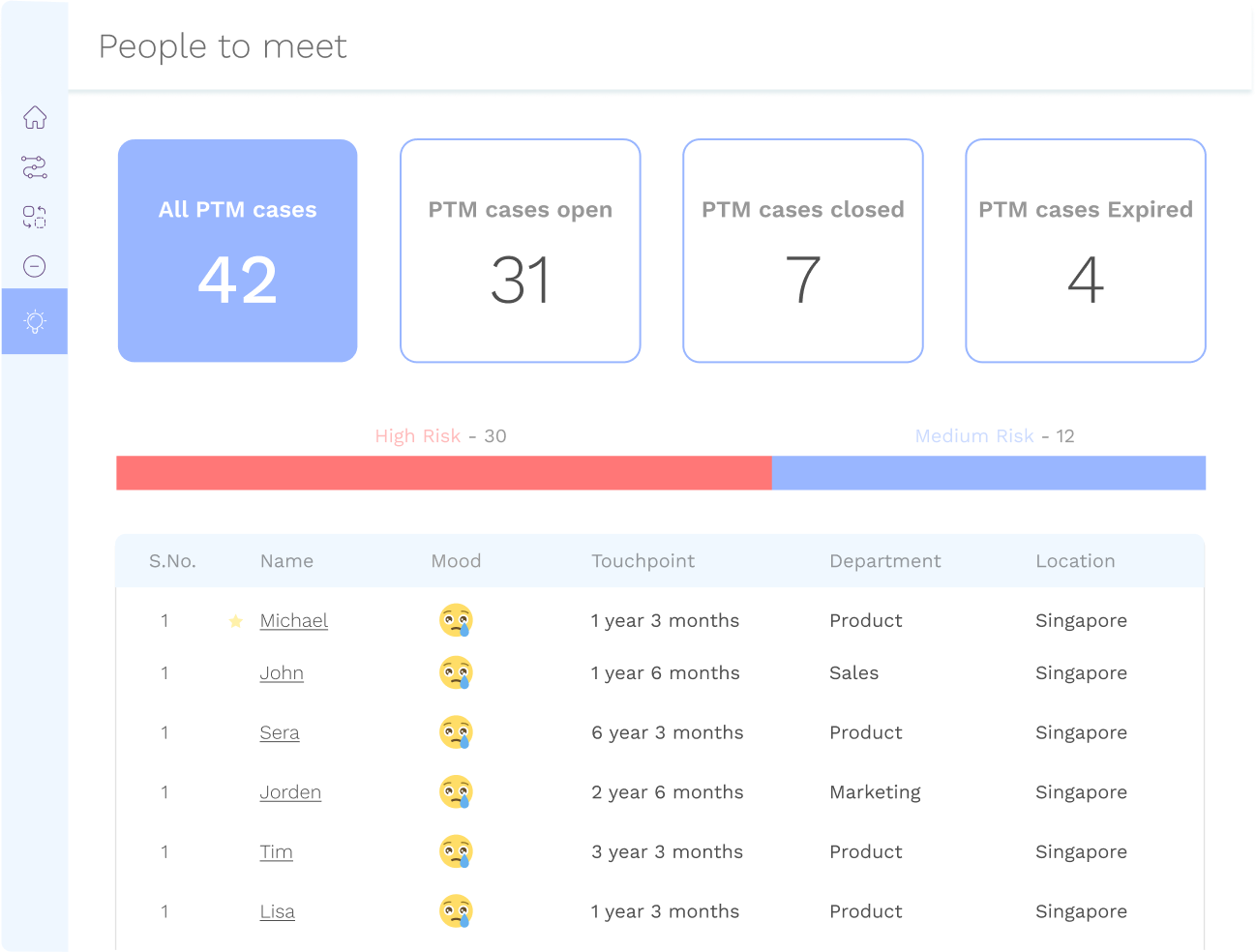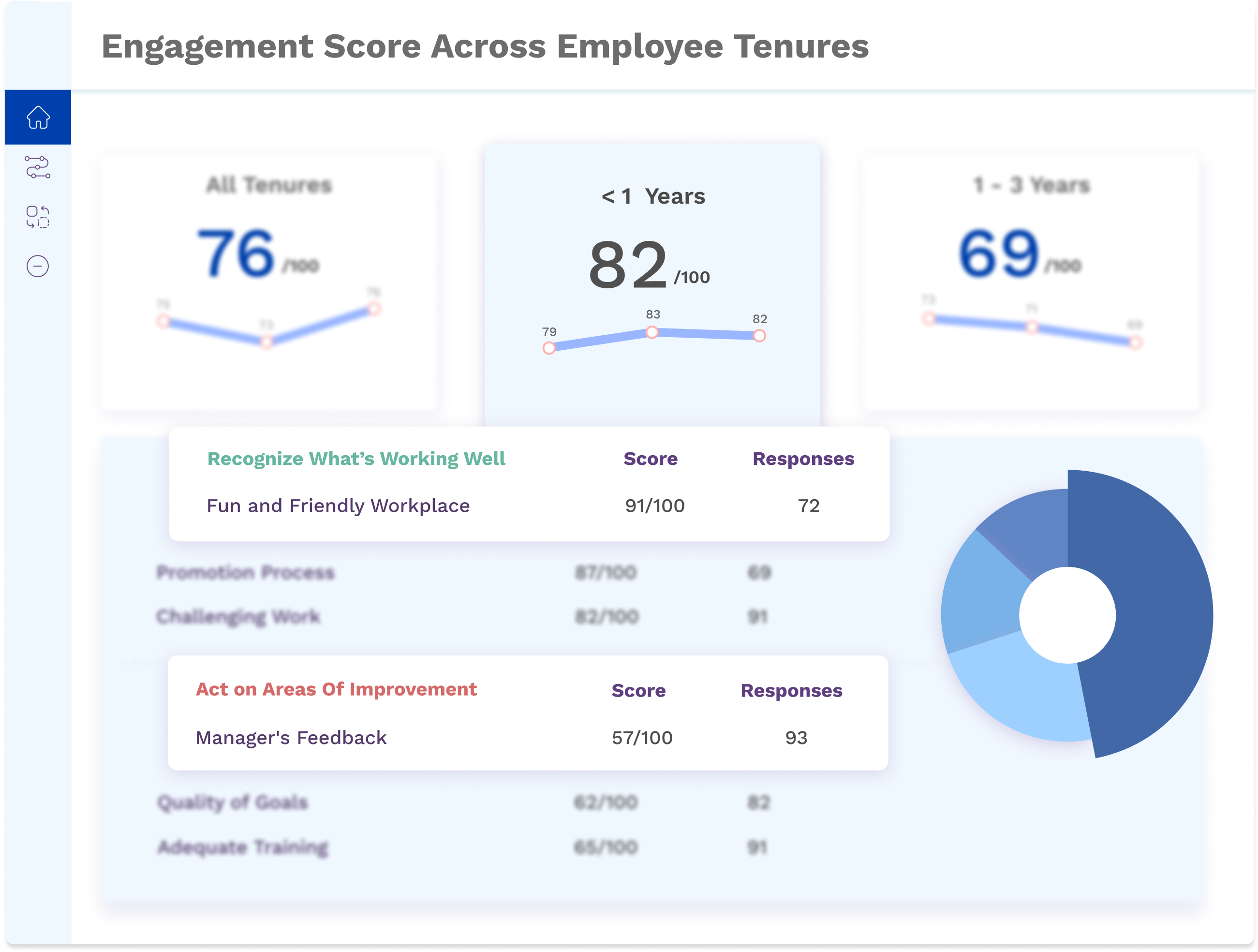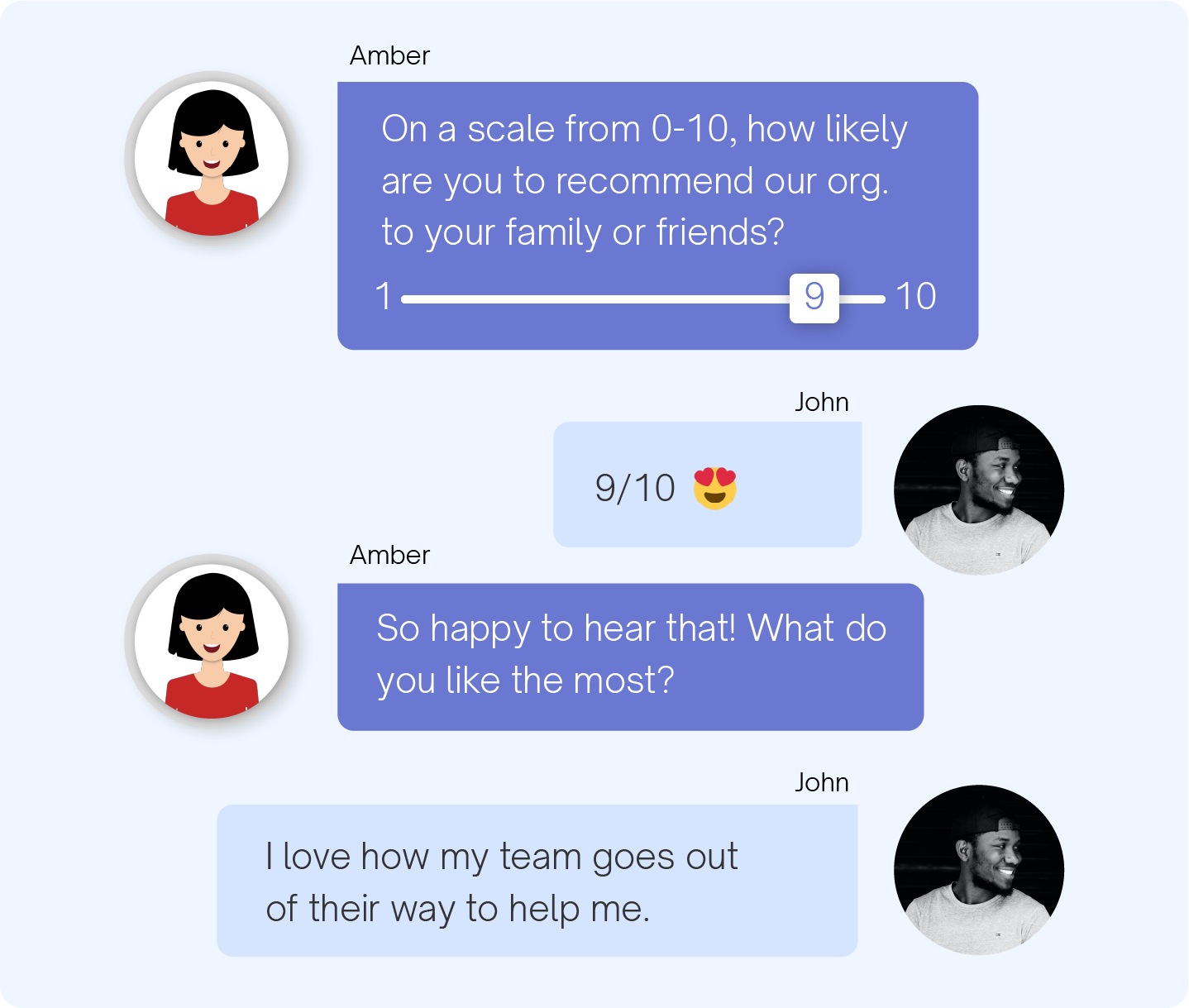 It's how strategic people leaders built their
winning culture
"40% employees think that Amber is for real. She [Amber] genuinely becomes a way of interacting at scale."
Ankur Warikoo, Founder & CEO

"Amber has personally help me counsel several people with a range of issues that they would have otherwise had no one to talk to about."
Mark Heap, CEO
"People are comfortable talking to Amber; they are comfortable sharing their thoughts and what they are going through."
Rohit Sandal, CHRO

Our customers and their employees love Amber!
We are certain you will too.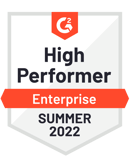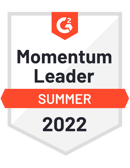 Don't let
back-filling costs

eat into your
engagement and budget
Invest in your people today. If not now, when?