Even if I 3x our HRBPs and they spent 4x the hours with each employee, this kind of insight would NEVER have come.

Biplob Banerjee,
Exec VP HR
Platform Overview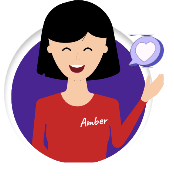 Meet Amber!
Your Chief Listening Officer that asks empathetic questions, understands intent, acknowledges with context & helps resolve employee concerns, at scale.
Powered by Conversational AI
Engagement
Understand employees, accelerate performance
Collect continuous feedback, accurately measure engagement and guide managers to take corrective actions.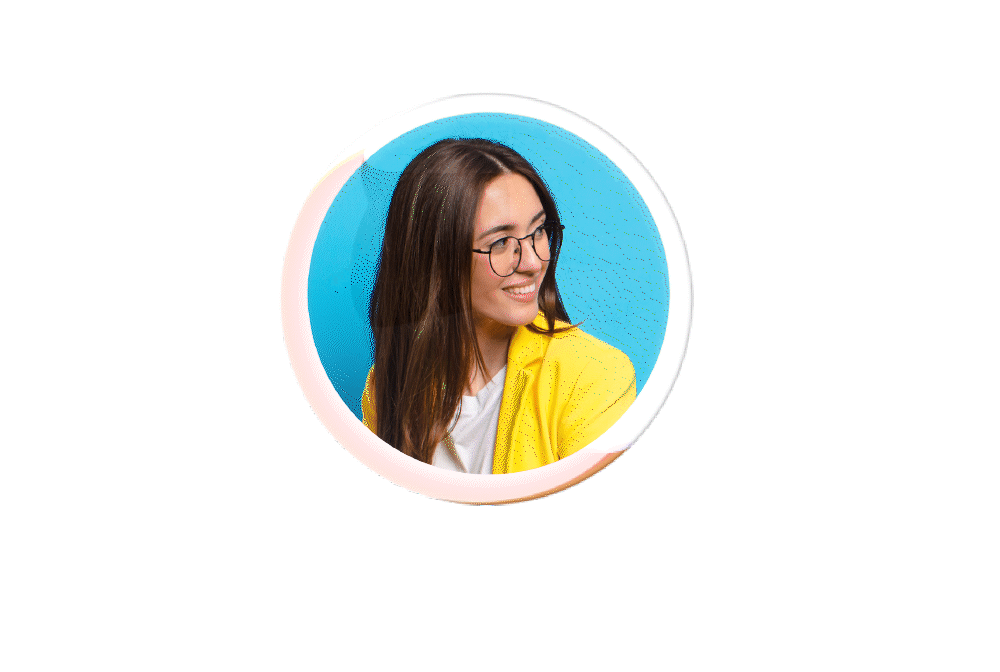 Continuous, personalised 1:1s on autopilot
Attrition-prediction with AI analytics
Feedback resolution with generative AI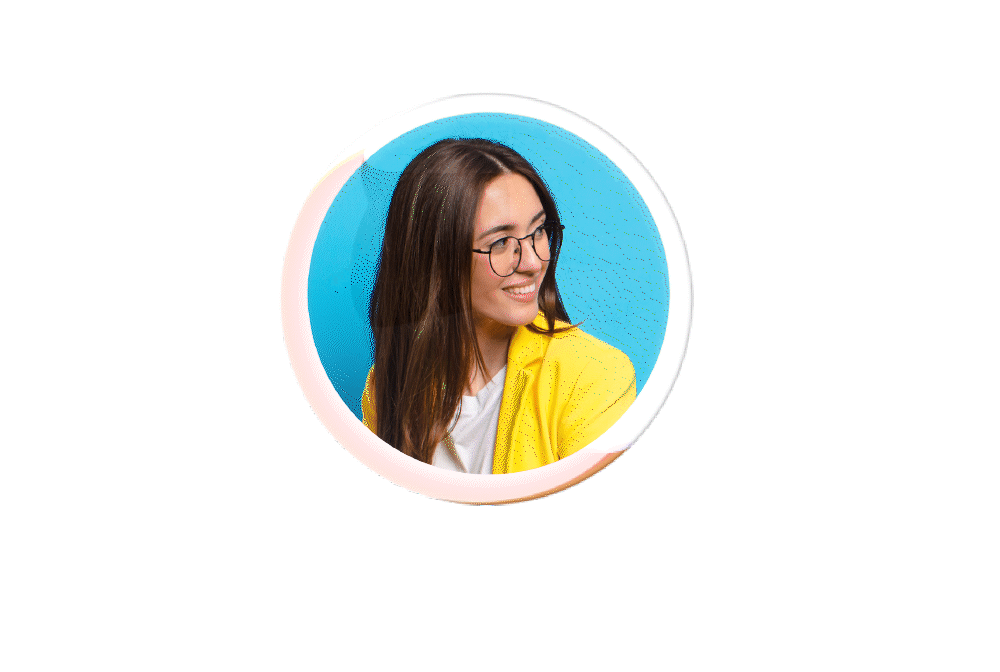 AI-Assist
Instant employee
support, growing eSAT
Quickly resolve employee queries for uninterrupted work. Save upto 60% bandwidth of HR and IT departments.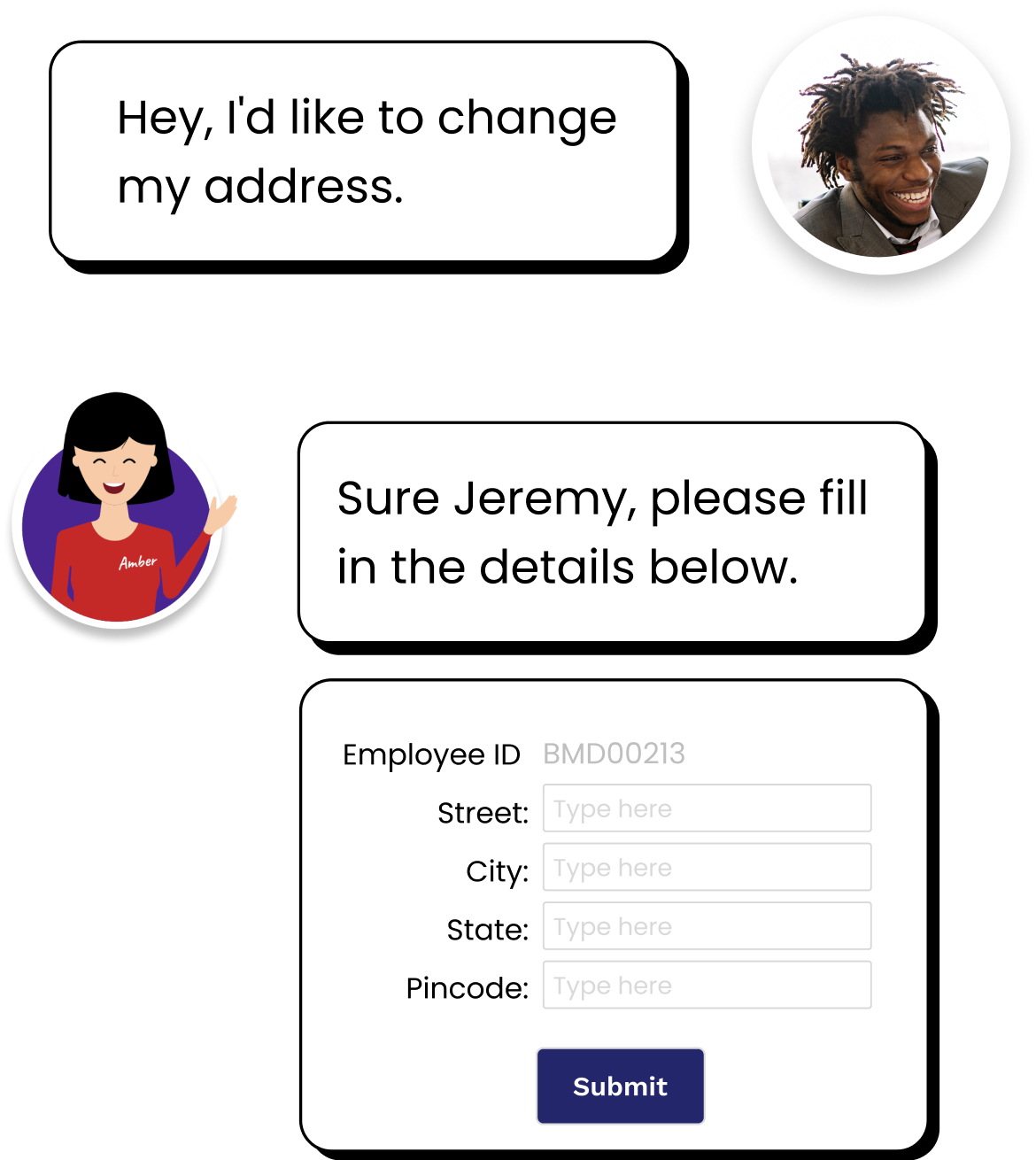 Automate FAQs with GPT-4
Smart escalations & intelligent ticketing
Approval workflows from payroll to IT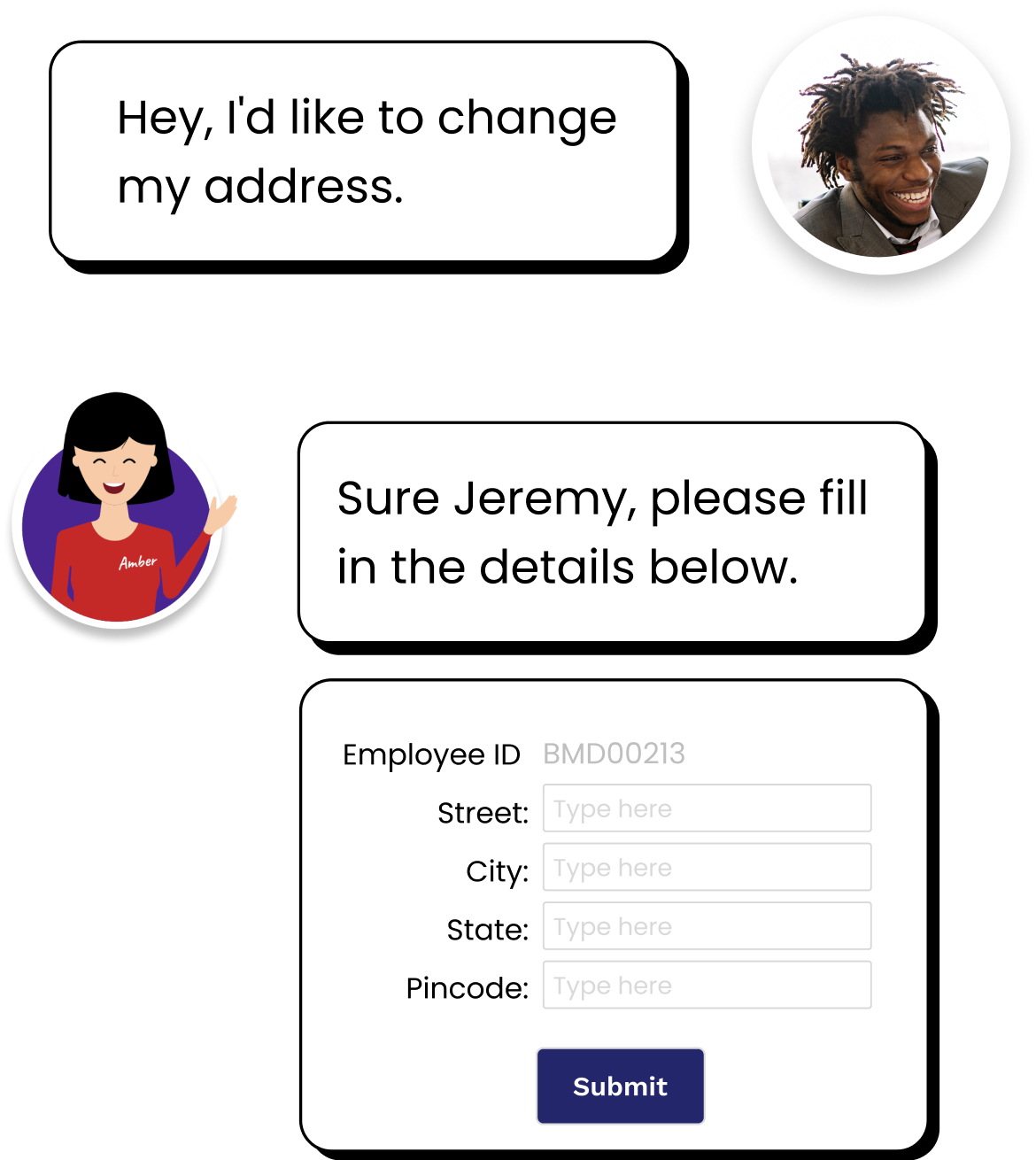 People Analytics
Complete insights for better decisions
Get a unified view of your company's health. Find what motivates employees to stay with you and predict why they might quit.
Custom watchlists for high performers
Automated & configurable reports
Highlighted trends & improvement areas

Custom watchlists for high performers
Automated & configurable reports
Highlighted trends & improvement areas
Powered by
Expert consultancy for real problems
Research-backed EX framework
Panel of HR leaders & I/O psychology experts
GPT-enabled Conversational AI
Advanced AI for reliable automation
95% accurate sentiment analysis
Proprietary ML/NLP engine
Leaders of your industry trust Amber
Upto
at-risk employees retained
This is a way to cost-effectively engage employees on their clock, not our clock.
Terri Bresenham
Former President and CEO
People are comfortable talking to Amber, they are comfortable sharing their thoughts, they are comfortable sharing what they are going through.
Rohit Sandal,
CHRO
We are now able to mine the minds & hearts of our people, giving us a 'heartline' to 8,000 employees.
Sonia Fernandes,
Chief Talent Officer (APAC)

From the employee perspective, Amber is the right channel for employees to connect easily and safely.
Dudi Arisandi,
Chief People Officer
Honestly, Amber is a godsend for me.
Anand Mathur,
Group Head, HR
ROBUST,
RELIABLE,
ENTERPRISE
GRADE.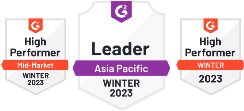 World-class security
GDPR and ISO compliance to protect your data & privacy
Trusted and voted
Asia's leading EX platform trusted by top HR leaders
Engagement at scale
Manage 1000s of employees across all subsidiaries with ease Pick the language your employees understand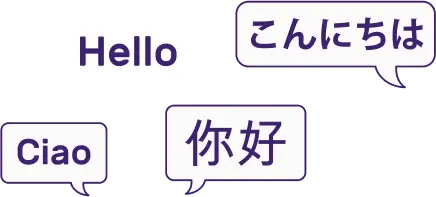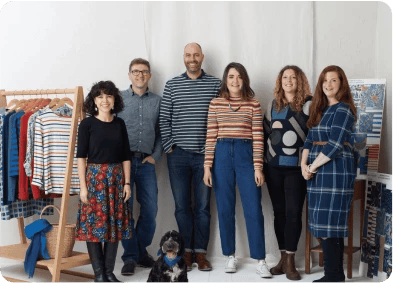 Fuel people-led growth with the right resources
Stay on top of the latest trends and insights curated by our People Scientists.



Power your people success with inFeedo