Loved and trusted by 250+ organisations and 700,000+ employees








Gain real-time insights into the
pulse of your organization
Identify & fix areas of concern with Amber's Pulse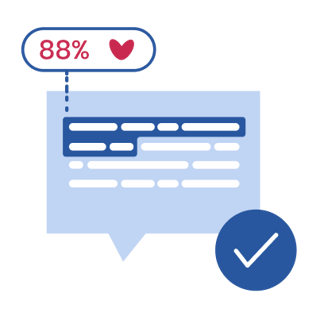 Schedule Surveys
Schedule periodic surveys at your convenience
With Amber's Pulse Surveys you can go beyond traditional tenure milestones and send surveys whenever you want. Automate repetitive tasks and save valuable HRBP bandwidth by setting up your Pulse Surveys once, and let our system take care of the rest.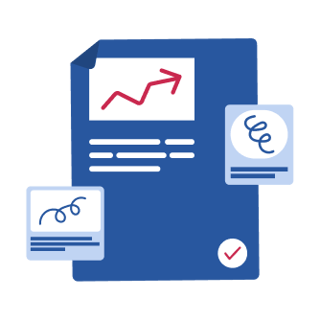 Predictive Analytics
Stay ahead of attrition with predictive analytics
With clear, crisp, & actionable insights, connect the dots between what your employees say and how it relates to employee engagement. Amber auto-identifies at-risk employees, notifies you in real time, and helps you repair the relationship before it reaches breaking point.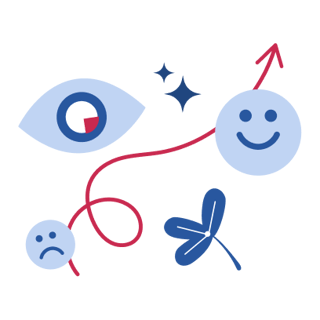 People Science
Optimize your pulse surveys to get people talking
We'll tailor-fit a Pulse Survey to match your cultural needs and design the best course of action that promises success. Our team will work with you to create custom questions that are not just unique, but relevant to your business at every milestone.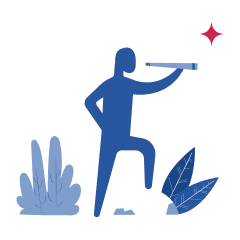 AI Dashboard
Uncover employee trends with intuitive dashboards
With Amber's real-time dashboard turn employee insights into actions. From turn over alerts for your top performers to AI-powered suggestions to improve engagement, we help you make impactful employee decisions.
More than just an AI bot
Amber is your

Chief
Officer
Amber combines the power of conversational-AI, an in-house NLP engine and machine learning to understand intent, respond with empathy, remember the entire conversation history, run sentiment analysis, uncover turnover indicators, trigger alerts and more.
Amber for Pulse surveys
The better way to analyze and improve employee engagement
Your questions. Your voice. Your way. Select from a range of research-backed question templates or build one from scratch to meet your needs better.
Amber continuously and automatically analyzes every response to identify true employee sentiment, and surface actionable employee insights.
Increase your promoters, retain your passives & entice your detractors. From manager effectiveness to employer perception, identify experience gaps & fill them.
Amber's AI auto-scans every employee conversation to uncover sensitive keywords, and sends instant alerts to admins to fix the issue before it causes a deviation.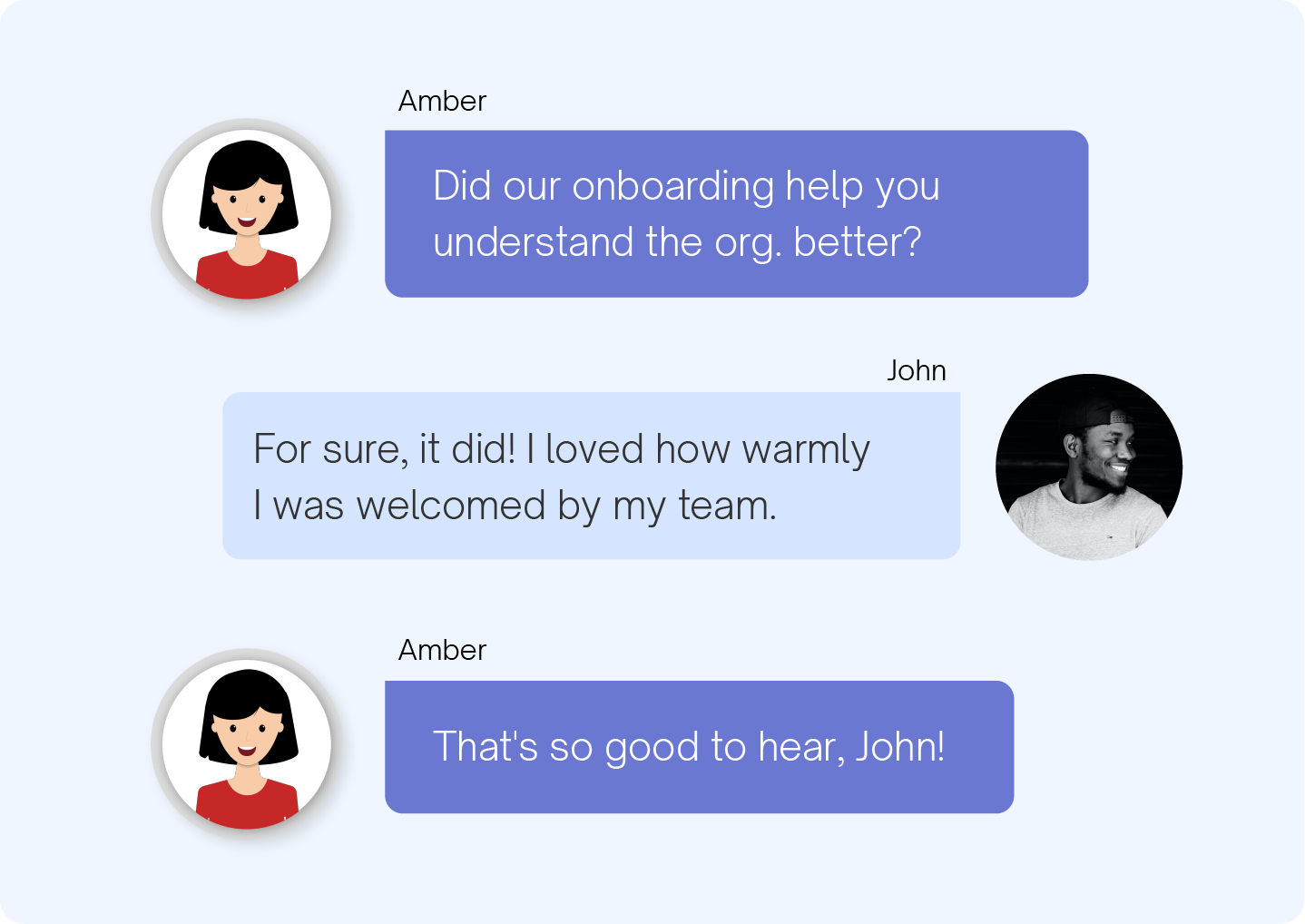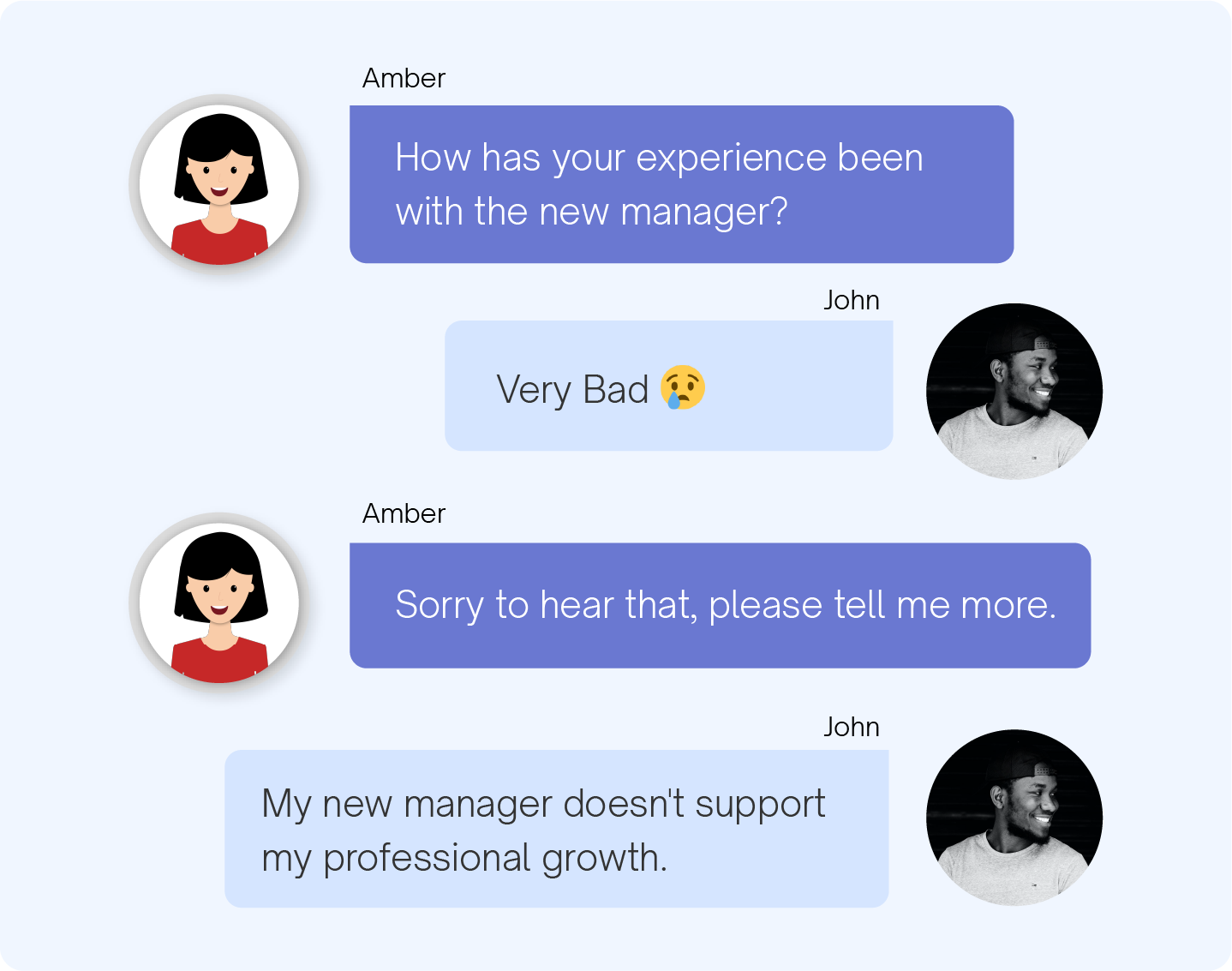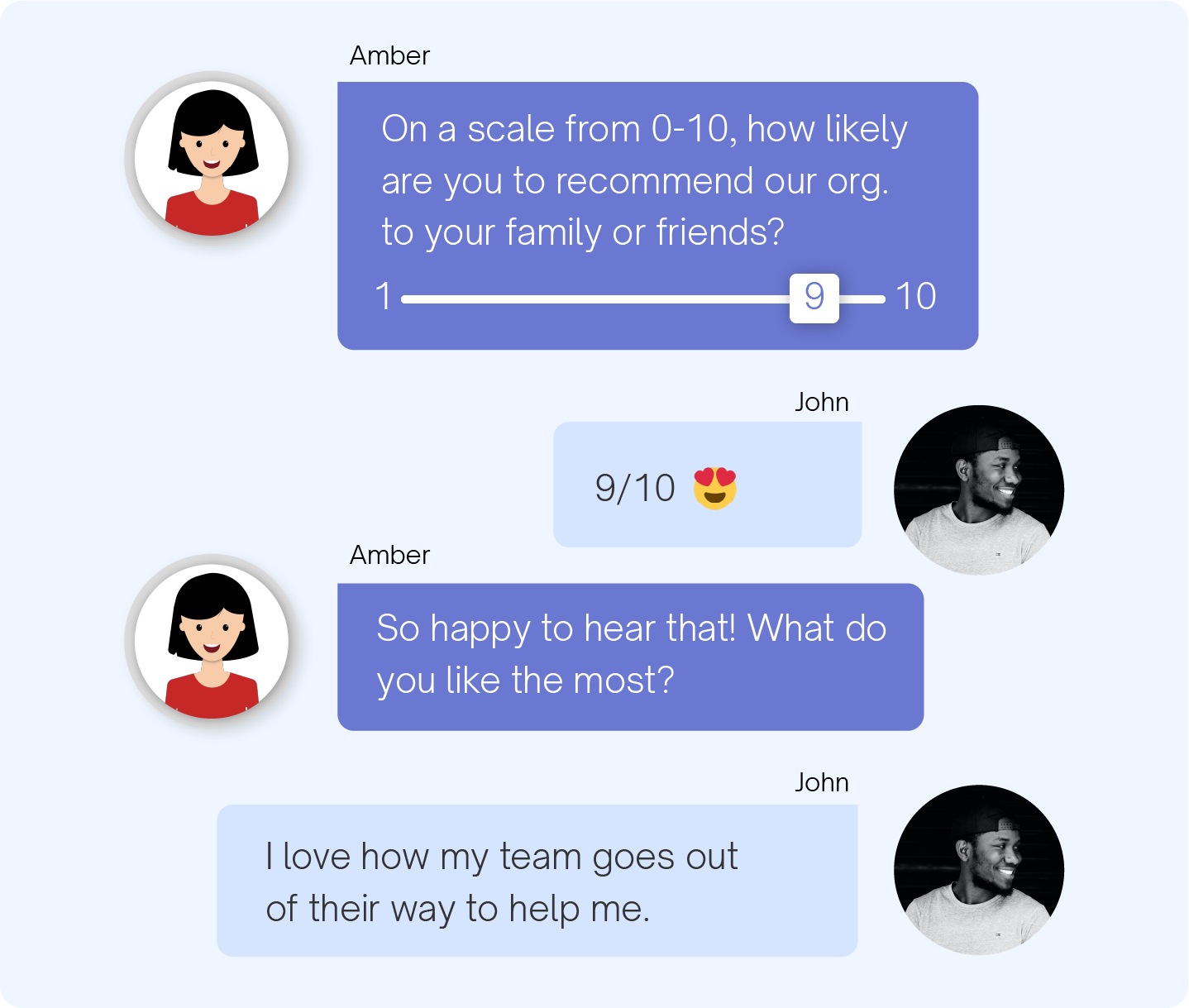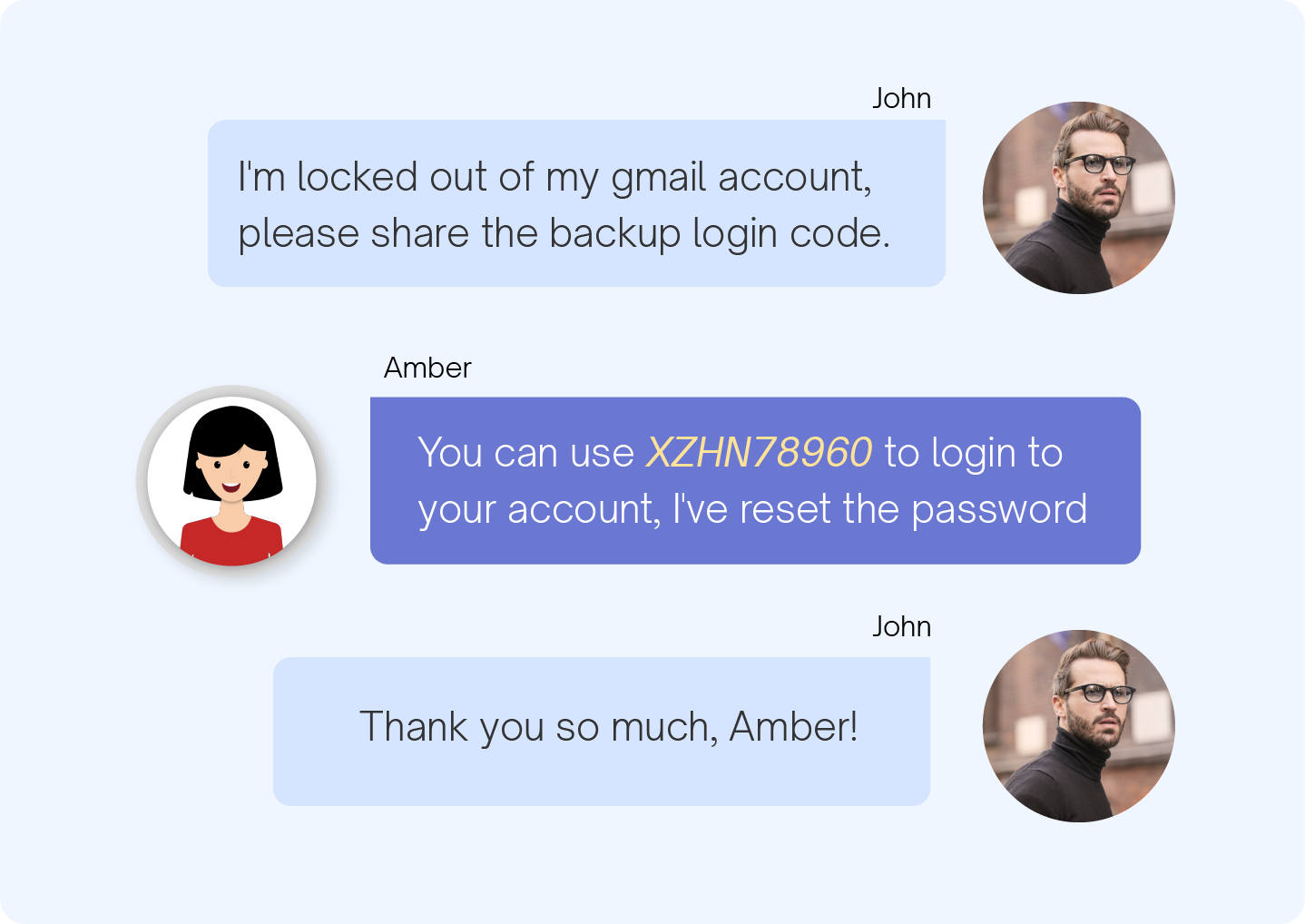 It's how strategic people leaders built their
winning culture
"40% employees think that Amber is for real. She [Amber] genuinely becomes a way of interacting at scale."
Ankur Warikoo, Founder & CEO

"Amber has personally help me counsel several people with a range of issues that they would have otherwise had no one to talk to about."
Mark Heap, CEO
"People are comfortable talking to Amber; they are comfortable sharing their thoughts and what they are going through."
Rohit Sandal, CHRO

Our customers and their employees love Amber!
We are certain you will too.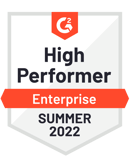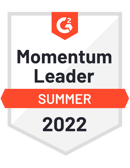 Ready to debug your employee
engagement strategy?
Invest in your people today. If not now, when?