Loved and trusted by 250+ organisations and 700,000+ employees








Why use chatbots in the HR team?
It's the upgrade your EX strategy has been waiting for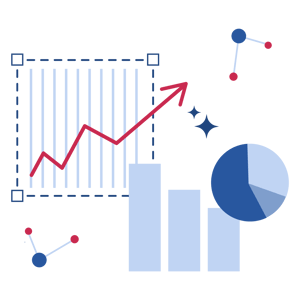 Automate gruntwork
HR processes reimagined
Automate and organise time-consuming manual processes like managing leaves, reimbursements, policies and payroll information in one place.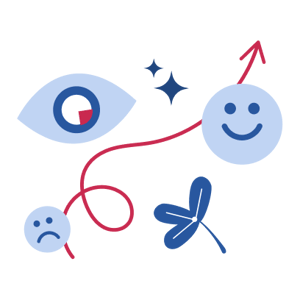 Focus on strategy
Automatic feedback collection
Automate feedback and data collection, so you can focus on strategy and implementation through the insights brought to you.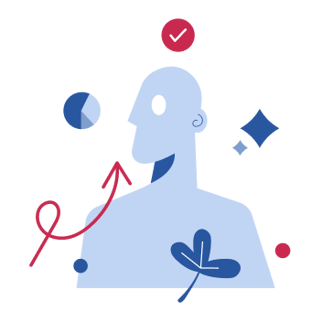 Track queries
Onboarding done right
Help the new hires onboard easily by tracking their feedback, queries, and their roadblocks through insights and data presented to you on the dashboard.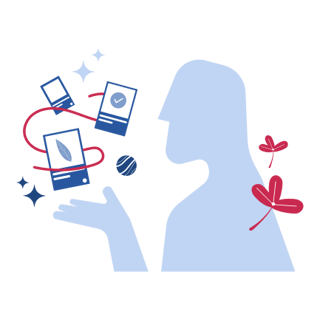 Centralise FAQs
FAQs & query resolution
Centralise all important FAQs and company policies to be accessible to your teammates and find the answers they're looking for at the click of a button.
More than just an AI bot
Amber is your

Chief
Officer
Amber combines the power of conversational-AI, an in-house NLP engine and machine learning to understand intent, respond with empathy, remember the entire conversation history, run sentiment analysis, uncover turnover indicators, trigger alerts and more.
Why use Amber as your chatbot companion?
It's how you transform your human resources, without disrupting it
Understand your employee's needs and wants across their lifecycle. Amber has personalised conversations with all employees and asks questions that are relevant to their tenure in the organisation.
Enable feedback collection to be more empathetic through Amber. She detects the tone of the conversation and automatically chooses the best response based on her sentiment analysis.
Empower employees to self-service their own queries with an AI-automated helpdesk that helps you centralise all important policies and FAQs for faster resolution.
Collect on-the-go feedback through Anonymous Bat about sensitive matters while letting employees maintain their anonymity.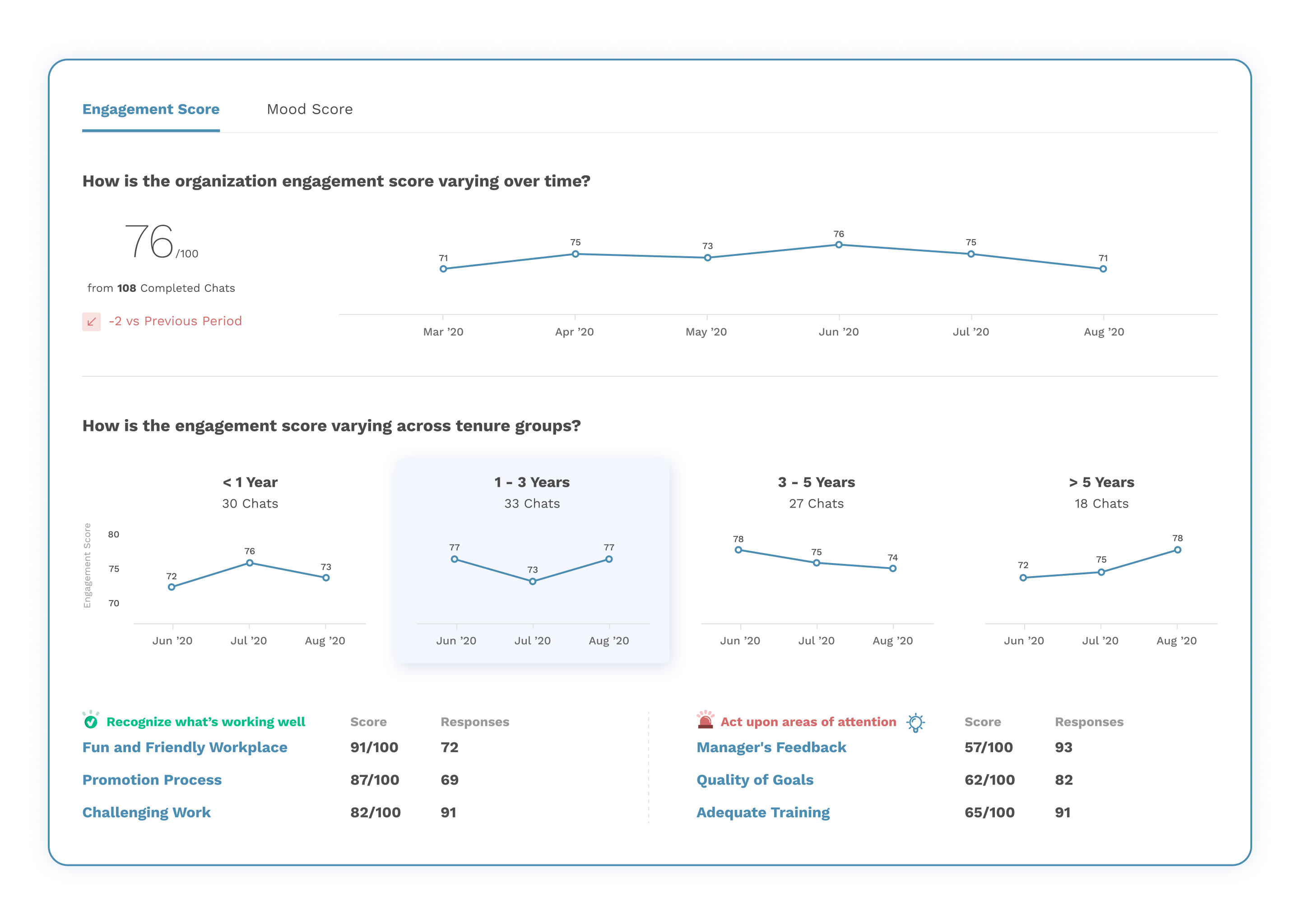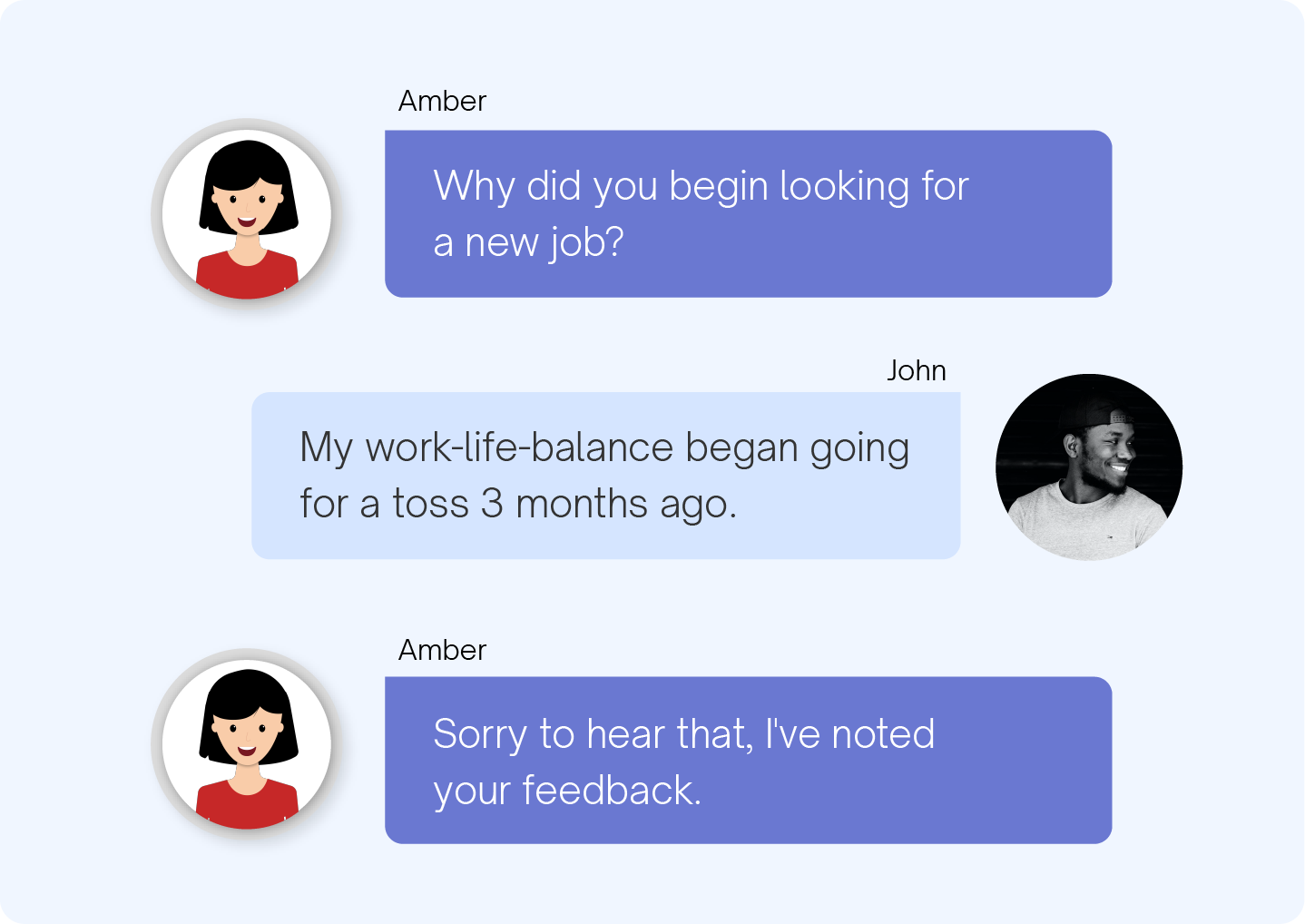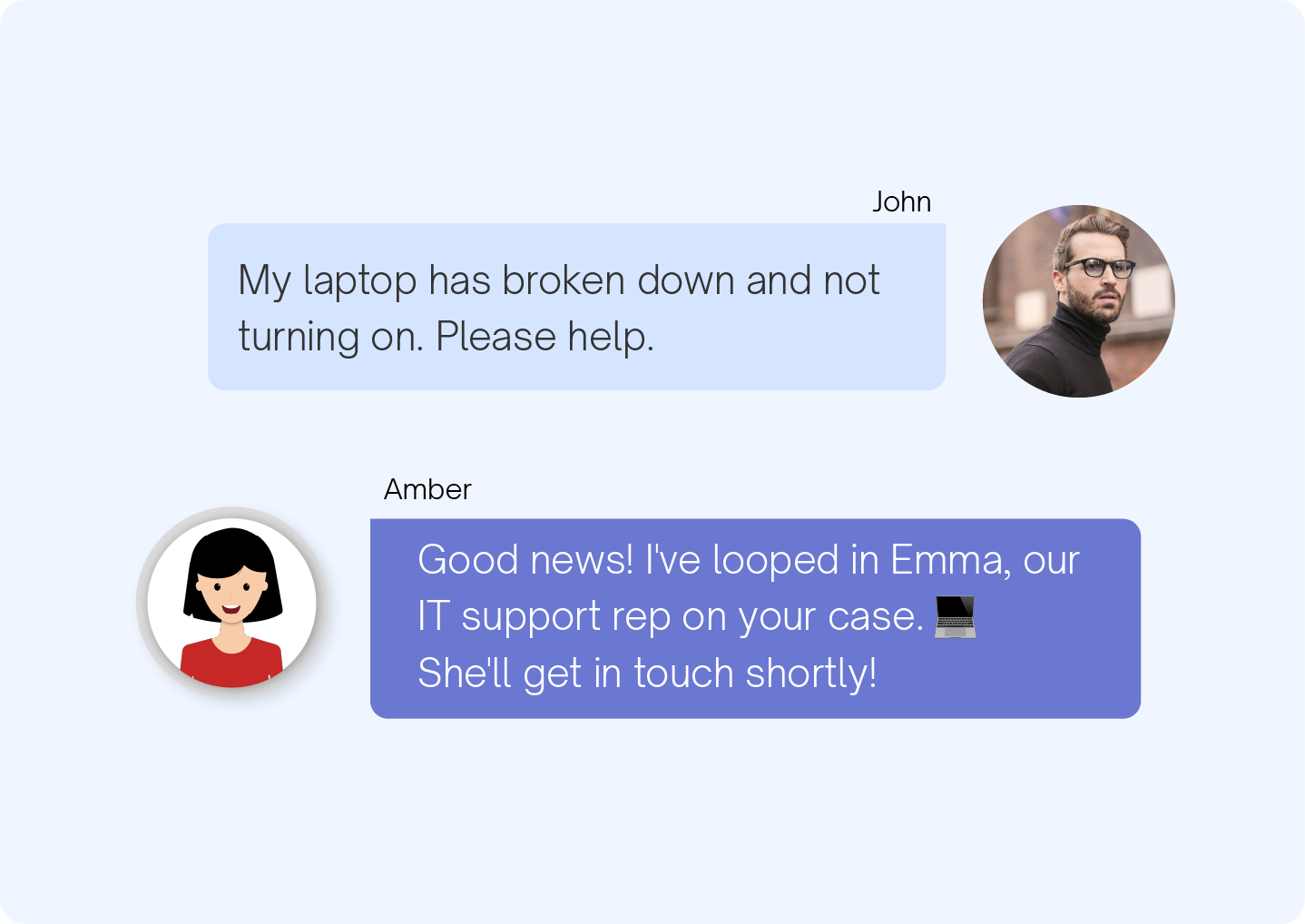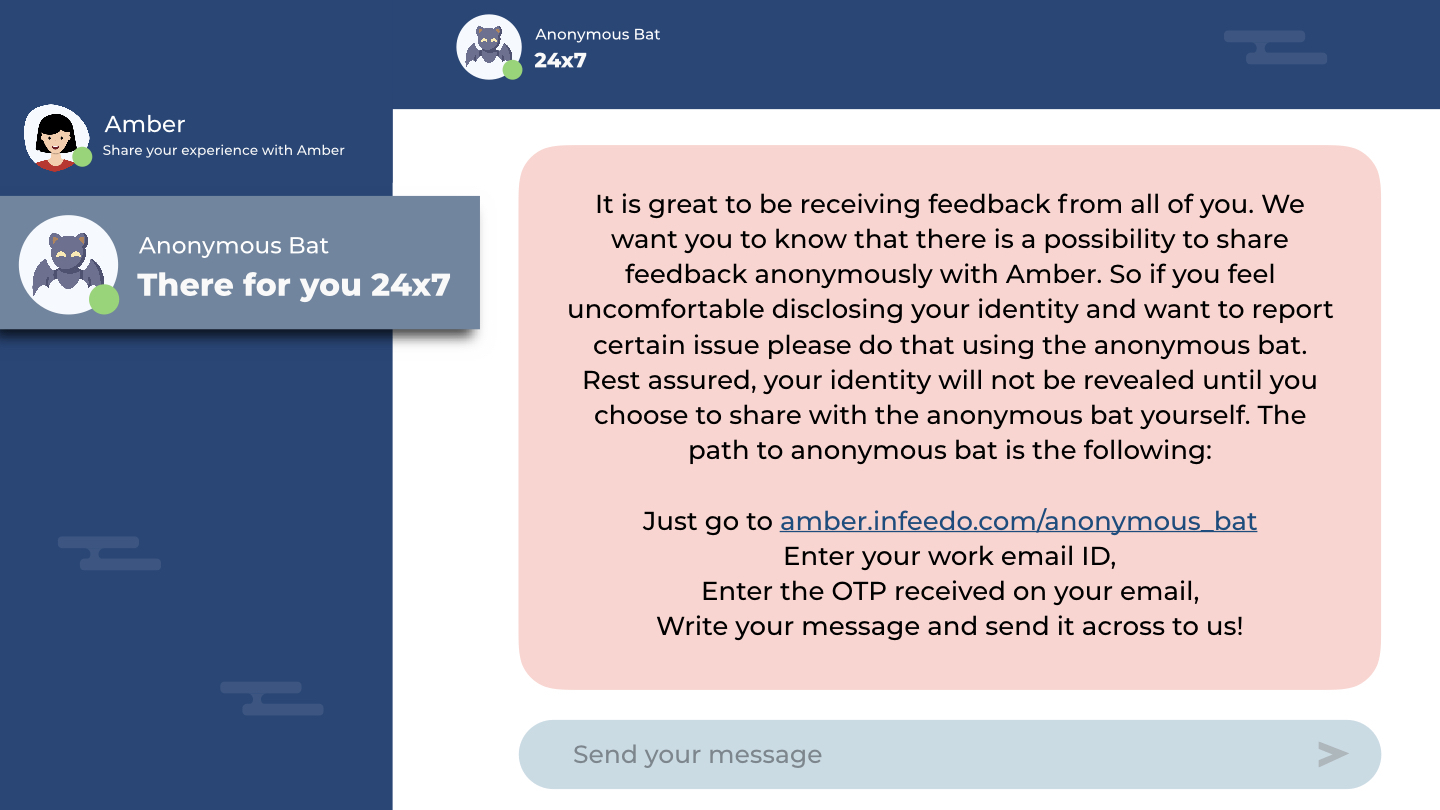 It's how strategic people leaders built their
winning culture
"40% employees think that Amber is for real. She [Amber] genuinely becomes a way of interacting at scale."
Ankur Warikoo, Founder & CEO

"Amber has personally help me counsel several people with a range of issues that they would have otherwise had no one to talk to about."
Mark Heap, CEO
"People are comfortable talking to Amber; they are comfortable sharing their thoughts and what they are going through."
Rohit Sandal, CHRO

Our customers and their employees love Amber!
We are certain you will too.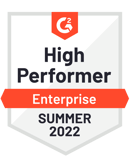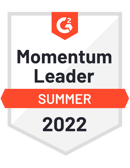 A.I. wins

where manual processes
hold you back
Invest in your people today. If not now, when?