Loved and trusted by 250+ organisations and 700,000+ employees








Why Amber for employee exit surveys?
Identify & fix areas of concern with Amber's exit survey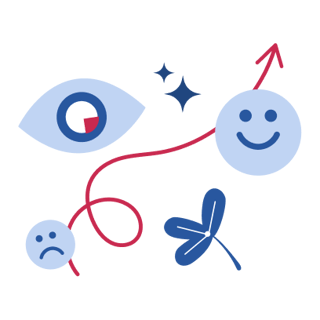 Regrettable attrition
Solve existing employee issues
There's a high chance that the insights from exit surveys will help you find problems that other employees are also currently struggling with. Fend off regrettable attrition through the data gathered from the exit surveys.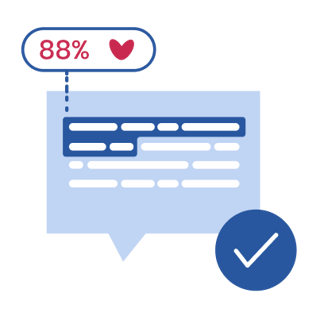 Employee Journey
Find hidden gaps in culture
Use Amber's historical data to map the departing employee's journey from onboarding to exit through the dashboard and find out the areas of improvement and what worked well.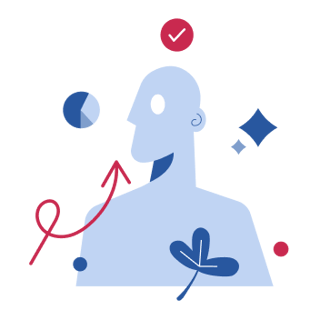 Setting expectations
Improve recruiting
Exit interviews will give you an idea about if there were any shortcomings or miscommunication during the induction/training or while setting expectations for the role before hiring.
More than just an AI bot
Amber is your

Chief
Officer
Amber combines the power of conversational-AI, an in-house NLP engine and machine learning to understand intent, respond with empathy, remember the entire conversation history, run sentiment analysis, uncover turnover indicators, trigger alerts and more.
Gain an unfair advantage using Amber's exit surveys
Equip yourself with the power to turn exit surveys into EX improvements
Stay ahead of attrition with predictive analytics
With clear, crisp, & actionable insights, connect the dots between what your employees say and how it relates to employee engagement. Paint the picture using exit analytics and find the undetected trends leading to exit.
Amber's AI analyses the data of past exits from the company and highlights the most frequent drivers mentioned during the exit surveys. Drill down on these insights through the dashboard and drive action from data.
Don't leave things unsaid. Amber automatically reaches out to the departing employee when they submit their resignation to find out the underlying causes of their exit. Amber even reaches out post-exit for even more candid feedback or to let them add anything more since their last talk.
Stay in touch during their tenure and after! Amber is compatible with major communication platforms like MS Teams, Slack, WhatsApp and even SMS!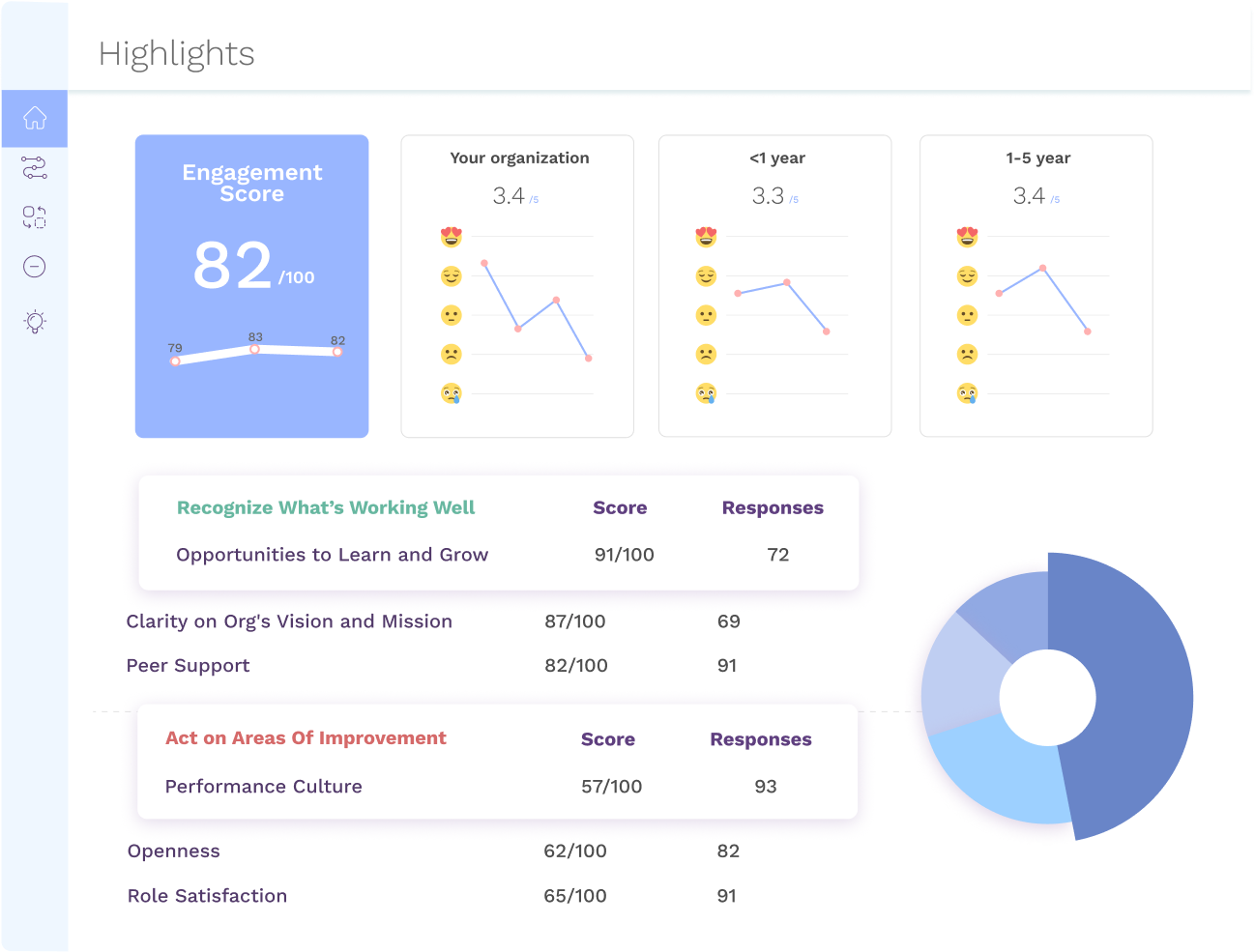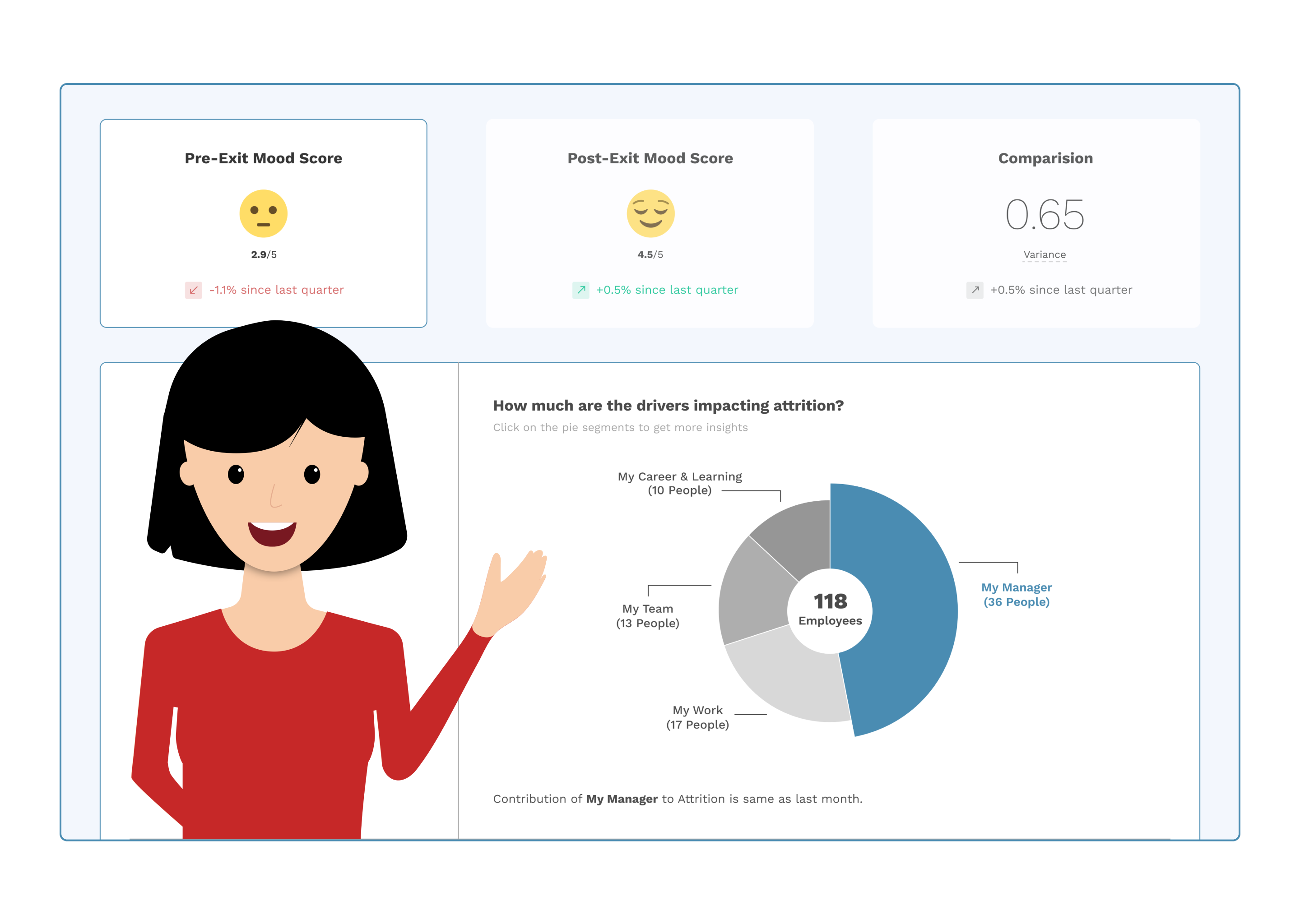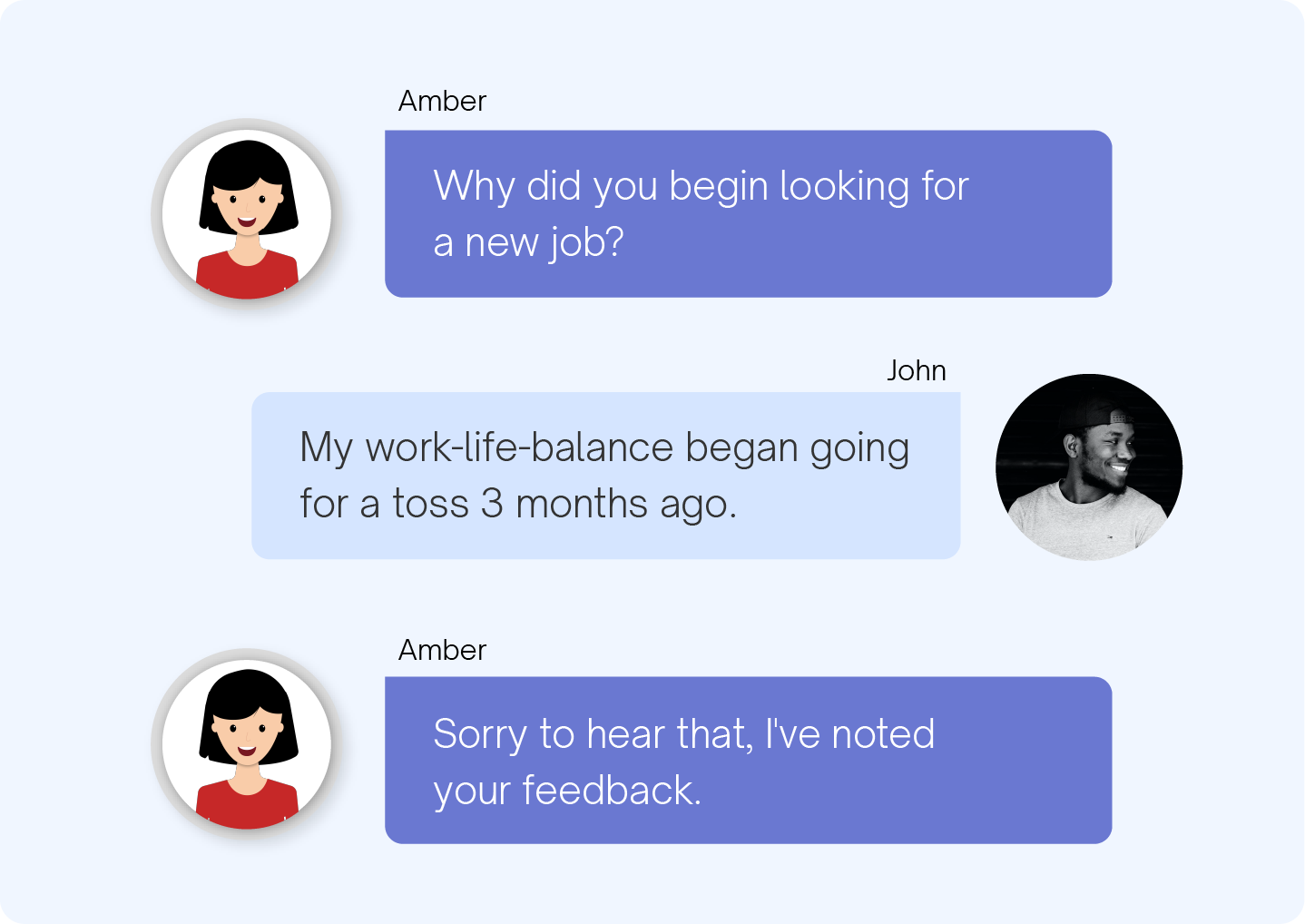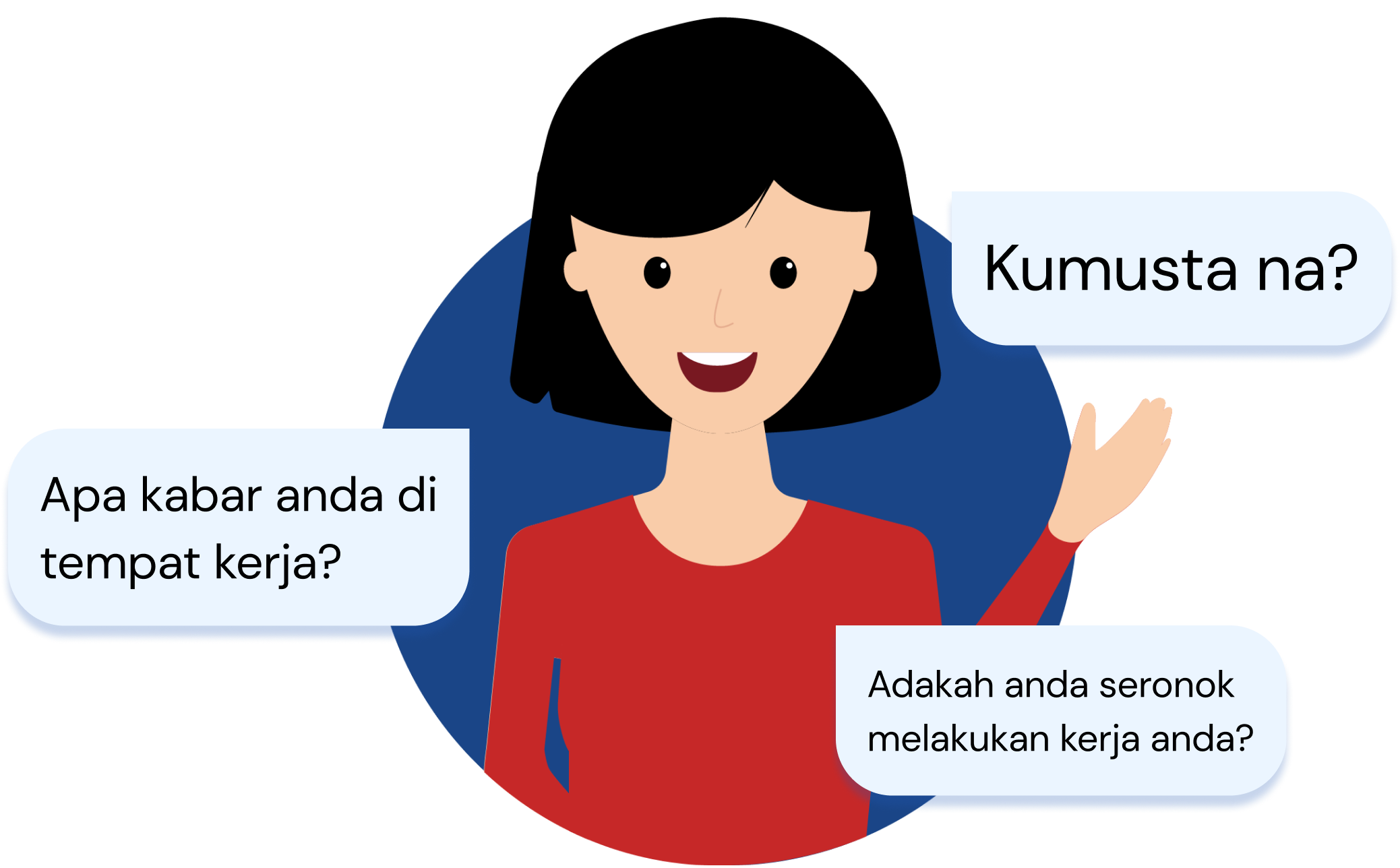 It's how strategic people leaders built their
winning culture
"40% employees think that Amber is for real. She [Amber] genuinely becomes a way of interacting at scale."
Ankur Warikoo, Founder & CEO

"Amber has personally help me counsel several people with a range of issues that they would have otherwise had no one to talk to about."
Mark Heap, CEO
"People are comfortable talking to Amber; they are comfortable sharing their thoughts and what they are going through."
Rohit Sandal, CHRO

Our customers and their employees love Amber!
We are certain you will too.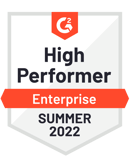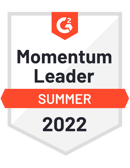 Let exit surveys guide you to creating a
better EX
Invest in your people today. If not now, when?