I remember being so nervous for my first day of kindergarten at a small private school in Lower Manhattan my parents had selected. I was leaving the familiar confines of my preschool and the friends I had made for a whole new school. To me, it was the biggest crisis I had faced for most of my life. I remember waiting for the first day: September 11th, 2001.
I walked home from school that day because no taxi cabs were willing to drive south, towards where the Twin Towers once stood. In the whirlwind of the next few weeks I only remember flashes of what was going on. The adults seemed frightened, saddened, off-kilter. My dad had funerals to attend. I was worried about what would happen next. Would the Empire State Building come down, or the Statue of Liberty? Would the terrorist come get me?
But there was one man there to provide a calming voice amongst the storm, a voice that made us all feel a bit safer: Mayor Rudy Giulani. While Mr. Giuliani's political activities of the last few years have been eyebrow raising, I'll never forget the leadership he provided during that trying time in New York's history. And now with the world reeling from a crisis of another sort, I think back to characteristics of Mr. Giuliani and see them, and more, in the leaders that are piloting nations of the world and businesses forward.
In a time of crisis, rallying around the CXOs and HRBPs of a company is the natural inclination of any worker. As much as they create a structure and culture that focuses our attention as employees and provides a compass to help us moving forward their own actions also speak volumes, especially when normalcy has been disrupted.
To add on to what our People Scientist has already said about being people-first in such turbulent times, here are 4 characteristics I highlight that make for a great leader.
1. The One who Communicates, Communicates, Communicates
The worst possible pitfall of a leader is failing to communicate the situation at hand frequently and clearly. In times of uncertainty and panic misinformation will spread like wildfire. So, it's your duty and responsibility to provide a beacon of truth during this difficult period. That means communicate with your employees every single day. People trust you, believe in your vision, and you have an incredible platform to keep people calm. Don't squander it, people are counting on you.
At inFeedo our founder and internal Covid-19 team, makes it a point for all employees to stay updated on what we need to know about this virus outbreak and how to cope healthily as we socially distance and isolate.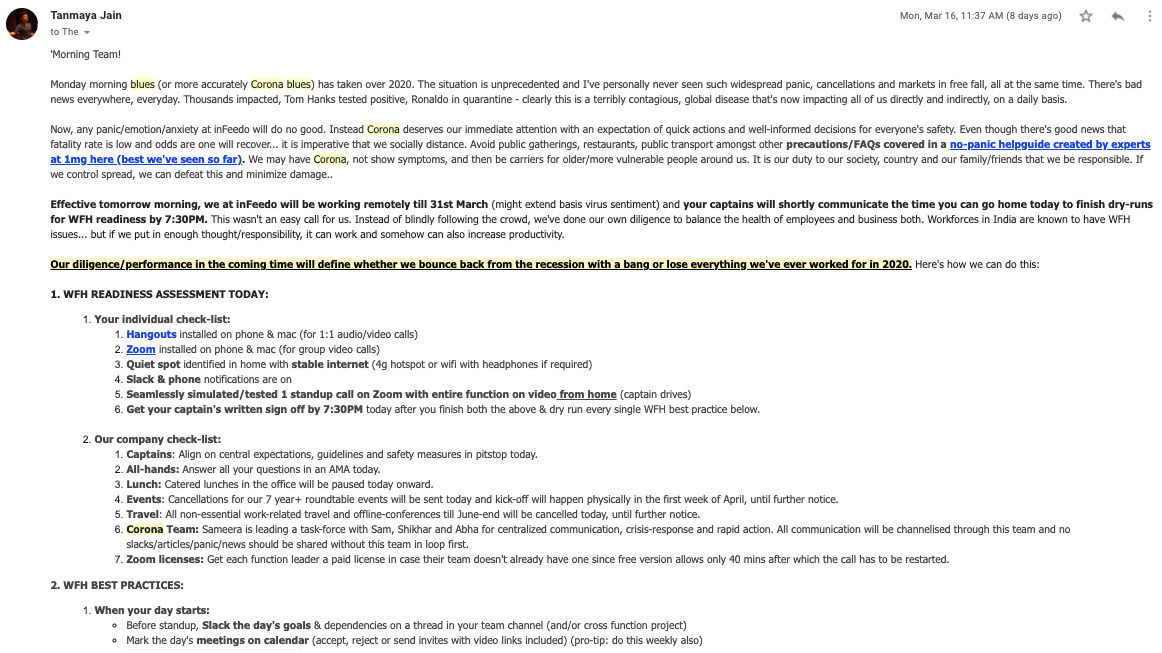 You can read the full email along with daily updated from our Covid-19 team here.
2. The One who Chooses Language Wisely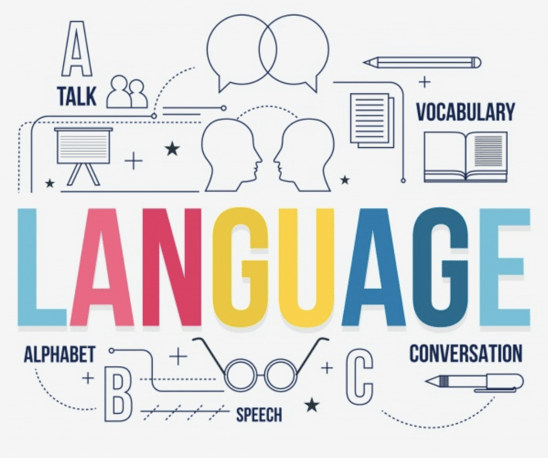 It's crucial that you speak in a manner that is accessible, clear, and calming. Careful selection of words of essential to controlling the spread of panic or uncertainty. Try to look into how you can re-articulate with a positive spin. Frame situations in positive terms, no matter how difficult they may seem. Use affirmative statements: we CAN do this, it is POSSIBLE, we WILL overcome. Stay away from negative statements, try not to put things in terms of what can't be done. Let's take this sentence for example: "We will not be able to stop the spread of the virus, but social distancing can help." How can we improve this? Let's say "While the virus will spread, we will limit the spread with our dedication to social distancing." Your words mean the world to people at risk; your employees, friends, family. Pick the right ones.
Here are the top 3 best practices our captains and project owners follow as we work remotely to ensure all messages are interpreted in the right spirit:
Communicate Proactively with Zero Followups: Now that we rely on remote work-enabled tech to communicate within and across functions, ensure your captain and teammates are all on the same page. This means: Share daily updates per your function, call out dependencies, and inform before you are followed up with. A simple calendar reminder to self helps.


Say It Well, But Say It Politely: It's understandable to feel frustrated when working in isolation; we often don't see the other side of the picture. Here is where we need to practice mindfulness and empathy. Saying "Where is the work I asked for?" is not effective and the tone can be misinterpreted. Instead ask nicely, "Hey, could you give me an update on when you can share this?"


Share Detailed Context Each Time: For first time communication related to work, ensure you share a detailed brief with clearly called-out dates and processes and the team members tagged/marked for each. Document the first time on email or Slack so that you don't need to repeat this over and over again.
3. The One who Tells the Truth
While framing is crucial it's also essential that you don't propagate untrue narratives, or try to sugarcoat situations in a way that belies the severity of the problem.
Whether it's falsely claiming the U.S has had the "best response in the world," engaging in nationalist discourse, and xenophobic language like in the tweet below, Trump has done nothing at all to quell fears. Rather, he has stoked them.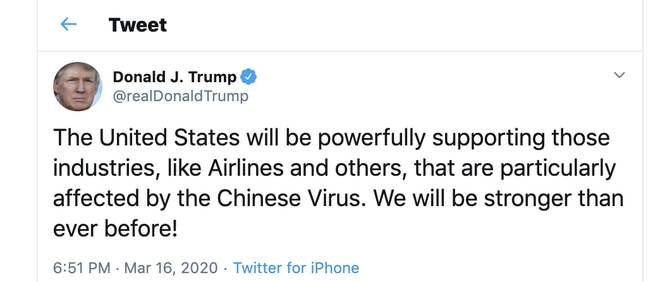 Merkel's candor, as opposed to Trump's bluster, is comforting because it means she understands the severity of the situation, and trusts that we are smart enough to as well. So be honest with your employees. Tell them there will be a downturn and lean times ahead. They can handle it, and if they can't, they don't believe in your vision.
4. The one who is Decisive
In times of crisis, quick action is imperative. While I'm not saying you should make rash decisions, failing to act quickly can be fatal to a business. I'm proud of our leadership, and our HRBPs, for immediately making a COVID-19 response team and producing a daily coronavirus digest to keep us all on the same page. Check out our daily rundowns on the blog, penned by our People Operations Lead Sameera Khan. Further, we were ahead of the curve in deciding to work from home as you may have guessed with Tanmaya's email above. While other companies feared loss of business, our leadership immediately sent us home, and created systems and processes to make sure we kept performing optimally. This protected each and every one of us, and I want to thank them for caring about us and our loved ones enough to recognize that we're more important than money.
I'd like to give a huge shout out to Tanmaya, Sameera, Ajay, Seema, and all the other CXOS and HRBPs who inspired this article. Watching how you all, and other world leaders, have productively and thoughtfully responded to this situation has helped mitigate fears for me, everyone in the office, and millions around the world. Now is your time to shine as a leader in your organization.
Wash your hands!