Come solve real human problems with us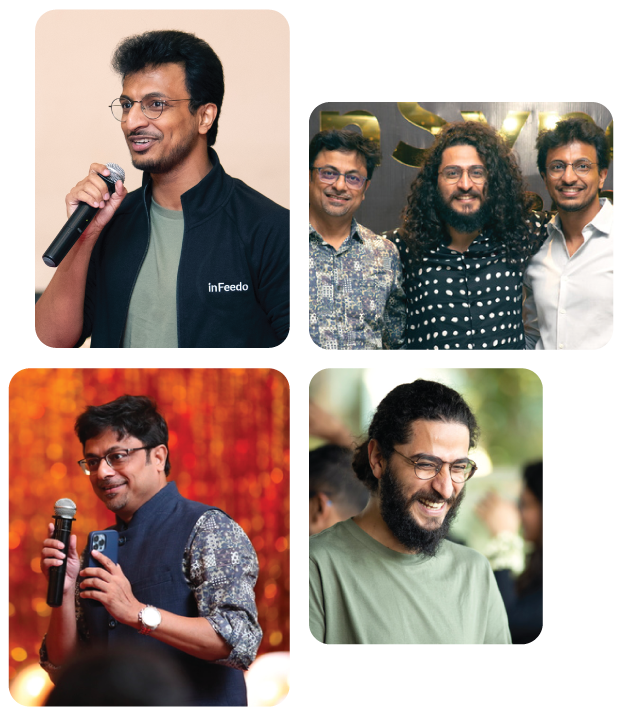 Our Story
5 years ago in 2016, most of you might not know that inFeedo almost shut down. Now who'd have thought, that soon in 2016, we'd give birth/pivot to Amber, win India's shark tank, make it to Y Combinator, raise $16m, do ESOP buybacks and most importantly make an impact in the lives of 500K+ employees across 60 countries.
We're grateful to our incredible team of inFolks for making this happen and it remains priority 1 for us to continue surrounding ourselves with A players driven by curiosity. inFeedo is not for everyone, so if you're a light-hearted one, do give a listen to our founder's brutally honest podcast titled 'The one where 2020 was hell until YC', so you know what you're walking into.
Our mission: Make the voice of 100 million employees heard & valued. Help enterprises build cultures where people to come to work.
We raised our A-game!
From being on India's first Shark Tank to raising series A, we've grown 78x in revenue.
We Raised our A-game with Tiger Global & Jungle Venture
We Raised our A-game with Tiger Global & Jungle Venture
inFeedo raises $12Mfrom Tiger Global & Jungle Ventures
We raised our A-game!
We're growing faster than ever in a super-hot market where employee wellbeing is finally top priority.
All
Engineering
Marketing
Product
Sales
Customer Success
We help 250+ Enterprises build cultures that people love
CEOs themselves have gone on record to express their love. More here.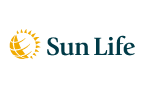 What is the ROI of engagement? Hear from 8 HR leaders
Will Employees Trustan AI Bot? Hear from 6 Industry Leaders
Engagement Bot who was the talk of the town at TechHR
We've raised a total of $16m till date
With a 4 year runway, we scheduled our 2nd esop buyback this year.
We trust the captains on our ship
A young team of 100+ passionate souls looking for curious talent that challenges the status quo
We believe in work-life harmony
For every bit of hard work we put in, we have twice the fun.
We raised our A-game!
Covid vaccination cover
We want our team members, their families, and their house helps to stay safe and healthy. Vaccination expenses are covered by us for our team and their families. (Up to 4 members)
Health insurance by Plum
We will cover your medical and personal accident insurance. Your health coverage starts immediately from day one!
Upfront Salary
inFeedo is a people-first company that leads with trust. We believe in paying our team members at the start of every month.
Emergency inFund
3 months of advance salary for all inFolks and 5 months of advance salary for all brown and black. belt holders.
We take feedback very seriously
We're on glassdoor but we're not perfect. Hence, radical candor forms the back-bone of our culture.
Our 6 core values are more than just words
We sell culture, we better walk the talk ourselves.
Deliver data-driven performance
Deliver WOW through service
Spirit of entrepreneurship
We're remote first. Work from anywhere.
Choose to work remotely or from your nearest wework, inFeedo is present in 6+ cities across India