Trusted by
250+ people-first CHROs


inFeedo + Thrive : The ultimate engine to
combat burnout
A partnership to help companies prevent burnout, end stress, & unlock true employee potential.
Prioritizing Employee Wellness
The employees get to destress with the help of a guided content experience, in just 60 seconds.
Powered by conversational AI, Amber unlocks honest employee feedback, & help you uncover true employee sentiment.
Amber's science-backed EX framework will help you understand what's causing stress & offer AI-driven suggestions to avoid them.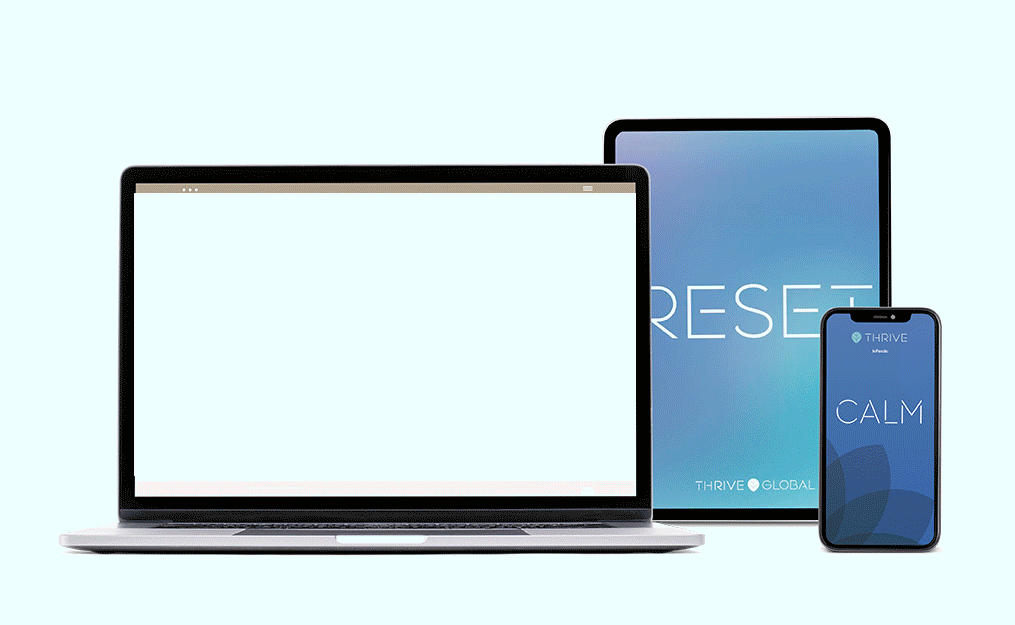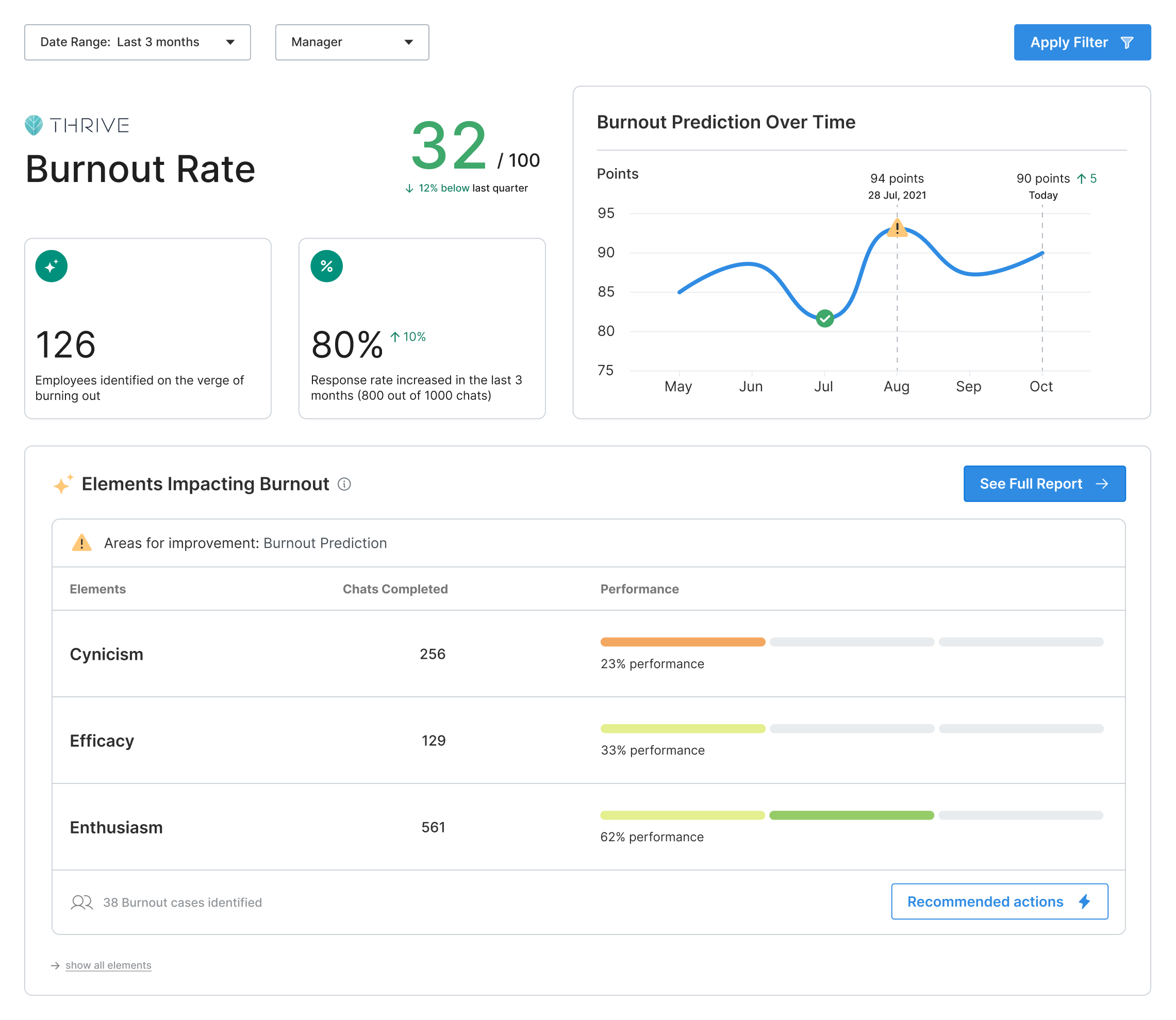 Why burning out is a burning priority for leaders!
Watch Arianna Huffington, CEO of Thrive, get radically honest with Tanmaya Jain, founder & CEO of inFeedo about work culture, wellbeing, burnout, values, and the real definition of success.
"We had been bought into the delusion that burnout is the price we pay for success."
Arianna Huffington, CEO

Stress is
unavoidable

. But, employee burnout is.
Help your employees reset to avoid stress build-up in 60 seconds!
"Amber gives employees a safe place to share. It has helped us create a very supportive ecosystem."