Praveen Dalal, Director of HR at Nabler, writes...
If you have a team spread across multiple geographies, chances are you're spending a lot of time on simply running administrative tasks between regions. What a waste of time, don't you think? Time which you could easily be putting to better use if you only streamlined your tasks.
Think: better workflows and systems in place for recruitment, consistent communication and documentation, a robust Learning and Performance Management System to enable faster adoption of organizational culture and values – all things you could be doing, if you just had the time to do them, if your routine tasks were just automated.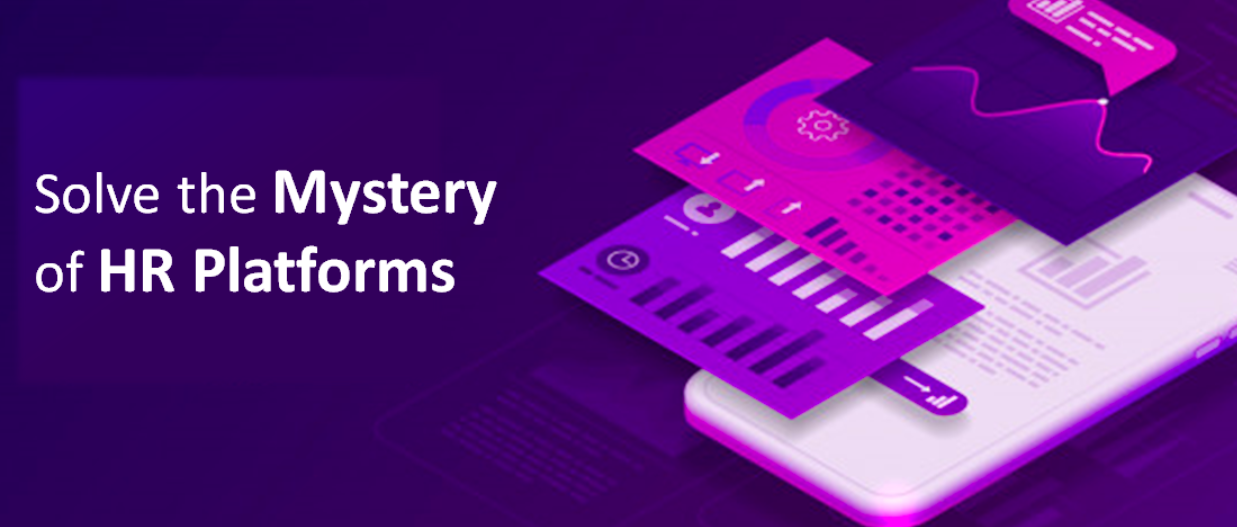 'Who is this guy?', you think. 'Why should I listen to him?'
Well, for starters, I'm not being sponsored by anyone so this is 100% authentic information. Second, I've spent a significant amount of time across various organizations that were making the same mistake over and over again, and researching how to cut costs, save time and improve efficiency for them. As a result of this, I know a thing or two. So here are my two cents, no, scratch that; here's my FREE research, all packaged neatly and concisely just for you.
If you're working with a small to mid-range sized organization and you're still expected to handle all your HR tasks manually or some random cheap software, it's likely that you're driving yourself mad with the monotony and sheer volume, and pretty much not doing anything else with your time; 'Where was the time to have made that Business Continuity Plan?!', you find yourself thinking during COVID. Your bosses and CEOs have shrugged their shoulders and mumbled something about not having enough budget to spend on HR. You've found yourself using some free version of software, trying to get the most out of something that was designed to offer the most valuable when paid for.
I'm here to tell you that you can be a problem solver. I'm presenting you with a list of HR softwares designed to help you out, and all within $50,000 annually. That's just the cost of the software you decide to go with, I've not even factored in the dollars saved from improved efficiencies and fewer resources to handle routine tasks and a very highly rated employee experience.
If you're thinking about expensive solutions like Workday, Peoplesoft or some other custom-built ERP solutions, cut me some slack, will you? You don't have the budget, energy or time to spend implementing and customizing these products to your organization. I know that, I've been there, remember?
I have better recommendations; I'm not suggesting one single product that will solve all your problems. Many platforms have mushroomed over the past few years to provide solutions to very specific problems. But you're often left feeling that the solution is a round peg trying to fit a square hole.
What I am suggesting is a bundle of products that can be customized easily and fitted to solve most of your challenges with smart inbuilt analytics to help to take decisions and spend time to build programs to solve specific needs of people. Every organization is different and has different needs that require specific attention, so platforms must be able to fit into your requirements, rather than the other way around.
When choosing a platform to work with, there are pointers you should consider for faster decision making.
1. Price:
This is the first eliminator and pretty obvious. If it's out of your budget, it's out of your list.
2. Features:
Another no brainer, but something you should consider when trying to assess a cheaper alternative that solves fewer problems. What HR problems is this product going to solve for you? How will it make your life easier and the users?
3. UX:
No one wants to work with a complicated, difficult to understand product. Especially if the product needs to be used by employees across the board. Simple, easy – that's the key.
4. Deployment:
Speed is the name of the game. If the product you want is going to take longer than 30 days to be implemented and made ready for use, then that's just a waste of time, and money.
5. Ease of Integration:
If you're looking at multiple products to be used, they need to be able to integrate with each other so that they don't operate in silos. And honestly, in this day and age, most software do. So don't settle for one that doesn't allow for integrations with other systems.
Here are my recommendations, neatly categorized and gift-wrapped as promised:
1. Sapling
An employee onboarding platform for easy digitization of data and automation of workflows. Through their smart profiles, you can track individual employees joining, their progress, early signs of warning, communicate company values and get the candidate know your team. Digitized joining documents and sign off. Manage communication even with your ex employees.
Price:
$3000-7000 a year based on expected joiners a year.
2. Bryq
A psychometric assessment platform with industry bench-marking of roles and ranking to help you hire the right candidates. It can also be used for internal role bench-marking and culture fitment.
Price: $300/month for unlimited usage.
3. Workable
A talent acquisition platform that brings ease into the time-consuming recruitment process. With single click job postings and shareable links, automated interview scheduling, tools for remote interviewing, candidate tracking with feedback mechanisms, remote hiring is now faster. Custom packages for employee referral portal and an interesting feature to bridge candidates with companies. All with analytics inbuilt.
Price: $5000-7000 for an annual package.
4. Bamboo HR
A centralized employee database with analytics to help you onboard and compensate your employees. It's a great application to manage all your administrative tasks from employee leave and attendance to benefits and policies and digital letters. You can choose if onboarding fits your need here or do you opt out and use Tydy.
Price: $5-7/employee/month. Expect custom quotes dependent on organization size.
5. 15Five
Although Bamboo HR has a performance management system, I prefer 15Five's. It's great for weekly check-ins, feedback, engagement, competency assessment and offering recognition. Your entire organization's values & culture can be driven from this application and all aligned employees to vision of the company. This is a must have platform.
Price: $14/user/month with an annual subscription.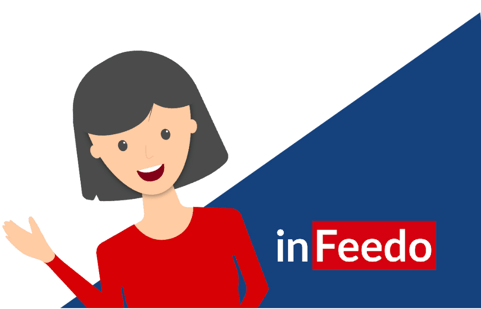 An AI bot that talks to your employees to help you identify those who are unhappy, disengaged or about to leave. I love that it offers feedback from employees in a unique way, feedback which can be used to drive culture in the organization and take impactful decisions.
Price: $10,000 annually for an organization of less than 500 employees.
7. Vantage Circle
A rewards platform that offers points to performing employees and which can be redeemed immediately and online to make purchases from partnering brands.
Price: $200/month for an organization of less than 200 employees
8. Workplace
Launched by Facebook, workplace keeps everyone socially engaged and brings in a culture of transparency. You can use this platform, rather than uninspired emails for sharing regular updates.
Price: $4/user/month.
9. Classmarker
If you want to create your own tests for certifying or training your employees, Classmarker can help with the creation, administering and automated evaluation of time bound assessments.
Price: $40/month.
10. Knowbe4
It is an information security platform with planned phishing attacks to help train your employees and protect your organization. A LMS feature ensures you can have content upload for video training's with tracking.
Price: $12/user with an annual subscription.
Now while I have said that this would fit into a $50,000 annual budget, the total expenditure is subject to the number of users. During Covid 19 times you can negotiate to get substantial discounts on annual pricing on few of these platforms. But if your organization has fewer than 150 - 200 employees, my calculations do check out on the $50k budget or lesser. And here's the icing on the cake; all the platforms mentioned above integrate with each other. Select, implement and go!
If you need more information or help with selecting the right platform for your organization, do reach out to me. I also have a few recommendations that could be of use if you want something for POSH or building a community of ex-employees. I'm here, happy to help.