Blog
Use this space to tell everyone about what you have to offer.
Posts about AI Chatbot: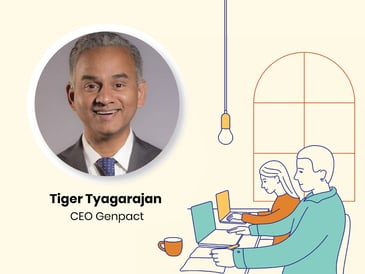 Last week during a CNBC "@Work" segment Tiger Tyagarajan, CEO and President of Genpact, was asked...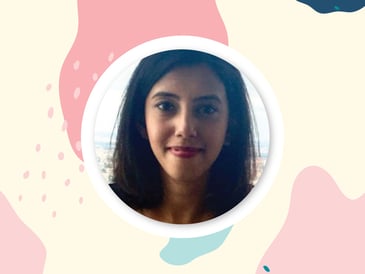 "How do we make a better employee experience? In today's world, if you're running a mid to large...